Feeling or being blessed?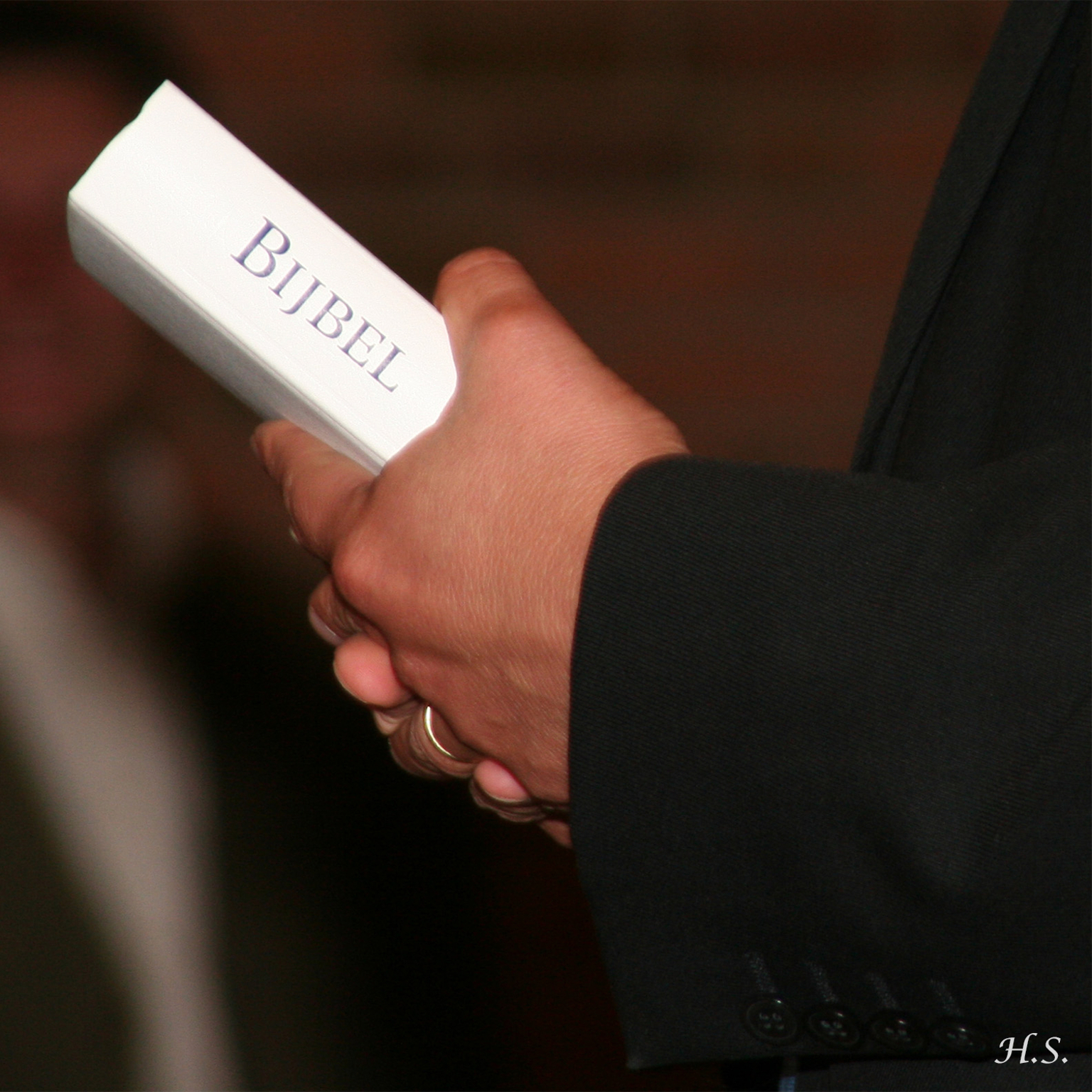 Luke 11:27-28 (NASB)
²⁷While Jesus was saying these things, one of the women in the crowd raised her voice and said to Him, "Blessed is the womb that bore You, and the breasts at which You nursed." ²⁸But He said, "On the contrary, blessed are those who hear the word of God and observe it."
I could make this message very short.
Not the womb that bore Jesus and the breasts that nursed Him are blessed, but you are, IF you hear the word of God and do what it says.
Jesus Christ truly is a great teacher. He is bold to divide the Scriptures and did never shy away from telling the truth. I can stil learn a lot from Him.
No matter who he was talking to. He always said it as it was, without holding back, and without a shadow of fear.
I on the other hand, still write the messages trembling and shaking, afraid to say something by which I might hurt His bride.
Hoping that I say exactly that what I have to say. No more than that, but also not less, and praying that I may get more of His strength, knowledge, and character to do just that.
In these verses Jesus was interrupted by a woman who seemed to have good wishes towards His mother…
Jesus, my Lord, stopped her, and taught her, and those standing around, where the greater blessings are to be found.
Apparently the woman was blessed by simply hearing the truth, but hearing alone would not really help her, nor the others who were hearing Him, nor you who are reading my messages. He taught His audience that they had to bring it into practice as well.
Often I hear from people that they were blessed by my messages, even more often people show me very clearly that they will not accept God's word and want to keep following their own ideas.
Those who got angry with me because of the message did not receive any blessing from it; and those who didn't put it into action, for them the "feeling" of being blessed will have faded away by the next day.
I don't want you to have just a good feeling, if that was my purpose I could have connected to those who preach the "prosperity gospel".
I want you to really receive His blessing, and for you, to be able to keep that, you must put it into action, and in order to be able to do that, you first have to change; you first have to repent.
In the end, this is the reason I keep warning for your dangerous lifestyle that in the end leads you to hell.
I do not want you to "feel" blessed for a moment, but to be blessed for the rest of your life, now and into all eternity.
Like Jesus told them to DO the Word of God. I'm telling you too.
Dear friends, there is a much greater blessing, in doing what the Holy Scriptures say; hearing the Word of God is one thing, but doing what it says, doing the Word of God is an completely other.
Please, don't remain at just the hearing level; I know hearing God's word does something to you. Some will get angry, others will become blessed by the same word. But when you only hear, it will only give you knowledge and faith, but doing it, is the level that lets you experience the blessings you need.
Please continue on that narrow way, you started to walk on, and do what the Word says, while doing that, you will experience the blessing, that God is always with you.
About Author