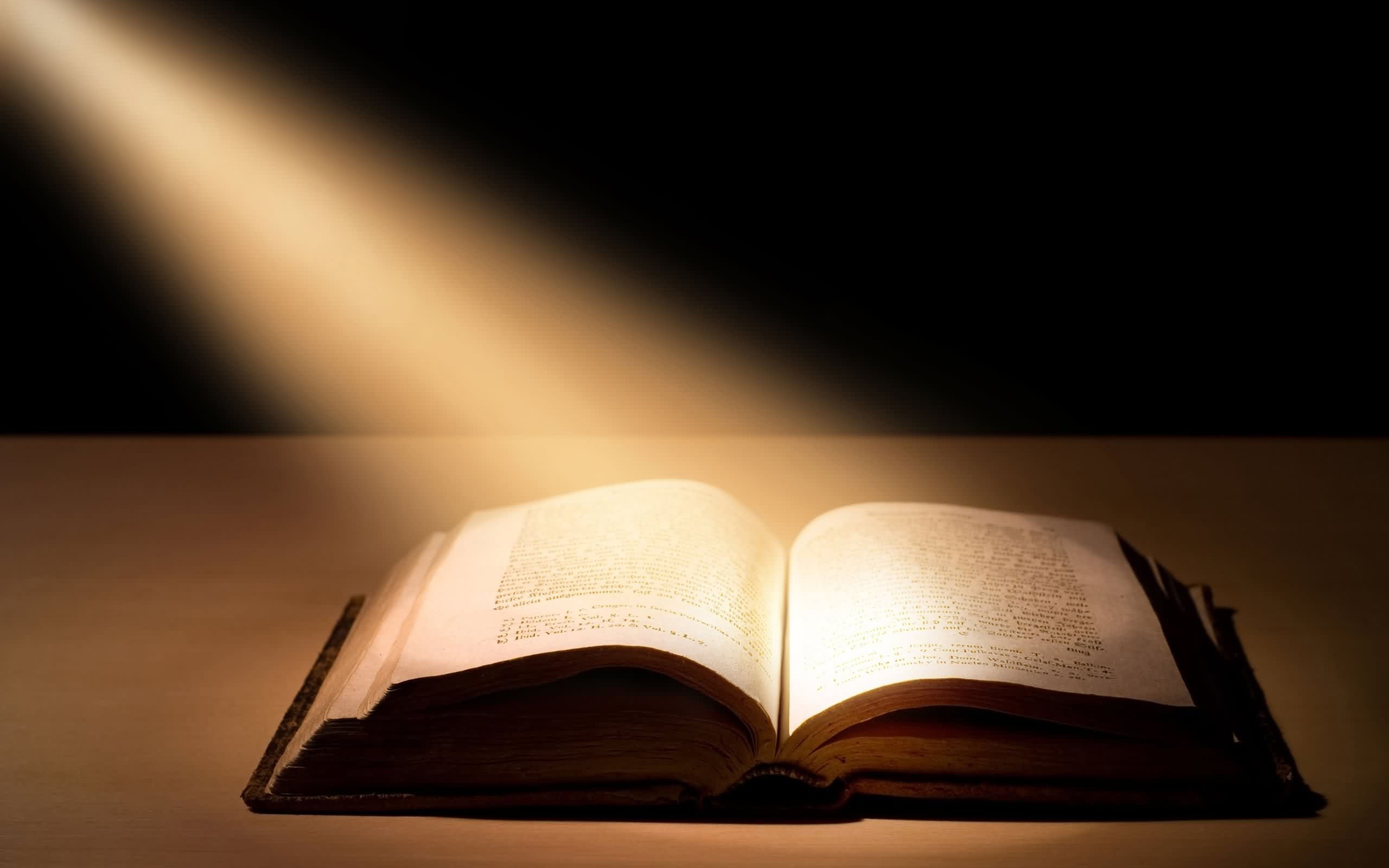 Psalms 5:8-12
¹⁰Destroy thou them, O God; let them fall by their own counsels; cast them out in the multitude of their transgressions; for they have rebelled against thee. (KJV)
It is as if David is "inside the sanctuary," and from there he understands what "their end" will be and speaks this prayer, which also is a prophecy.
The vindication of such prayers for the destruction of evil-doers is, that they are not the expressions of personal enmity ("They have rebelled against Thee"), and that they correspond to one side of the character and acts of God, which we find prominently in the Old Testament.
To admit the imperfection from such prayers, from the Christian point of view, is to neglect the plain teaching of our Lord, who built His law of the kingdom on the ethics of the Old.
Terrible indeed is the prayer here.
Destroy them (also translated as Hold them guilty – that is, probably, treat them as such by punishing); let them fall; thrust them out – from Your presence, or into the darkness of death.
Let us be thankful that we don't pray such prayers, but let us also not forget that for David, if he would not have prayed it, would have indicated, that he had failed to learn the lesson of the law.
¹⁰Hold them guilty, O God; By their own devices let them fall! In the multitude of their transgressions thrust them out, For they are rebellious against You. (NASB)
To be continued