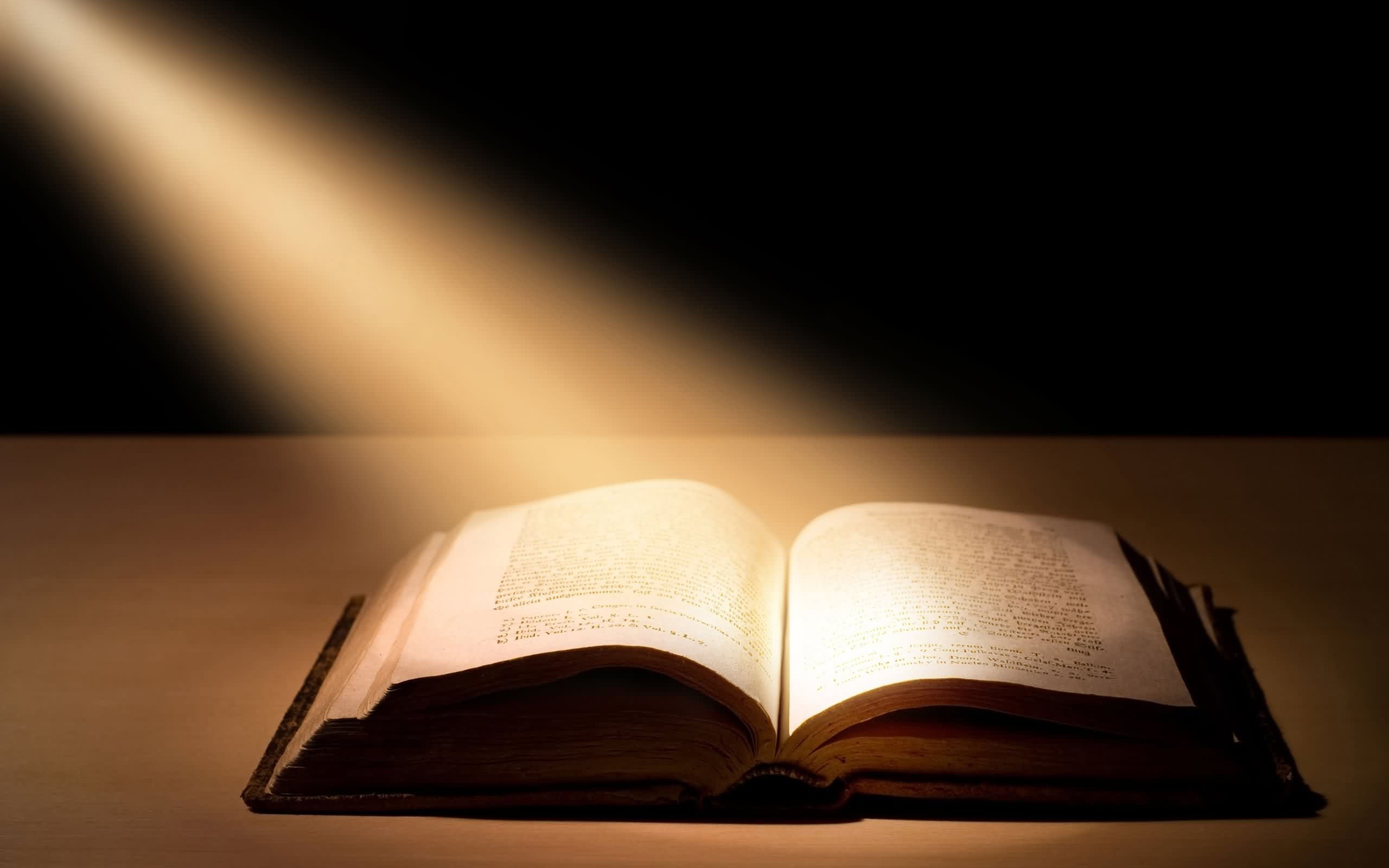 Psalms 5:8-12
⁹For there is no FAITHFULNESS in their mouth; their inward part is very WICKEDNESS; their throat is an open sepulchre; they flatter with their tongue. (KJV)
The sinners in this verse are evidently the enemies which were mentioned in the previous verse.
THERE IS NO FAITHFULNESS IN THEIR MOUTH, or "there is nothing reliable in what they say". Their sins are clearly those of SPEECH, and clearly David felt hurt by their LIES, FLATTERIES, SLANDERS, and all the rest of the weapons of smooth and bitter tongues.
He complains that there is no faithfulness or steadfastness in their mouth. "There is nothing reliable in what they say". (NASB)
THEIR INWARD PART IS VERY WICKEDNESS
The other rendering, "engulfing ruin" or "a yawning gulf," is more picturesque; but "destruction" is more commonly the meaning of the word. Like the NASB translated this to: "Their inward part is destruction itself". They plot inwardly the ruin of the men whom they flatter.
Their throat is an OPEN SEPULCHRE, they flatter with their tongue.
Down to this pit of destruction is a way, like an open grave, the throat expanded in the act of speech; and the falsely smoothed tongue is like a slippery approach to the descent (Jennings and Lowe).
Such figures strike the minds Westerners as violent, but are natural to the East. The shuddering sense of the deadly power of words is a marked characteristic of the Psalms.
Nothing stirs David more than "God's great gift of speech being abused". It would be a good thing for our present generation, if they would relearn this lesson.
To be continued.