Q & A – Must ladies cover their heads in church?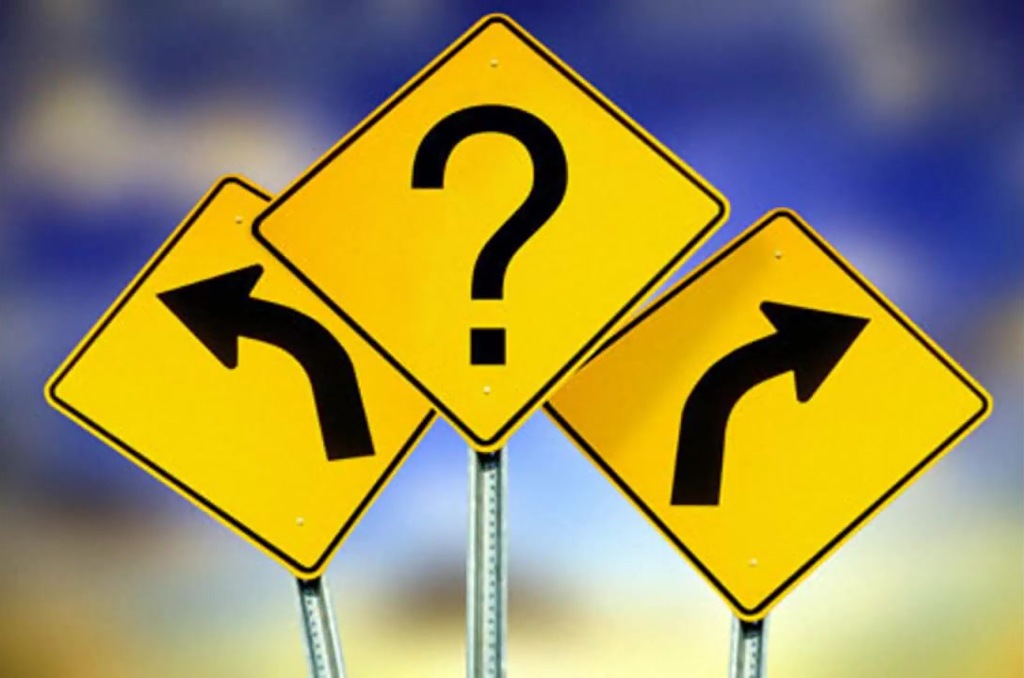 Strange as it may seem, but in some churches this became very controversial.
Ask yourself:
– Who brought the resistance against this in the minds of women? Is this from Jesus?
– Who are you following when you fight each other? Is it Jesus?
One calls it rebellion of women against the rules of God.
An other calls it liberation of women in the church.
Causing that people in many churches are arguing a lot about this.
But now ask yourself:
– Who brings this arguing spirit into the church? Is this from Jesus?
– Who brought this dualism into the church? Is this from Jesus?
Didn't Jesus pray for unity amongst those who believe?
John 17:20-23 — ²⁰"I do not ask on behalf of these alone, but FOR THOSE ALSO WHO BELIEVE in Me through their word; ²¹THAT THEY MAY ALL BE ONE; even as You, Father, are in Me and I in You, THAT THEY ALSO MAY BE IN US, so that the world may believe that You sent Me. ²²THE GLORY which You have given Me I HAVE GIVEN TO THEM, THAT THEY MAY BE ONE, just AS WE ARE ONE; ²³I in them and You in Me, that they may be PERFECTED IN UNITY, so that the world may know that You sent Me, and loved them, even as You have loved Me.
And didn't Paul write to the Ephesians (in chapter 4 verses 3 to 6)
³BE DILIGENT TO PRESERVE THE UNITY of the Spirit in the bond of peace. ⁴There is ONE BODY and ONE SPIRIT, just as also you were called in ONE HOPE of your calling; ⁵ONE LORD, ONE FAITH, ONE BAPTISM, ⁶ONE GOD AND FATHER of all who is OVER ALL and THROUGH ALL and IN ALL.
So what are you doing fighting each other?
– Who are you honoring with it? Is it Jesus? Is it God the Father?
Now read what the Bible says in 1 Corinthians 11:5-6, and 13-15. ⁵EVERY WOMAN who has her head UNCOVERED while praying or prophesying DISGRACES her head, for she is one and the same as the woman whose head is SHAVED. ⁶For if a woman does not cover her head, let her also have her hair cut off; but if it is disgraceful for a woman to have her hair cut off or her head shaved, LET HER COVER HER HEAD.
¹³Judge for yourselves: IS IT PROPER for a woman to pray to God with her head UNCOVERED? ¹⁴Does not even nature itself teach you that if a man has LONG HAIR, it is a DISHONOR TO HIM, ¹⁵but if a woman has LONG HAIR, it is a GLORY TO HER? For her hair is given to her for a COVERING.
The way I understand this that is EVERY woman, (who commonly will have had long hair in those days) no matter if she has long, short, or medium hair length… EVERY woman who prays or prophesies, disgraces her head if she doesn't cover her head.
Paul says that if she doesn't cover her head, she could as well have her head shaved. It would be the same disgrace, so let her cover head.
Boasting against what the Bible teaches is wrong. In James 4:16-17 we read: ¹⁶But as it is, you BOAST in your ARROGANCE; all SUCH BOASTING IS EVIL. ¹⁷Therefore, to ONE WHO KNOWS THE RIGHT THING TO DO AND DOES NOT DO IT, TO HIM IT IS SIN.
And in 3 John 1:11: "Beloved, do not imitate what is evil, but what is good. The one who does GOOD is of God; the one who does EVIL has not seen God.
In your heart you know what the Bible says, and what is right.
So stop quarreling over this, and become one again as Jesus and God the Father want you to be.