Q & A – Eternal Punishment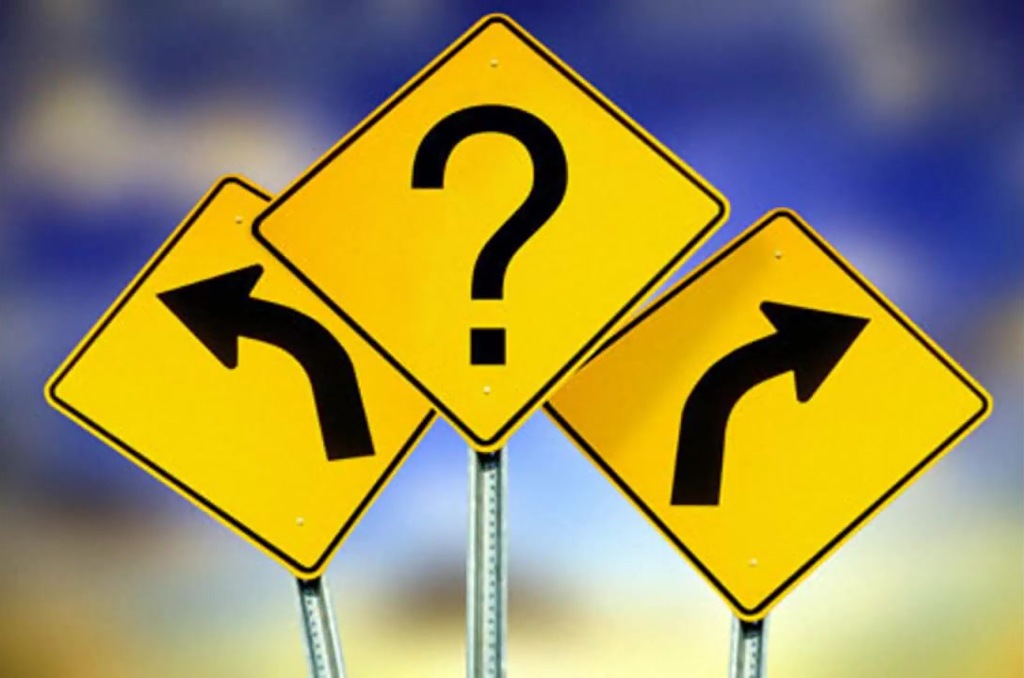 Eternal Punishment; Is that correct? 
Revelation 20:10
‭And the devil that deceived them was cast into the lake of fire and brimstone, where the beast and the false prophet ‭are‭, and shall be tormented day and night for ever and ever.‭
‭In the Greek text the word αιων‭ aion (‭ahee-ohn'‭) is used here twice. αιων‭ Aion stands for age but by extension, with perpetuity (also into the past).
By implication, the world; specially (Jewish) a Messianic period (present or future).
– eternal, (for) ever(-more), [n-]ever, (beginning of the, while the) world (began, without end).
So yes, the words "for ever and ever" is a correct translation of the original text.