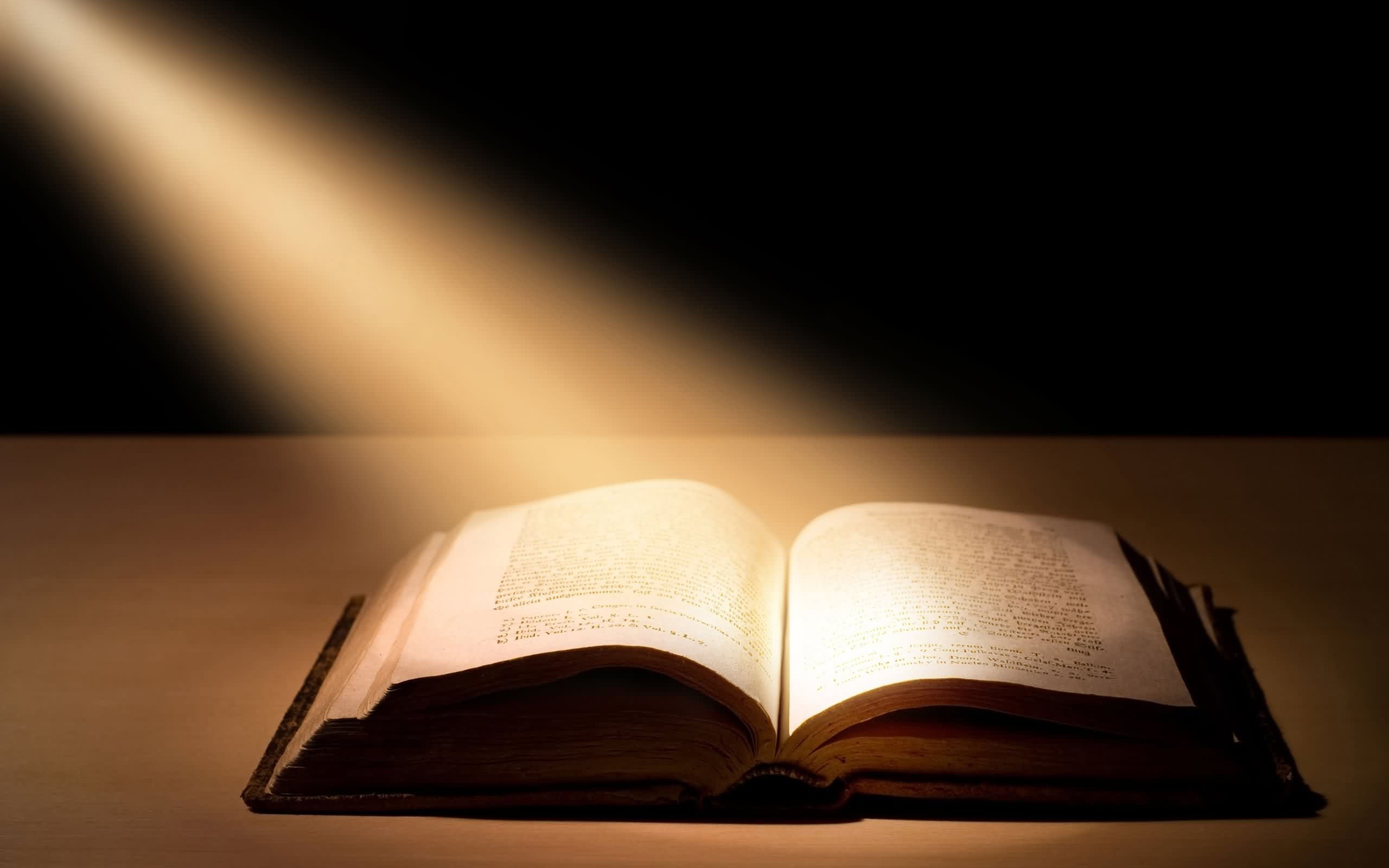 I received a small question. "What does the Bible say about forgiveness?"
Well the Bible actually tells us a lot about it. So, knowing that I will not be complete in my answer, I will try to touch the main points concerning it.
Let us first look at the word itself.
To get an idea of the meaning we can have a look at the different ways the original Greek word is also translated:
forgive, forsake, lay aside, leave, let alone, let be, let go, omit, put away, do away, send away, remit, suffer.
‭
In Matthew 6:12 and 14-15 we read that Jesus said that in order to receive forgiveness we ourselves need to forgive as well.
In "the Lord's prayer" is included, the request to God to forgive us our sins, in the same way as we forgive others.
Literally it says "¹²And forgive us our debts, as we also have forgiven our debtors".
And Jesus emphasises this by saying: "¹⁴For if you forgive others for their transgressions, your heavenly Father will also forgive you. ¹⁵But if you do not forgive others, then your Father will not forgive your transgressions".
Jesus also warns us in Matthew 12:31-32 that blasphemy against the Holy Spirit shall not be forgiven:
"³¹Wherefore I say unto you, All manner of sin and blasphemy shall be forgiven unto men: but the blasphemy against the Holy Ghost shall not be forgiven unto men". ³²And whosoever speaketh a word against the Son of man, it shall be forgiven him: but whosoever speaketh against the Holy Ghost, it shall not be forgiven him, neither in this world, neither in the world to come. (See also Mark 3:28-29 and Luke 12:10)
Peter was wondering if there was a limit to the number of times we should forgive. We read about this in Matthew 18:21-22: ²¹Then Peter came and said to Him, "Lord, how often shall my brother sin against me and I forgive him? Up to seven times?" ²²Jesus said to him, "I do not say to you, up to seven times, but up to seventy times seven. (See also Luke 17:3-4)
Herewith Jesus indicated that there should be no end to the number of times we should forgive someone.
(The number seven symbolizes a heavenly completeness or fullness)
In Matthew 18:23-35 we read that concerning forgiving ²³"the kingdom of heaven may be compared to a king who wished to settle accounts with his slaves.
²⁴When he had begun to settle them, one who owed him ten thousand talents was brought to him. ²⁵But since he did not have the means to repay, his lord commanded him to be sold, along with his wife and children and all that he had, and repayment to be made. ²⁶So the slave fell to the ground and prostrated himself before him, saying, 'Have patience with me and I will repay you everything.' (The debt was so high that he would never be able to do so) ²⁷And the lord of that slave felt compassion and released him and forgave him the debt.
²⁸But that slave went out and found one of his fellow slaves who owed him a hundred denarii; and he seized him and began to choke him, saying, 'Pay back what you owe.' ²⁹So his fellow slave fell to the ground and began to plead with him, saying, 'Have patience with me and I will repay you.' ³⁰But he was unwilling and went and threw him in prison until he should pay back what was owed.
³¹So when his fellow slaves saw what had happened, they were deeply grieved and came and reported to their lord all that had happened. ³²Then summoning him, his lord said to him, 'You wicked slave, I forgave you all that debt because you pleaded with me. ³³Should you not also have had mercy on your fellow slave, in the same way that I had mercy on you?' ³⁴And his lord, moved with anger, handed him over to the torturers until he should repay all that was owed him.
³⁵My heavenly Father will also do the same to you, if each of you does not forgive his brother from your heart."
This parable Jesus told us to show us that forgiveness is not an option; it is a must!
Not forgiving others will not only cause that we ourselves will not be forgiven, it is also a demand before we start praying as we can read in Mark 11:25-26: ²⁵And when ye stand praying, forgive, if ye have ought against any: that your Father also which is in heaven may forgive you your trespasses. ²⁶But if ye do not forgive, neither will your Father which is in heaven forgive your trespasses.
Furthermore Jesus said: "forgive, and ye shall be forgiven" (Luke 6:37)
In Luke 5:20-21 the Bible makes clear to us that Jesus has power to forgive sins. He often did so based on the faith that people showed. "²⁰And when he saw their faith, he said unto him, Man, thy sins are forgiven thee. ²¹And the scribes and the Pharisees began to reason, saying, Who is this which speaketh blasphemies? Who can forgive sins, but God alone?
Jesus forgave and forgives sin and is showing by that, that He is God, like He also said: "I and the Father are one." (John 10:30)
Jesus many times made clear to us that we should forgive. So also in Luke 17:3 where He said "Take heed to yourselves: If thy brother trespass against thee, rebuke him (note that judgment, we spoke about a few days ago, is involved here); and if he repent, forgive him.
I think one of the greatest examples of forgiving is shown by Jesus while He was tortured and tormented, hanging on the cross and prayed to His Father, "Father, forgive them; for they know not what they do". (Luke 23:34)
The greatest message that can be brought on earth is the Gospel, the glad tidings of the Kingdom of God and the forgiveness of sin. "Therefore let it be known to you, brethren, that through Him (Jesus) forgiveness of sins is proclaimed to you". (Acts 13:38)
Really, "Blessed are they whose iniquities are forgiven, and whose sins are covered". (Romans 4:7)
In Jesus we have redemption through His blood, the forgiveness of sins, according to the riches of of His grace (see Ephesians 1:7 and Colossians 1:14)
Therefore we should be kind one to another, tenderhearted, forgiving one another, even as God for Christ's sake hath forgiven us. (Ephesians 4:32)
Knowing that if we confess our sins, he is faithful and just to forgive us our sins, and to cleanse us from all unrighteousness. (1 John 1:9)