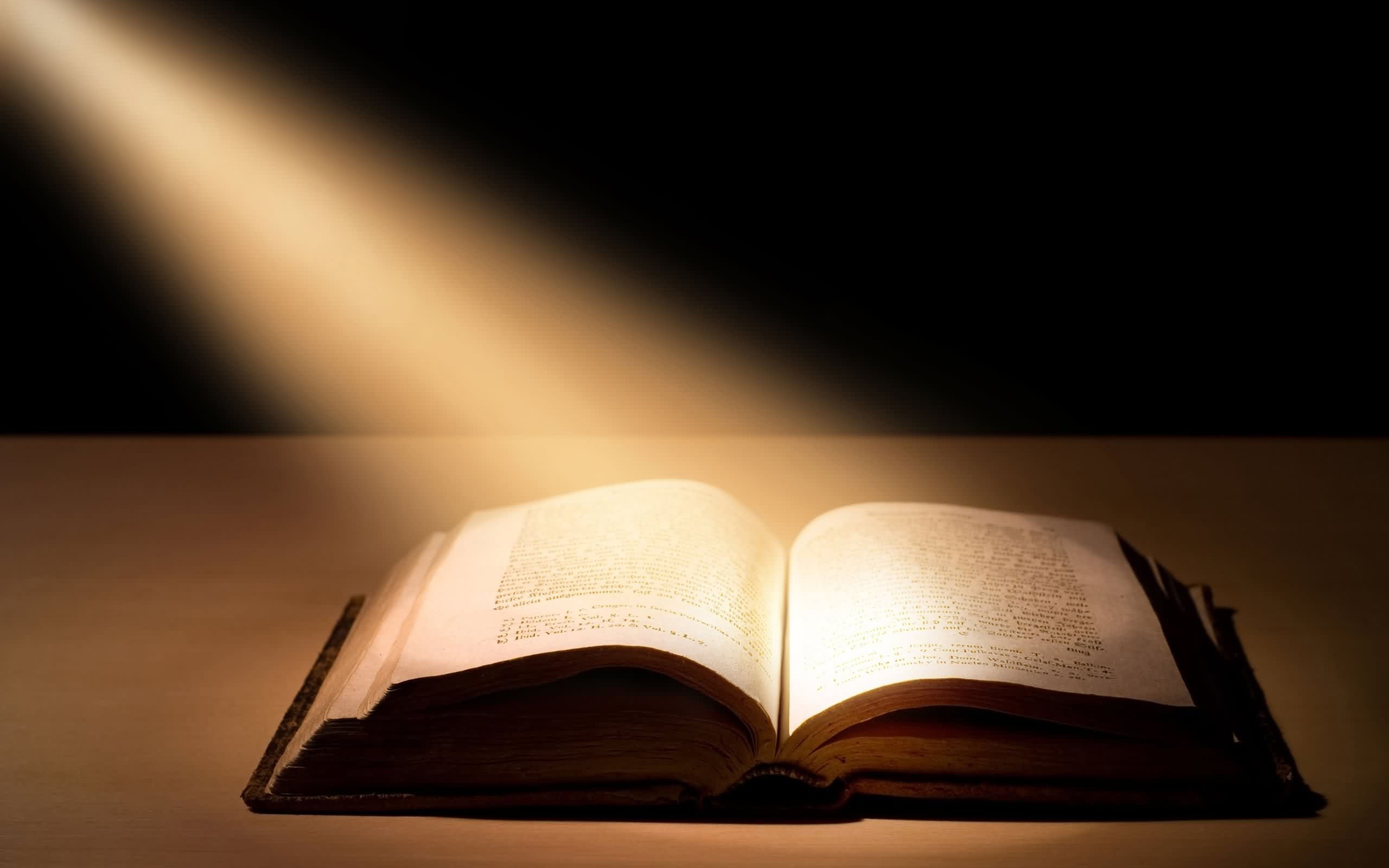 Luke 13:6-9
Of this parable of the fig tree the Bible gives us no explanation. This results in different opinions of what it could mean.
Below I show you how I understand it.
(6) And He (Jesus) began telling this parable: "A man had a fig tree which had been planted in his vineyard; and he came looking for fruit on it and did not find any.
I understand this parable as follows:
The owner of the vineyard is the Father and the vineyard is His people.
In his vineyard he had a strange tree. A tree that should actually not be in a vineyard for although it could give fruit; it would never give grapes for wine.
But even the fruit it could give was not there.
You and I are strangers to the offspring of Israel. What they called before gentiles.
It is only because of the blood of Jesus that we may join in the vineyard, that we are pruned into the original stem.
But many of us act as if we can do whatever we like and don't bear any fruit.
(7) And he said to the vineyard-keeper, 'Behold, for three years I have come looking for fruit on this fig tree without finding any. Cut it down! Why does it even use up the ground?'
Three is symbolic for the holy fullness.
And when that was reached, and the tree still did not give fruit, the owner wanted to cut it down.
When we even then have no fruit to show we are in serious danger of being cut down and end up in the fire.
This is similar to Matthew 3:10 where we read: "‭And now also the axe is laid unto the root of the trees: therefore every tree which bringeth not forth good fruit is hewn down, and cast into the fire.".
(8) And he answered and said to him, 'Let it alone, sir, for this year too, until I dig around it and put in fertilizer;
We get another chance. Now after four years. (Four is symbolic for the earth).
When we in this time, although we get extra food, still have no fruit to show, the aks will be used.
(9) and if it bears fruit next year, fine; but if not, cut it down.'
So we are not here just for fun and relaxation. Also not just for working hard and taking care for the family.
Each of us has to accomplish what God expects from us.
And remember we don't have fruit to earn a place in the vineyard, but because we are a healthy tree we bear fruit.
What are the fruits we have to show?
It is the fruit of the Spirit as mentioned in Galatians 5:22-23
(22) The fruit of the Spirit is love, joy, peace, patience, kindness, goodness, faithfulness, (23) gentleness, self-control; against such things there is no law.
About Author