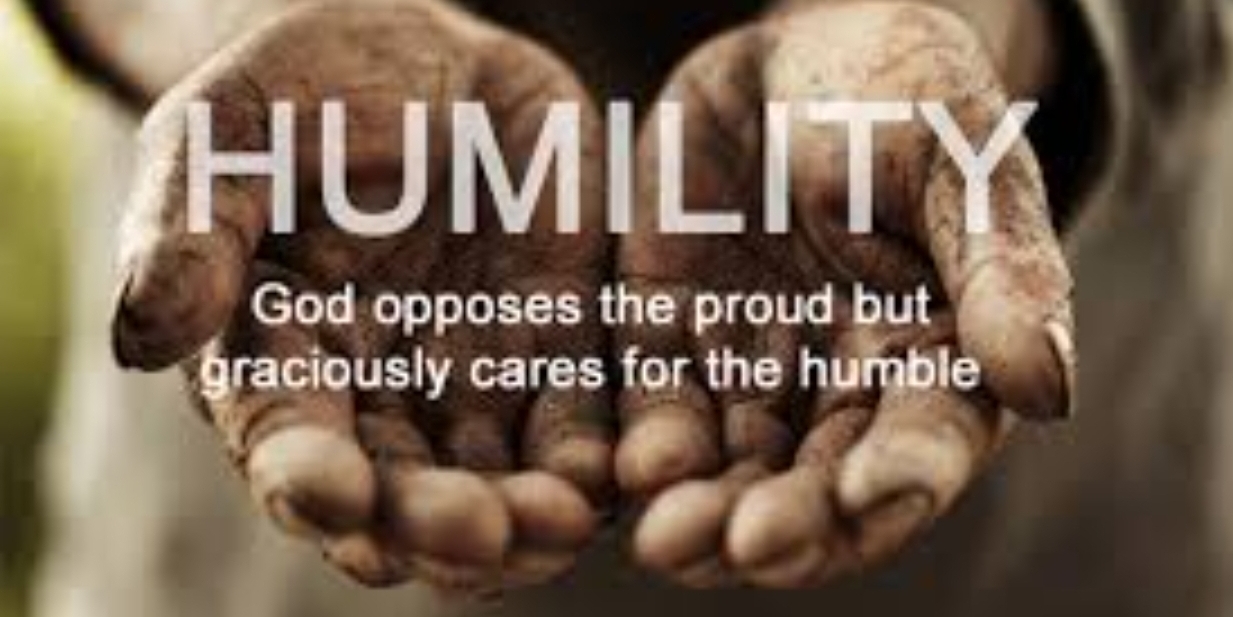 1 Peter 5:5 AV
Likewise, ye younger, submit yourselves unto the elder.
Yea, all ‭of you‭ be subject one to another,
and be clothed with humility:
for God resisteth the proud,
and giveth grace to the humble.‭
Devotional
Humble yourself in all things.
In this verse from one of Peter's letters we think that he received the inspiration from Jesus' act of washing feet at the last supper. Jesus "aproned" himself, the record says, with the "badge of a slave," a towel, and did what was someone else's duty.
Peter resisted. Jesus rebuked him.
Peter then submitted to the Lord's will.
In later years, Peter refers to this incident, the occasion when Jesus humbled Himself and put on the "apron of humility." With many years of service behind him, Peter could then say, "Be sober, be vigilant; … the God of all grace, … after that ye have suffered a while, make you perfect, stablish, strengthen, settle you."
Peter advises, "Be clothed with humility: for God resisteth the proud, and giveth grace to the humble. Humble yourselves therefore under the mighty hand of God, that he may exalt you in due time."
Prayer suggestions
▪︎ Ask God to help you to serve one another, clothed with the apron of humility and the badge of a slave.
▪︎ Ask God to humble your heart that in true humility you may serve Him, like Jesus did, with full willingness and with all our talents.
Twitter: @SchoemakerHarry
Website 1: https://devotionals.harryschoemaker.nl
Website 2: http://bijbelplaatjes.nl
About Author