God has told us what is good
Micah 6:8 KJV
He hath shewed thee, O man, what is good;
and what doth the Lord require of thee,
but to do justly, and to love mercy,
and to walk humbly with thy God?
(Hebrew: humble thyself to walk with thy God)
But God has told us what is good. This is what the Lord wants from us: 'You must be fair to other people,' God says. 'You must want to be kind (Micah uses a special word for 'kind'; it means to be a friend and not stop whatever happens). And you must be careful to do what I show you.'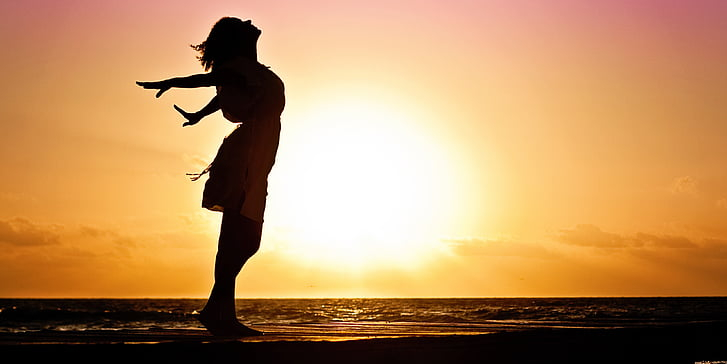 He
That is Yahweh.
Hath showed thee
Long ago, so that you need not to ask the question, as if you had never heard it (Micah 6:6; compare Deuteronomy 10:12, 30:11-14 ).
What is good
"The good things to come" under Messiah, of which the law was a shadow.
The Mosaic sacrifices were but suggestive foreshadowings of His better sacrifice (Hebrews 9:23, 10:1). To have this "good" first "showed," or revealed by the Spirit, is the only basis for the superstructure of the moral requirements which follow.
Thus the way was prepared for the Gospel.
The banishment of the Jews from Palestine is designed to preclude the possibility of their looking to the Mosaic rites for redemption, and shuts them up to Messiah.
Justly … mercy
Preferred by God to sacrifices.
For the latter being positive ordinances, are only means designed with a view to the former, which being moral duties are the ends, and of everlasting obligation (1 Samuel 15:22, Hosea 6:6, 12:6 , Amos 5:22,24).
Two duties towards man are specified: justice, or strict equity; and mercy, or a kindly abatement of what we might justly demand, and a hearty desire to do good to others.
To walk humbly with thy God
Passive and active obedience towards God.
The three moral duties here are summed up by our Lord (Matthew 23:23 ), "judgment, mercy, and faith" (in Luke 11:42 , the love of God). Compare James 1:27. 
To walk with God implies constant prayer and watchfulness, familiar yet "humble" converse with God (Genesis 5:24, 17:1).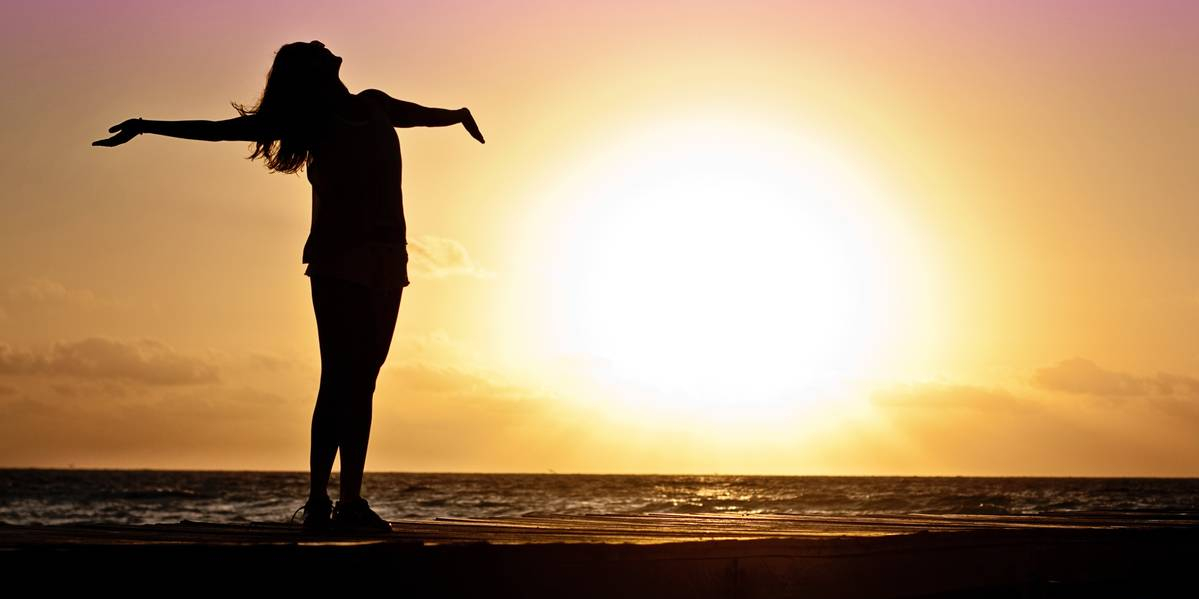 When Jimmy Carter took office as President of the United States on January 20, 1977, he took the oath on a Bible opened at Micah 6:8. He wanted to indicate that a president has a different responsibility than following the latest political fashion. Although chosen by the people, he felt he should do more than give in to the will of the people.
That dilemma is huge for a president.
For every human being it is the same in miniature.
Who do we follow when it comes to the choice?
Who determines that for us.
Does 'one' determine that?
Does 'our own self' determine that?
Nobody escapes the influence of parents, friends, pastors and politicians in this life.
Blessed are we when they tell us God's will.
Because it in fact is all about knowing, understanding, and doing the will of God
God stands before us with His questions and demands.
He is entitled to our lives.
God does not want burnt offerings or great pious efforts.
He wants the sanctification of our life.
And because He gives us that new life in Jesus Christ, it is not too much to ask.
× 0 ×
Internet: http://harryschoemaker.nl
Website: https://devotionals.harryschoemaker.nl
~
Facebook: https://www.facebook.com/worldwide.ekklesia/
Facebook Group: https://www.facebook.com/groups/302675914424623/
Twitter: @SchoemakerHarry
About Author