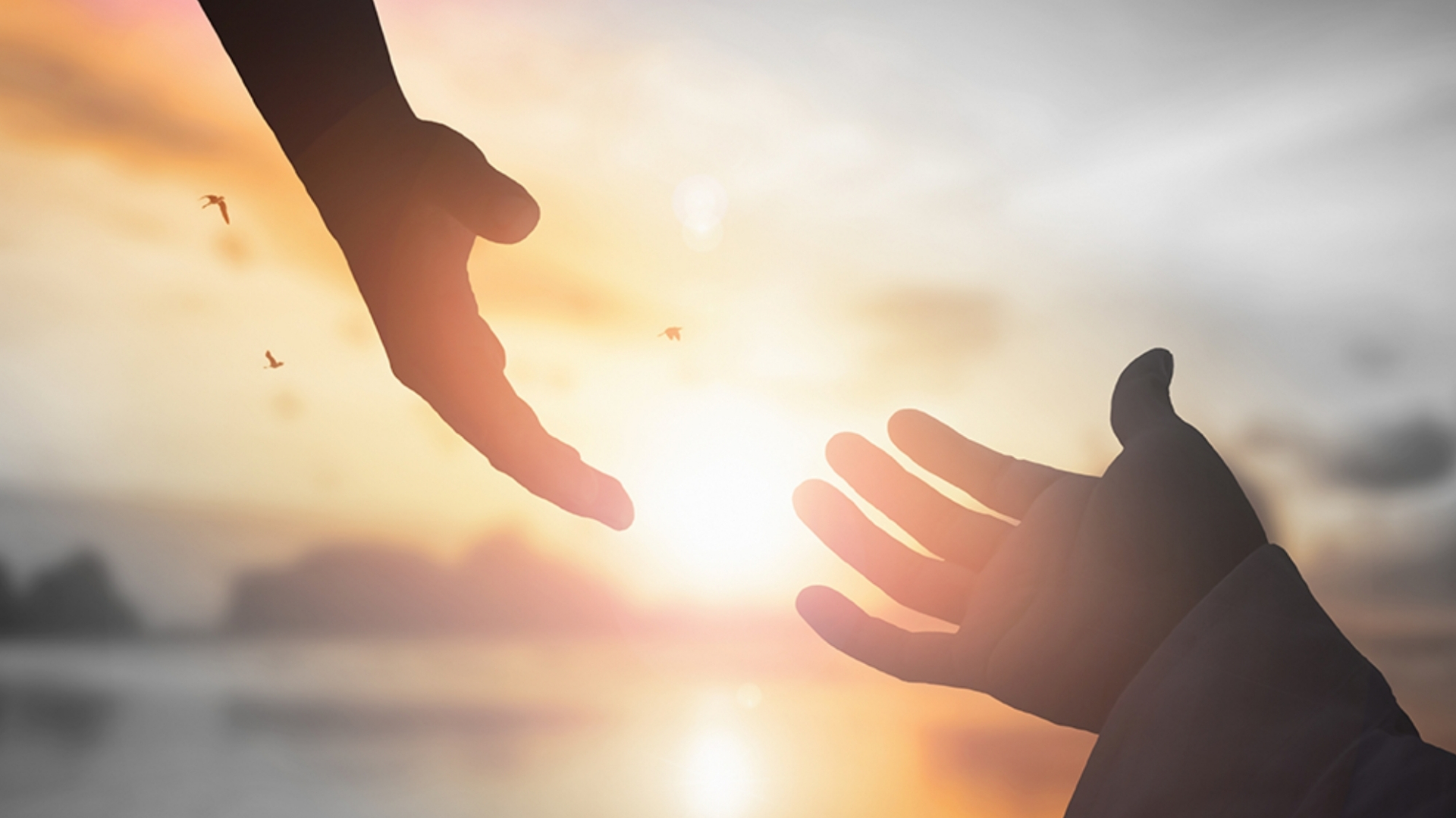 Keep this in mind:
God exalts what is humble;
And humiliates what is high.
God breaks and makes small who thinks he is something;
And heals the brokenhearted.
You do not yet notice that God is building you up?
God's nature is that He makes something out of nothing;
Therefore he waits until nothing is left of you,
So that He can make something of you.
Are you having a hard time?
Think of Peter:
Christ did let him sink,
But didn't let him drown.