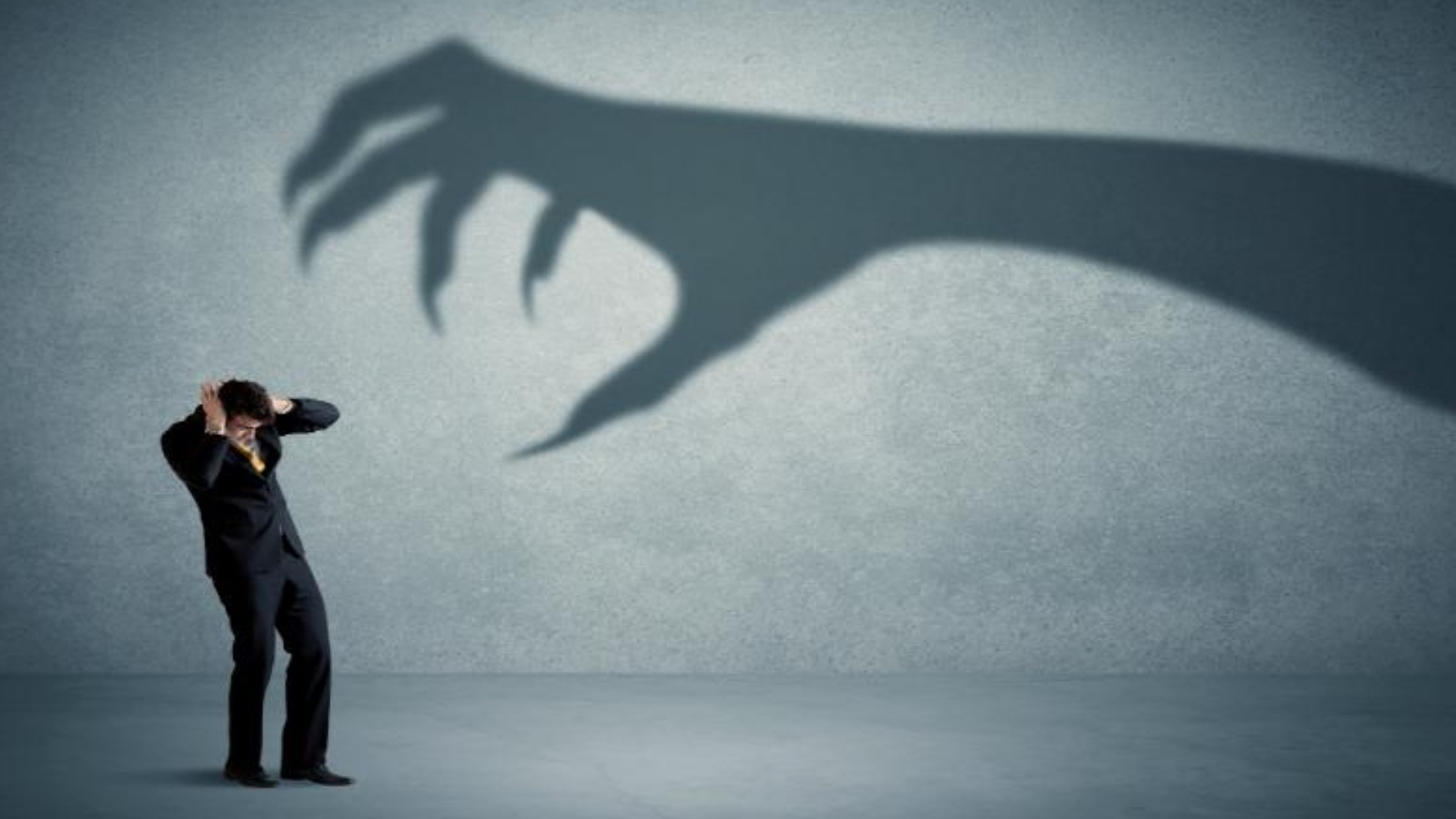 2 Timothy 1:7 NASB
For God has not given us a spirit of timidity,
but of power and love and discipline.
Devotional
If you are still battling with fear as a child of God, then it's time to face that fear head on, and defeat it.
Fear is a spirit from the devil and his demons to make you timid or cowardly.
Allowing timidity or cowardice to overwhelm you will rob you of peace and the success God has for you.
▪︎ The first step to defeat fear is to know who you are as a child of God
▪︎ Second is to know what God has given to you.
▪︎ Third is to use what God has given to you in faith.
▪︎ Finally is to experience the miracle after application.
By virtue of your sonship with God, you have the spirit of power, love, and a sound mind.
Tell the spirit of fear (maybe fear of darkness?) that you have power over it, hate it, and rebuke it in Jesus' name.
Now do what you couldn't do in the midst of the fear, and you will notice that fear has disappeared; you have defeated it
Mark 16:17
These signs will accompany those who have believed:
in My name they will cast out demons,
they will speak with new tongues
Prayer suggestions
▪︎ Thank the Lord for giving you the spirit of power, love, and a sound mind.
▪︎ Thank the Lord for not having to live in fear
Twitter: @SchoemakerHarry
Website 1: https://devotionals.harryschoemaker.nl
Website 2: http://bijbelplaatjes.nl