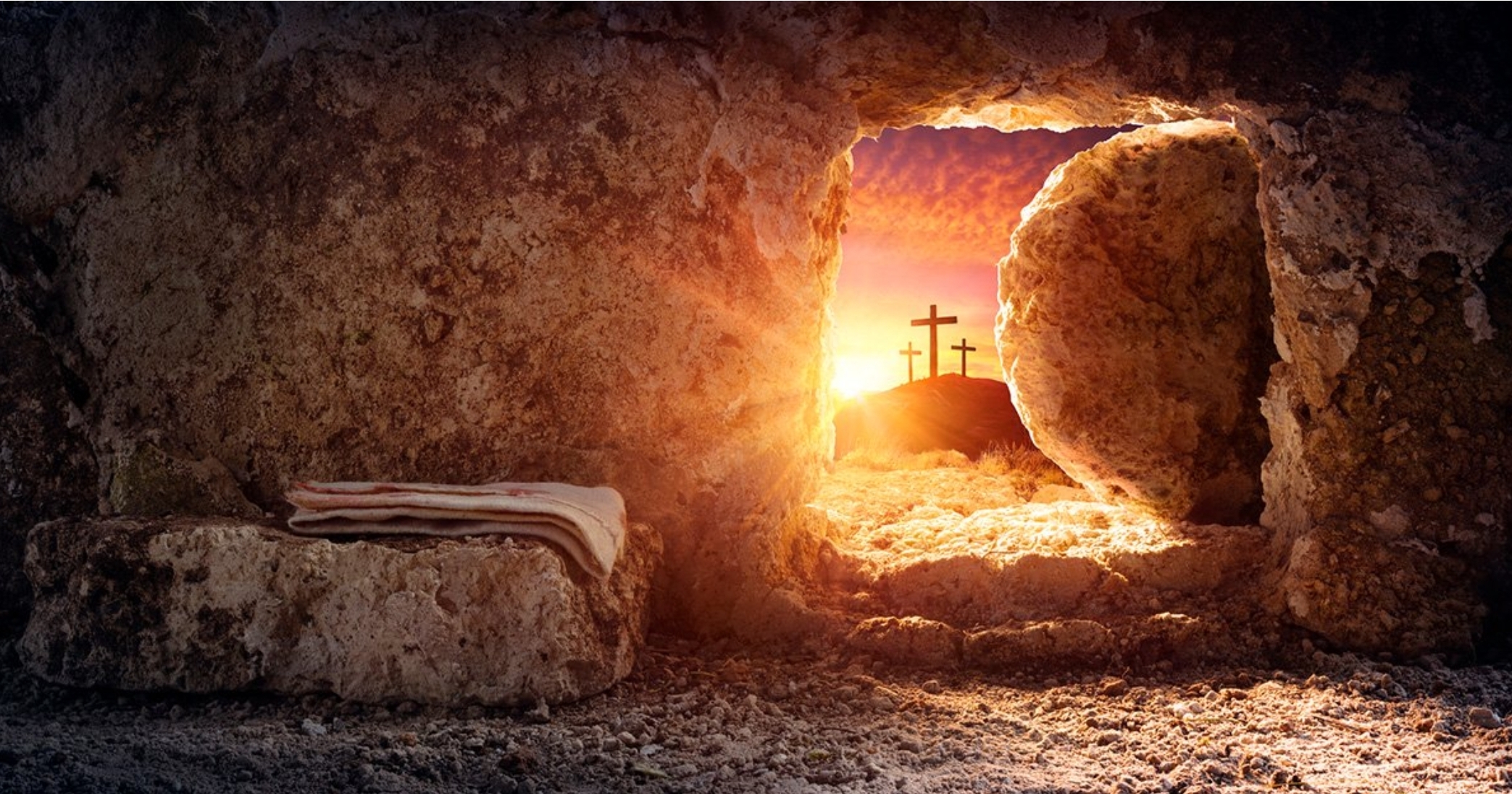 2 Timothy 1:10
Now has been revealed by the appearing
of our Savior Christ Jesus,
who abolished death and brought life
and immortality to light through the gospel,
Devotional
The Most High God has infinite blessings for His children.
Offering His only begotten Son for the salvation of mankind is the greatest blessing. Through His death on the cross, He abolished death and ushered in life and immortality through His resurrection.
Dear friends, it is possible to live an immortal life on Earth because all things are possible to him who believes.
Mark 9:23
And Jesus said to him, " 'If You can?'
All things are possible to him who believes."
Those who have the right to immortal life are born again Christians.
It is just like Enoch, who pleased the LORD with his life and became immortal unto God.
Genesis 5:24
Enoch walked with God;
and he was not,
for God took him.
God placed immortality in the verse of today because He wants His children to enjoy it. Follow Jesus, and it will be your portion.
Prayer suggestion
▪︎ Thank the Lord for the gift of eternal life.
▪︎ Ask God to let you know how to live it to His glory.
You are welcome to go to the comment section and share your comment.
Twitter: @SchoemakerHarry
Website 1: https://devotionals.harryschoemaker.nl
Website 2: http://bijbelplaatjes.nl