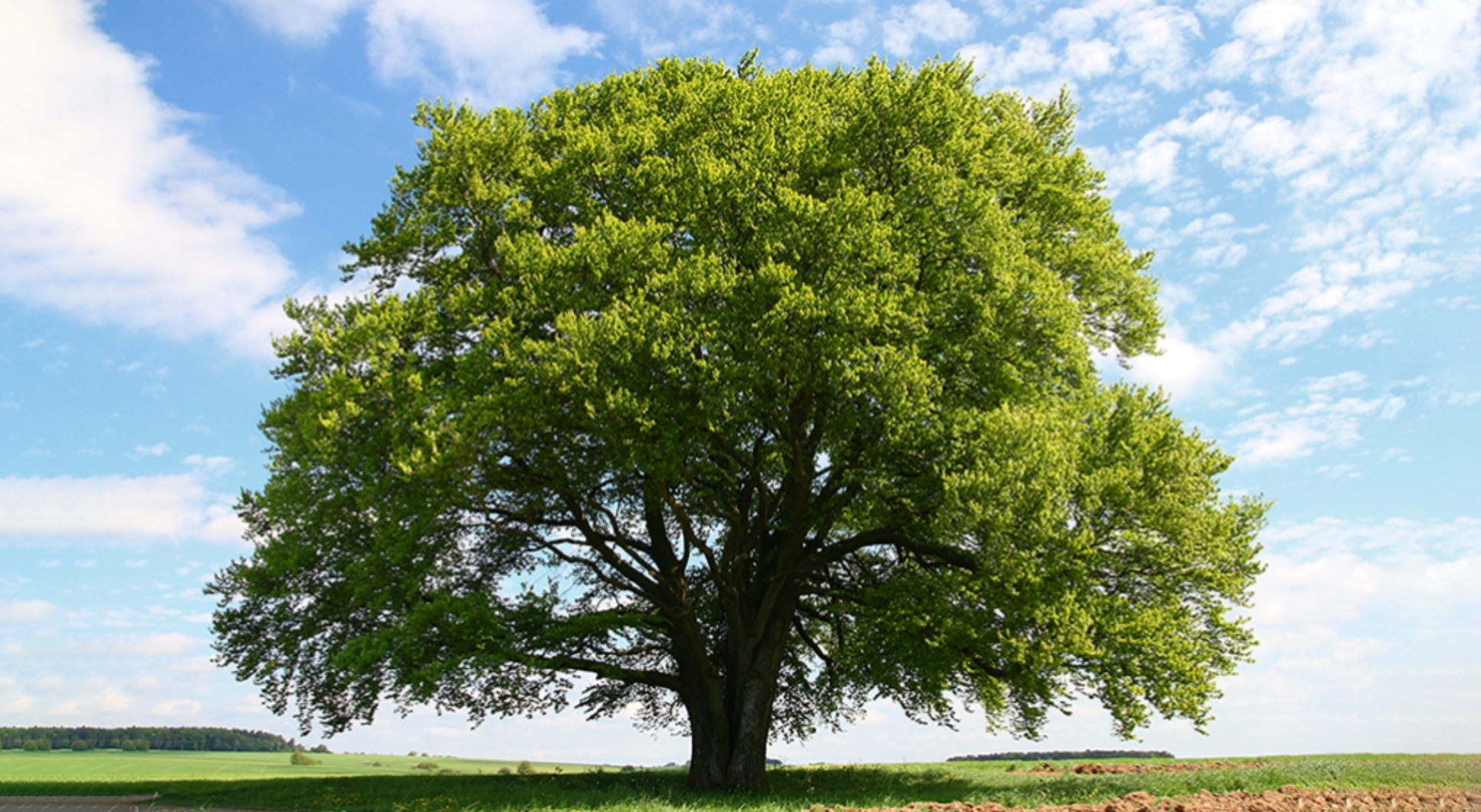 180115 01 A holy calling – 2 Timothy 01:09
2 Timothy 1:9
He (Jesus) has saved us and called us with a holy calling,
not according to our works,
but according to His own purpose and grace
which was granted us in Christ Jesus from all eternity
Devotional
Knowing the calling on your life is the beginning of making the decision to fulfill it.
Many children of God know that once they have accepted Jesus Christ as their Lord and personal Savior, they are saved, but how many of them know that they are called for a purpose?
Dear friends, if you are born again, you have been called for a purpose.
First of all, you need to know that the calling on your life is a holy calling; thus living a consecrated life or a life set apart for God is a must. Sin should not have dominion over you.
Romans 6:14
For sin shall not be master over you,
for you are not under law but under grace.
Second, you have been called to do good works in order to draw people to Christ Jesus.
Mark 16:15-16
¹⁵And He said to them, "Go into all the world and preach the gospel to all creation. ¹⁶He who has believed and has been baptized shall be saved; but he who has disbelieved shall be condemned.
Finally, you are not expected to make excuses neglecting your divine purpose, because you have been given grace.
Friends, make up your minds to be an ardent student of the Holy Scriptures in order to begin to live a life of purpose and fulfill God's plan for your life.
Prayer suggestion
▪︎ Ask God to lead you to identify your specific purpose and to fulfill it.
You are welcome to go to the comment section and share your comment.
Twitter: @SchoemakerHarry
Website 1: https://devotionals.harryschoemaker.nl
Website 2: http://bijbelplaatjes.nl