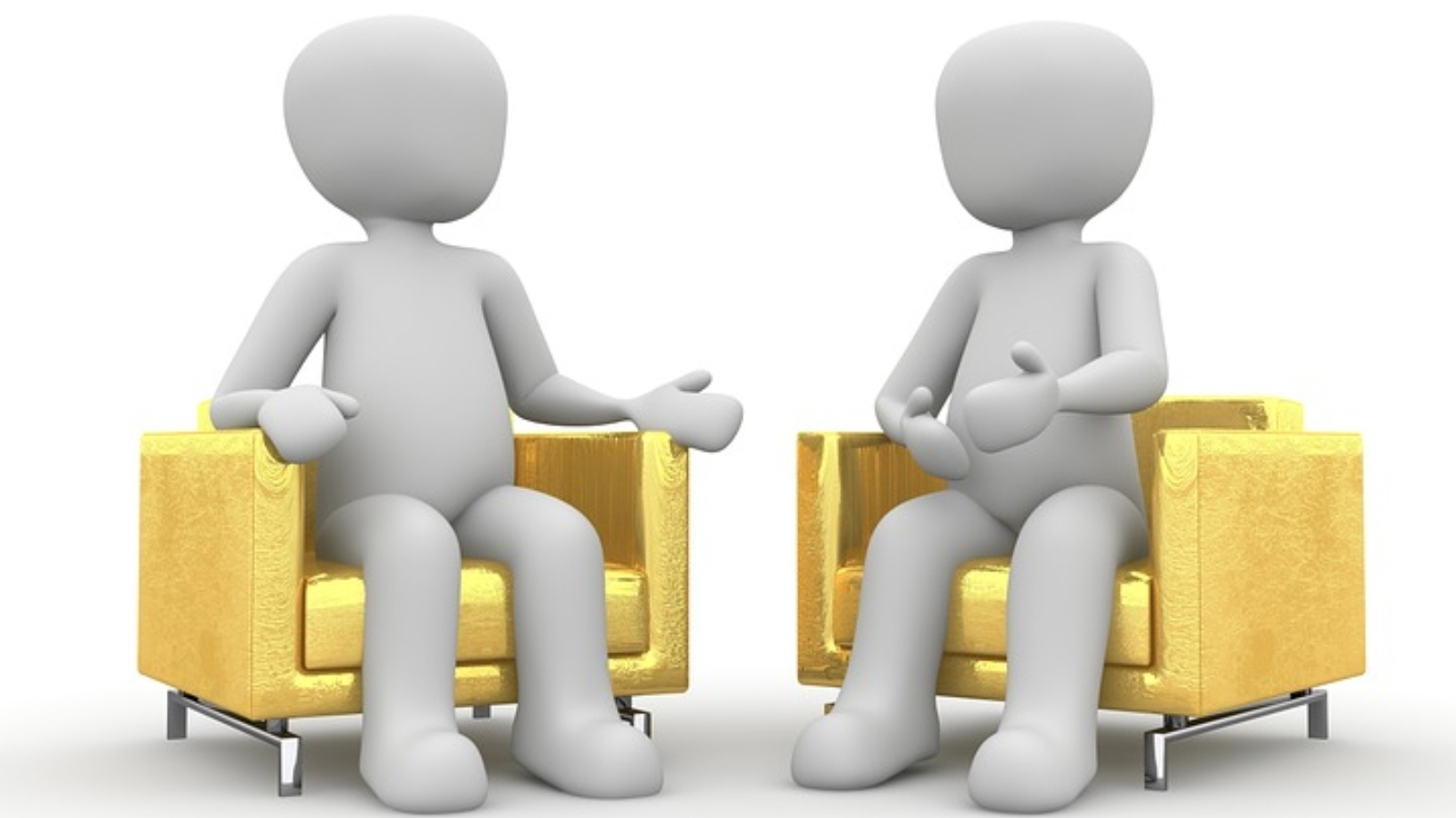 2 Timothy 1:12
For this reason I also suffer these things,
but I am not ashamed;
for I know whom I have believed
and I am convinced that He is able to guard
what I have entrusted to Him until that day.
Devotional
Feeling ashamed to represent Jesus Christ wherever you find yourself will rob you of many blessings, including eternal blessings. You should come to terms with the truth that suffering for Jesus Christ is part of the gospel.
If He suffered for us and even died for us, then we should also learn to suffer for Him so that we can rejoice with Him and be blessed.
Matthew 5:11-12
¹¹Blessed are you when people insult you and persecute you, and falsely say all kinds of evil against you because of Me.
¹²Rejoice and be glad, for your reward in heaven is great; for in the same way they persecuted the prophets who were before you.
Jesus Christ has records of all the works we are doing for Him, and He will reward us both here on Earth and ultimately when we appear before Him in heaven.
2 Corinthians 5:10
For we must all appear before the judgment seat of Christ,
so that each one may be recompensed for his deeds in the body,
according to what he has done, whether good or bad.
Dear beloved, never allow the devil to fill your heart and mind with shame to shy away from standing for Christ Jesus irrespective of where you find yourself.
Reject that feeling by rebuking it, and go ahead and do what the Holy Spirit is asking you to do for the Christ.
Feel ashamed to sin or neglect the voice of the Holy Spirit, for …
James 4:17
To one who knows the right thing to do
and does not do it, to him it is sin.
Prayer suggestion
▪︎ Thank the Lord for giving you good counsel.
▪︎ Ask God to embolden you by His Spirit to take your stand for the Gospel.
You are welcome to go to the comment section and share your comment.
Twitter: @SchoemakerHarry
Website 1: https://devotionals.harryschoemaker.nl
Website 2: http://bijbelplaatjes.nl