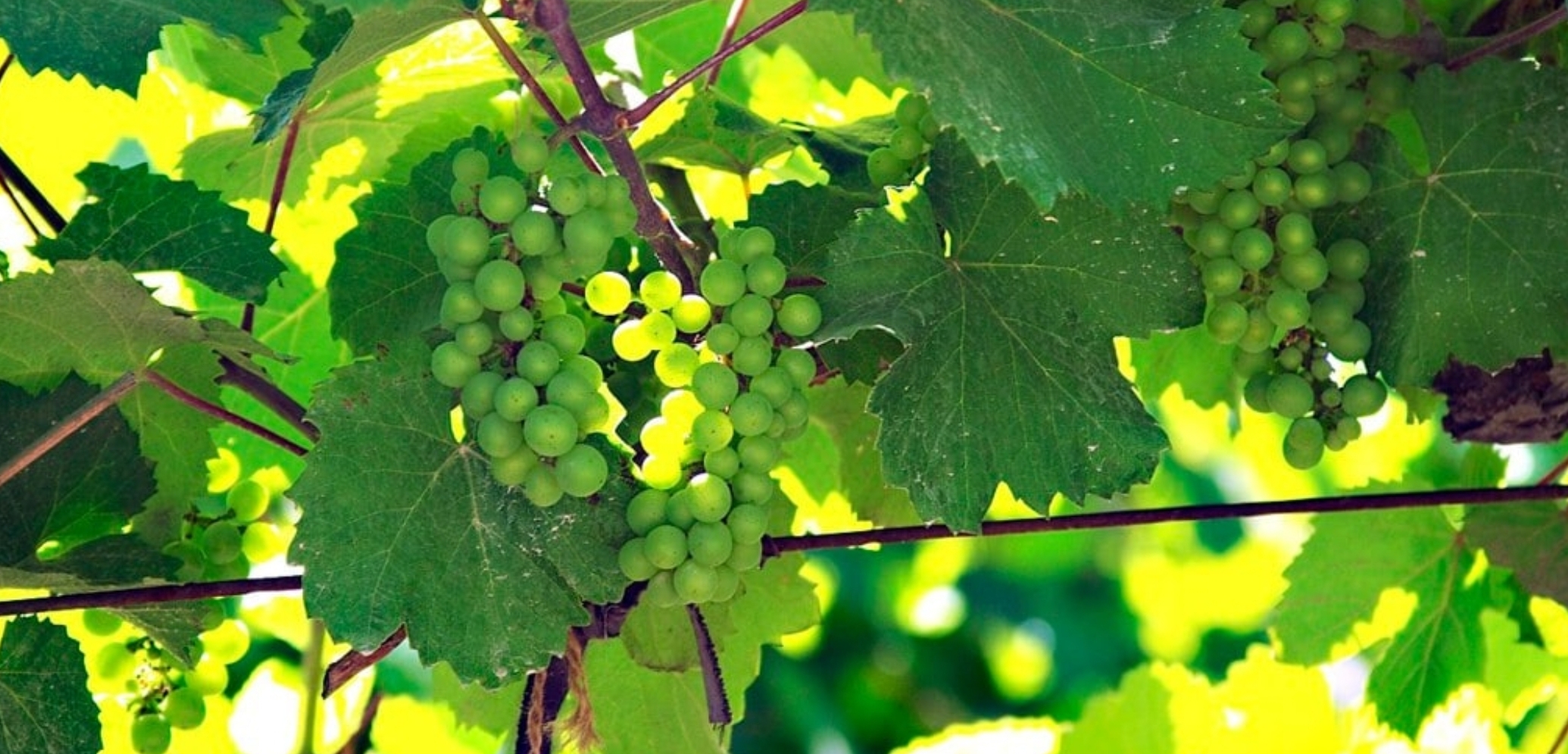 Matthew 13:23 AV
But he that received seed into the good ground
is he that heareth the word, and understandeth ‭[it]‭;
which also beareth fruit, and bringeth forth,
some an hundredfold, some sixty, some thirty.‭
Devotional
By nature, the field of our heart is utterly unfit to receive the seed of the Gospel.
How many thousands are receiving God's Word?
Week by week, day by day, and remain untouched?
That hard heart!
Is that your distress and sorrow?
By the almighty power of Word and Spirit, that field is plowed, softened.
For the word is the power of God unto salvation to everyone who believes.
When the Gospel falls on good soil, which has been plowed by God's Spirit, then the Word is heard. With pleasure, with hunger, with love.
Then it is also understood.
▪︎ The things which are of the Spirit of God are explained to the heart.
▪︎ Sin is seen in its true God-dishonoring nature. And she is bitterly regretted.
▪︎ The Christ is seen as the Dearest, Whose beauty far exceeds all the beauty of man.
▪︎ The heart esteems Him above all. For grace has been communicated to us through Him.
▪︎ And by faith grafted into the true Vine you will bear fruit. One a hundred, the other sixty, the other thirty.
□ ■ □
Read more of these messages at: https://devotionals.harryschoemaker.nl
Download your Bible pictures from: http://bijbelplaatjes.nl
Follow me on Twitter: @schoemakerharry
Email: devotionals@harryschoemaker.nl