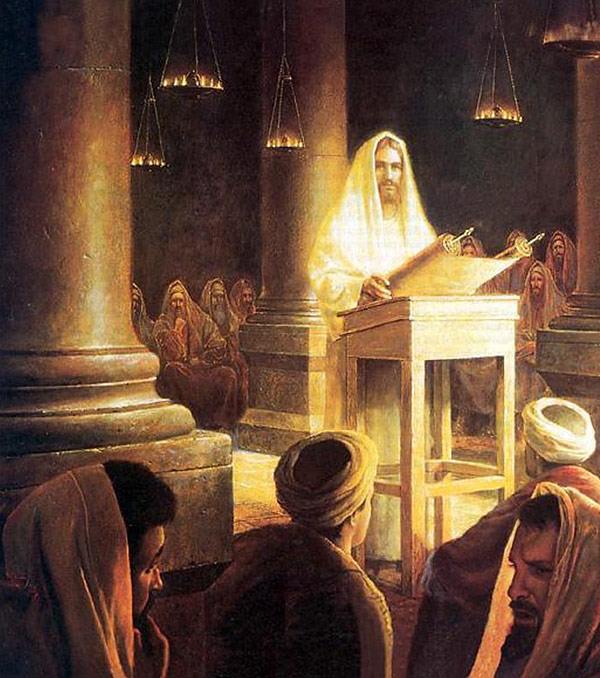 Matthew 12:10 KJV
And, behold, there was a man
which had [his] hand withered.
And they asked him, saying,
Is it lawful to heal on the sabbath days?
that they might accuse him.
Sermon
The Withered Hand – C. H. Spurgeon.
I. THE PERSON TO WHOM THE COMMAND IN OUR TEXT IS ADDRESSED.
1. To a man who was hopelessly incapable of obeying. The hand had lost the moisture of life. Christ's power is displayed on our inability.
2. To one who was perfectly willing.
II. THE PERSON WHO GAVE THE COMMAND. "He said."
III. THE COMMAND ITSELF. The stretching forth of the hand was —
1. An act of faith.
2. An act of decision. The Pharisees around him.
IV. THIS MAN'S OBEDIENCE.
1. He did not do something else in preference to what Jesus commanded.
2. He did not raise any questions.
3. He was told to stretch out his hand, and he did so.
V. THE RESULT OF THIS STRETCHING OUT OF THE MAN'S HAND IN OBEDIENCE TO THE COMMAND.
1. The healing was manifest.
2. The healing was immediate.
3. The healing was permanent.
□ ■ □
Read more of these messages at: https://devotionals.harryschoemaker.nl
Download your Bible pictures from: http://bijbelplaatjes.nl
Email: devotionals@harryschoemaker.nl
Twitter: @schoemakerharry