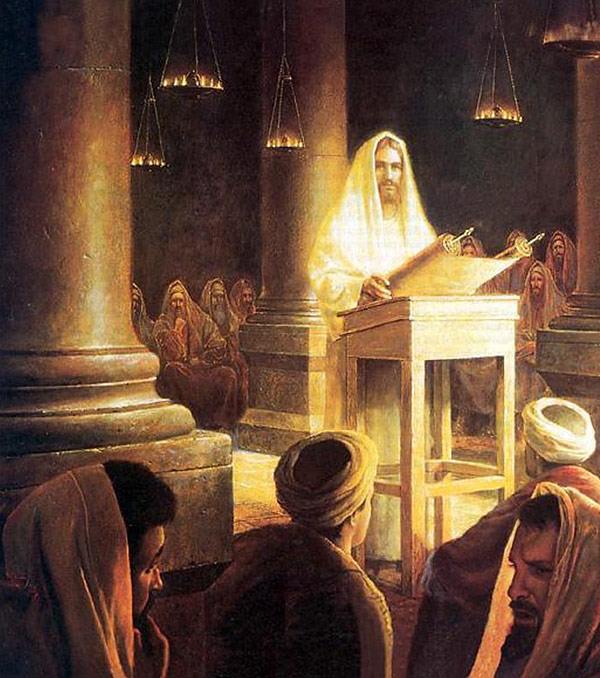 Matthew 12:10 KJV
And, behold, there was a man
which had [his] hand withered.
And they asked him, saying,
Is it lawful to heal on the sabbath days?
that they might accuse him.
Sermon
The Withered Hand – Mark Guy Pearse.
I. A COMMON CALAMITY.
II. THE MAN COULD DO NOTHING.
III. HE KNEW HE COULD DO NOTHING.
IV. HE IS A TYPE OF THOSE WHOSE USEFULNESS IS SPOILED BY SOME DEFECT — the crotchety, ill-tempered, hasty, niggardly man.
V. THE CAUSES OF THIS WITHERED HAND.
Disuse.
Multiplied anxieties and cares.
Contact with poisonous matters — questionable company or pleasures.
VI. THE CURE.
The services of the synagogue were not enough.
▪︎ The solemn ritual,
▪︎ the round of confession and sacrifice,
▪︎ the of singing and the word,
each of these was a help to the healing power, but nothing more than that,
each of these were as hands that pointed, and lifted, the sufferer nearer to the great Restorer.
At last, before the man there stands the living Christ, as He stands before all who seek Him.
Then swiftly comes the being made whole.
That living Presence sought;
that great Love appealed to;
that mighty Power trusted;
His word waited for, believed, obeyed.
Thus may every withered hand be stretched forth perfectly whole.
□ ■ □
Read more of these messages at: https://devotionals.harryschoemaker.nl
Download your Bible pictures from: http://bijbelplaatjes.nl
Email: devotionals@harryschoemaker.nl
Twitter: @schoemakerharry