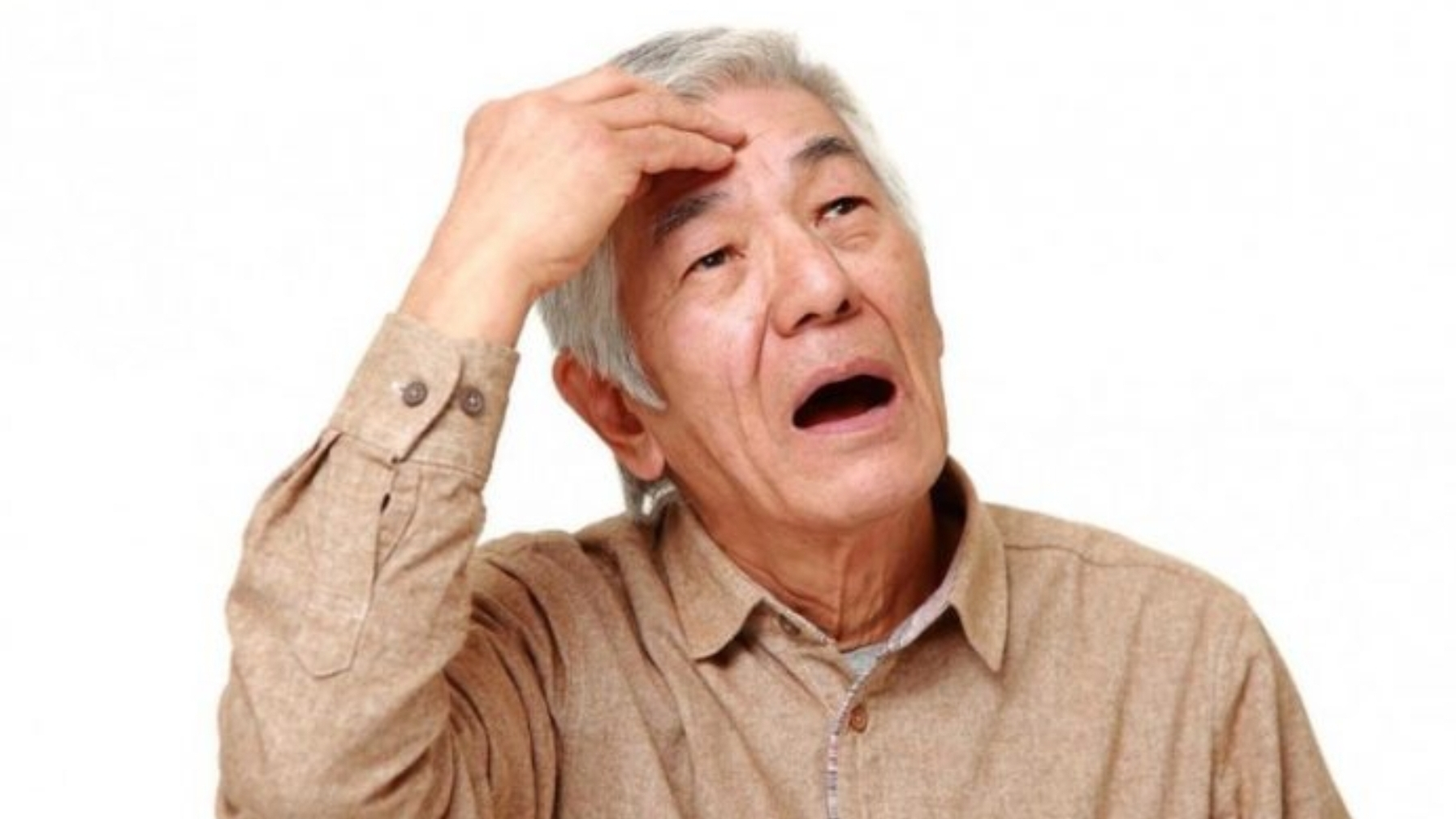 Matthew 11:16 AV
But whereunto shall I liken this generation?
It is like unto children sitting in the markets,
and calling unto their fellows,‭
Illustration
When a man's conscience is pulling one way, and his heart is pulling him another way, nothing pleases him.
If you ask him to do his duty, and tell him what he ought to be, his conscience assents, but he does not like it.
If, on the other hand, you make excuses for him, and tell him he is all right, then his feelings are soothed, but his conscience remonstrates, because he knows you are wrong in saying so.
Selfishness is thus always ill at ease, and has no inward unity so long as there is any conscience left.
□ ■ □
Read more of these messages at: https://devotionals.harryschoemaker.nl
Download your Bible pictures from: http://bijbelplaatjes.nl
Follow me on Twitter: @schoemakerharry
Email: devotionals@harryschoemaker.nl