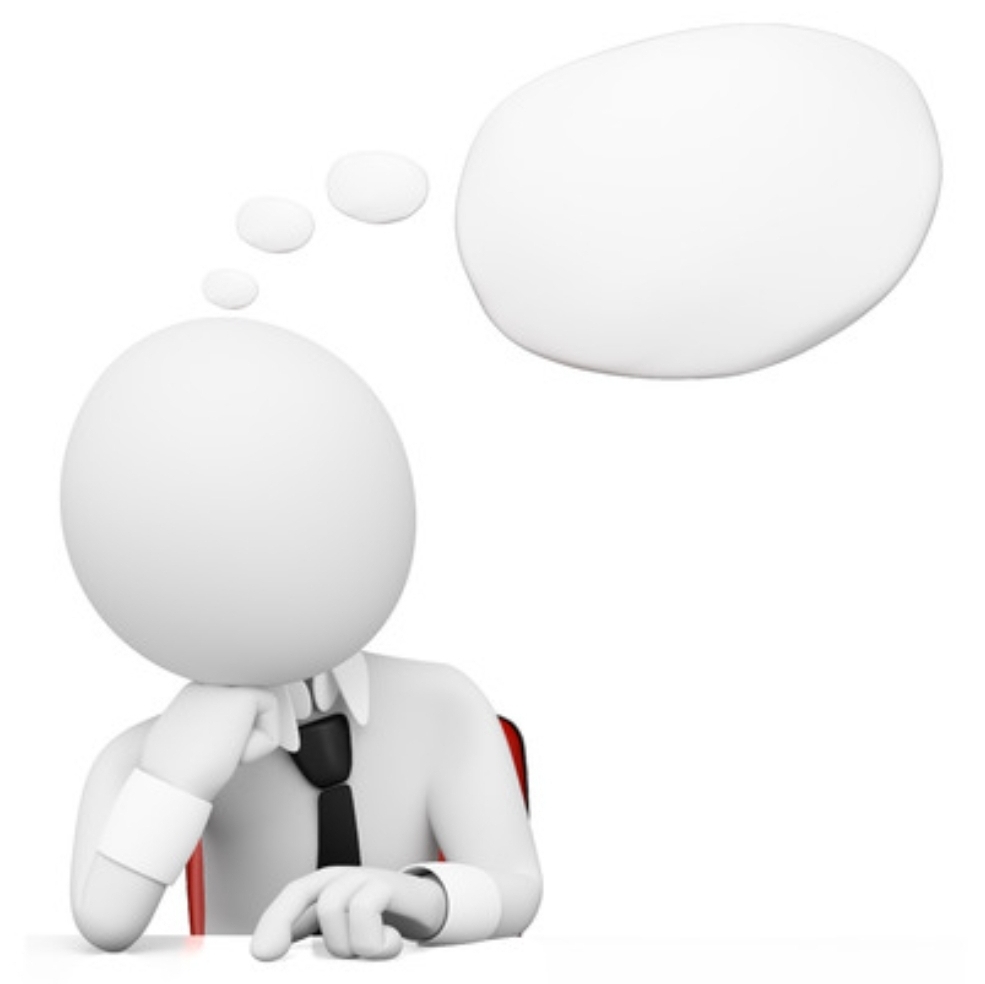 Matthew 11:17
And saying, We have piped unto you,
and ye have not danced;
we have mourned unto you,
and ye have not lamented.
Devotional
However the word was brought, most of the leaders and most of the people would not listen.
They were like children in the market, unable to agree on their game.
In the majority of them there was found only rejection of the preaching of John the Baptist, and rejection of the preaching of the Christ.
▪︎ John the Baptist was said to have the devil.
▪︎ The Son of Man was said to be a glutton and a winebibber, a friend of publicans and sinners.
The conduct, conduct, and preaching of both was rejected by the majority.
How do we feel about preaching?
Do you also have all sorts of remarks in your heart?
One preacher speaks too dull,
the other too fast,
a third too pompous,
a fourth too easy.
The one is too superficial,
the other digs too deep.
Isn't it also true here, that a satiated soul treads on the honeycomb?
▪︎ May there be more and more hunger and thirst for the right ministry of the Word.
▪︎ And may the Lord bless that ministry for spiritual food.
□ ■ □
Read more of these messages at: https://devotionals.harryschoemaker.nl
Download your Bible pictures from: http://bijbelplaatjes.nl
Follow me on Twitter: @schoemakerharry
Email: devotionals@harryschoemaker.nl