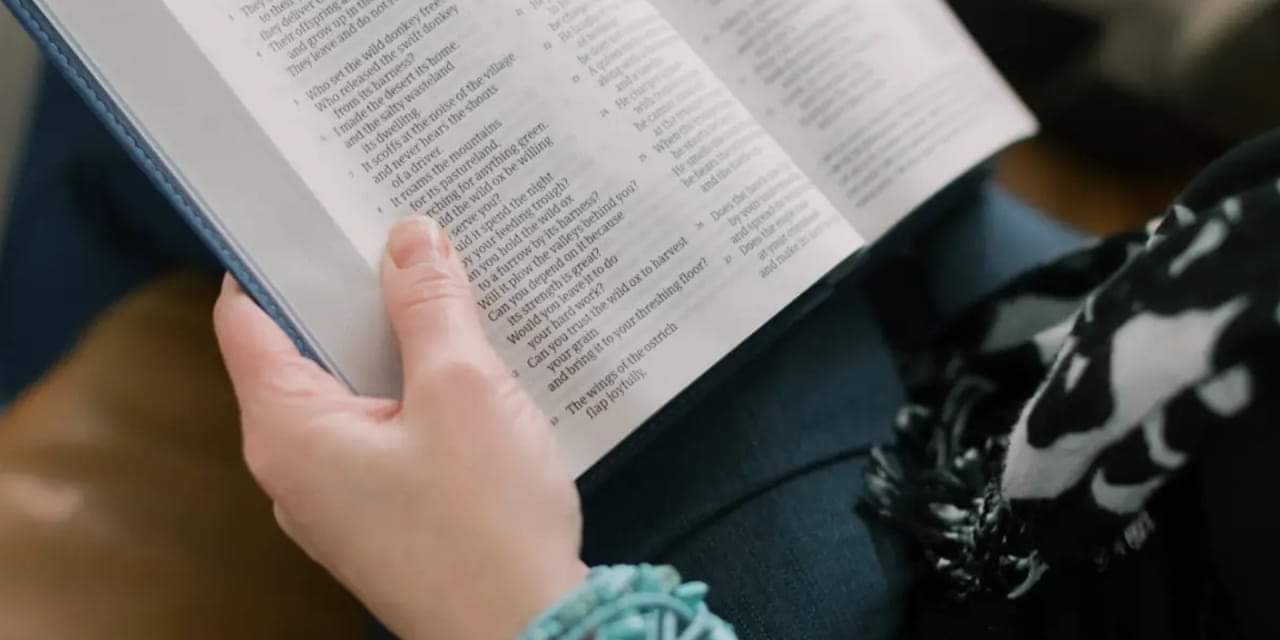 Matthew 11:17
And saying, We have piped unto you,
and ye have not danced;
we have mourned unto you,
and ye have not lamented.
Devotional
The trouble is in the men themselves, and not in the institutions that surround them.
They are like sick children.
Whatever the nurse may bring, whether it be of food, or of drink, or of some object of amusement, the child pushes it pettishly away. Nothing suits the child.
It is not because the picture is not beautiful;
it is not because the drink is not cooling and palatable;
it is not because the food is not good;
It is because the irritable nerve is such that nothing seems good, no matter how good it may be,
And nothing seems desirable, no matter how attractive it may be.
And there are hundreds of men in every community who refuse to bow down the pride of their nature, and who refuse to accept the service of Christ, because of the heart that they carry in them, although the reasons which they allege are reasons of exterior religion.
□ ■ □
Read more of these messages at: https://devotionals.harryschoemaker.nl
Download your Bible pictures from: http://bijbelplaatjes.nl
Follow me on Twitter: @schoemakerharry
Email: devotionals@harryschoemaker.nl