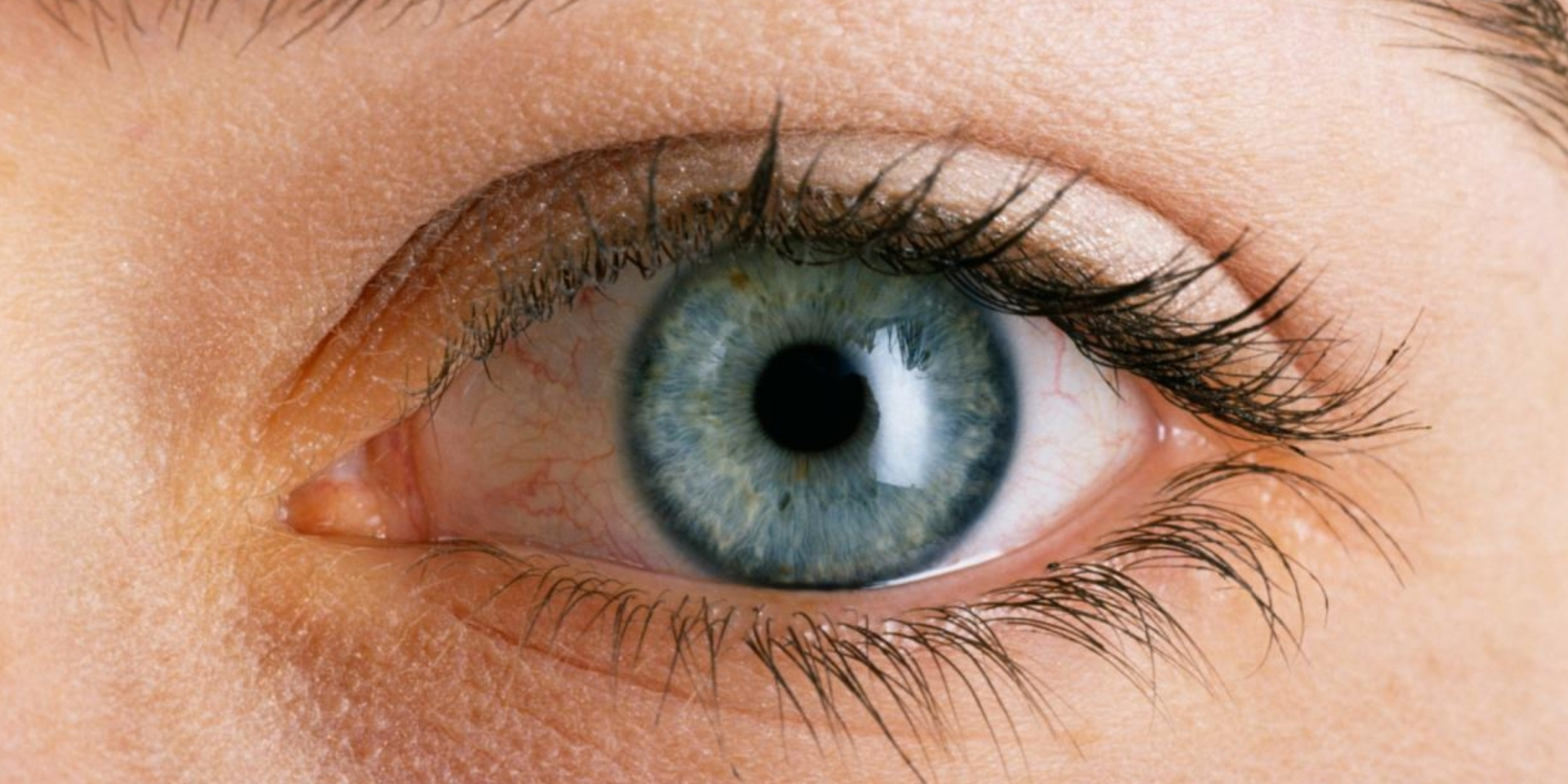 1 John 4:9 KJV
In this was manifested
the love of God toward us,
because that God sent
his only begotten Son
into the world,
that we might live through him.
Anecdote
Tigranes
The wife of Tigranes was among the captives on a certain public day when Cyrus, the conqueror of Asia, was reviewing his troops.
While the captives pressed forward to see the conqueror, Tigranes presented himself before Cyrus and offered a thousand talents for the redemption of his wife.
Among the observations afterwards made respecting the appearance and glory of the conqueror, this noble lady was asked what she thought of Cyrus.
She had not seen him.
On what then was your attention fixed?
On the man who offered a thousand talents for my redemption.
And on whom should the attention of Christians be chiefly fixed, but on Him who gave, not a thousand talents, but His own most precious life, for their redemption?
We admire the magnanimity of Judah, when we behold him, in concern for the sorrows of an aged parent, offering himself to servitude in the room of the favourite son of the deceased Rachel.
But what was this compared to Him who took the sinner's place under law, and received the full discharge of God's wrath?
Let all the archives of antiquity be explored; bring forward all the generous sacrifices of Greece and Rome; and what are they all to the amazing love here displayed?
The love which we celebrate stands alone and without a second.
It is the most profitable subject of contemplation that can occupy the mind.
It carries you up to those views of God which are the most sublime, the most transforming, and the most happy.
□ ■ □
Read more of these messages at: https://devotionals.harryschoemaker.nl
Download your Bible pictures from: http://bijbelplaatjes.nl
Follow me on Twitter: @schoemakerharry
Email: devotionals@harryschoemaker.nl