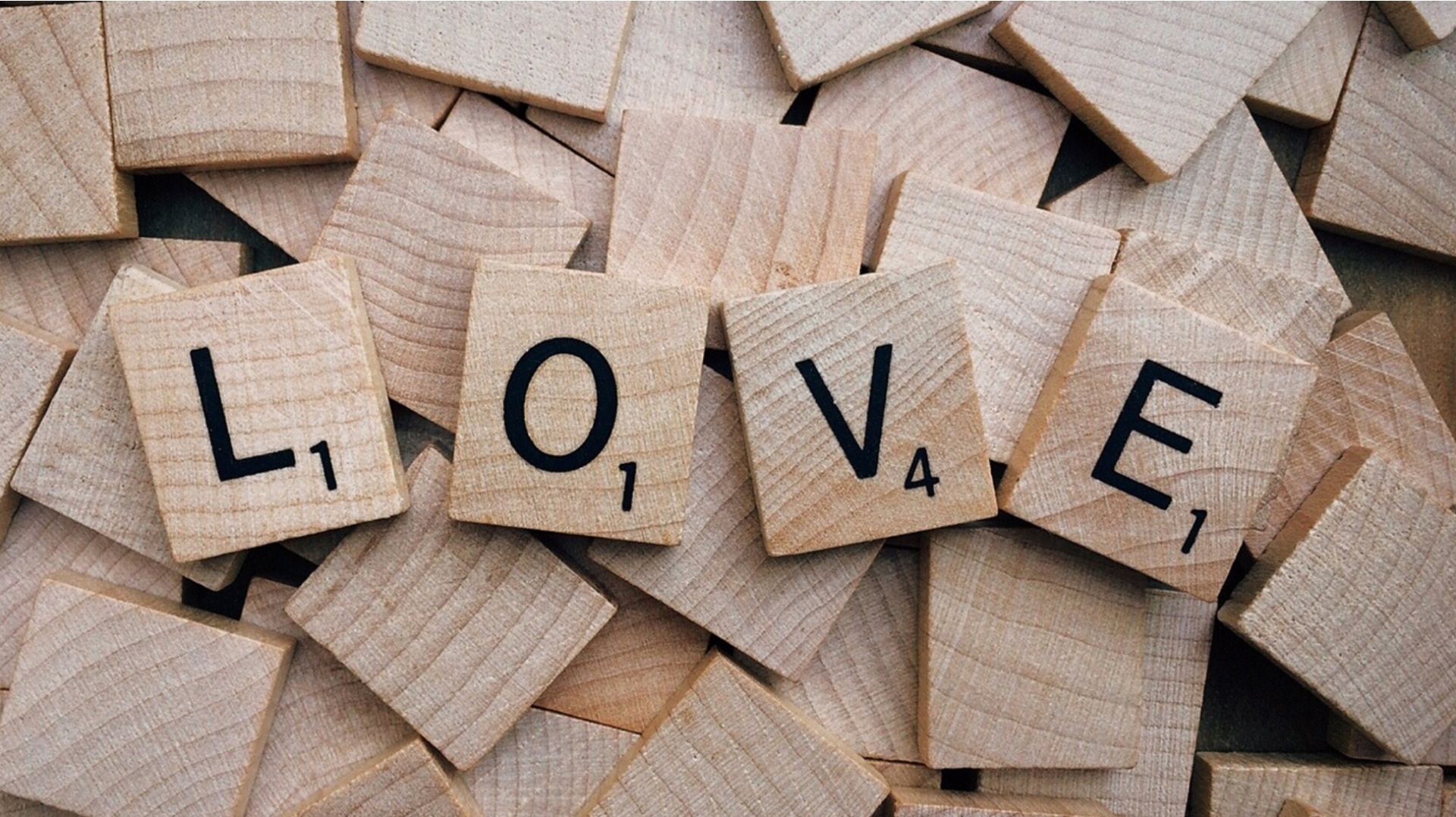 1 John 4:9 KJV
In this was manifested
the love of God toward us,
because that God sent
his only begotten Son
into the world,
that we might live through him.
Devotional
Showing love is about sharing life with someone else.
No one quite epitomizes this principle like Jesus!
His sacrifice, however, is what saved us and brought us to our new life in Christ.
Now God wants us to show his love to others by sharing it in ways that they can understand and appreciate.
Prayer suggestions
Ask God to help you to share your life with someone else who needs to experience His grace.
Ask God to help you to notice those who are wounded and give you the wisdom on the best way to lead them back to Him.
□ ■ □
Read more of these messages at: https://devotionals.harryschoemaker.nl
Download your Bible pictures from: http://bijbelplaatjes.nl
Follow me on Twitter: @schoemakerharry
Email: devotionals@harryschoemaker.nl