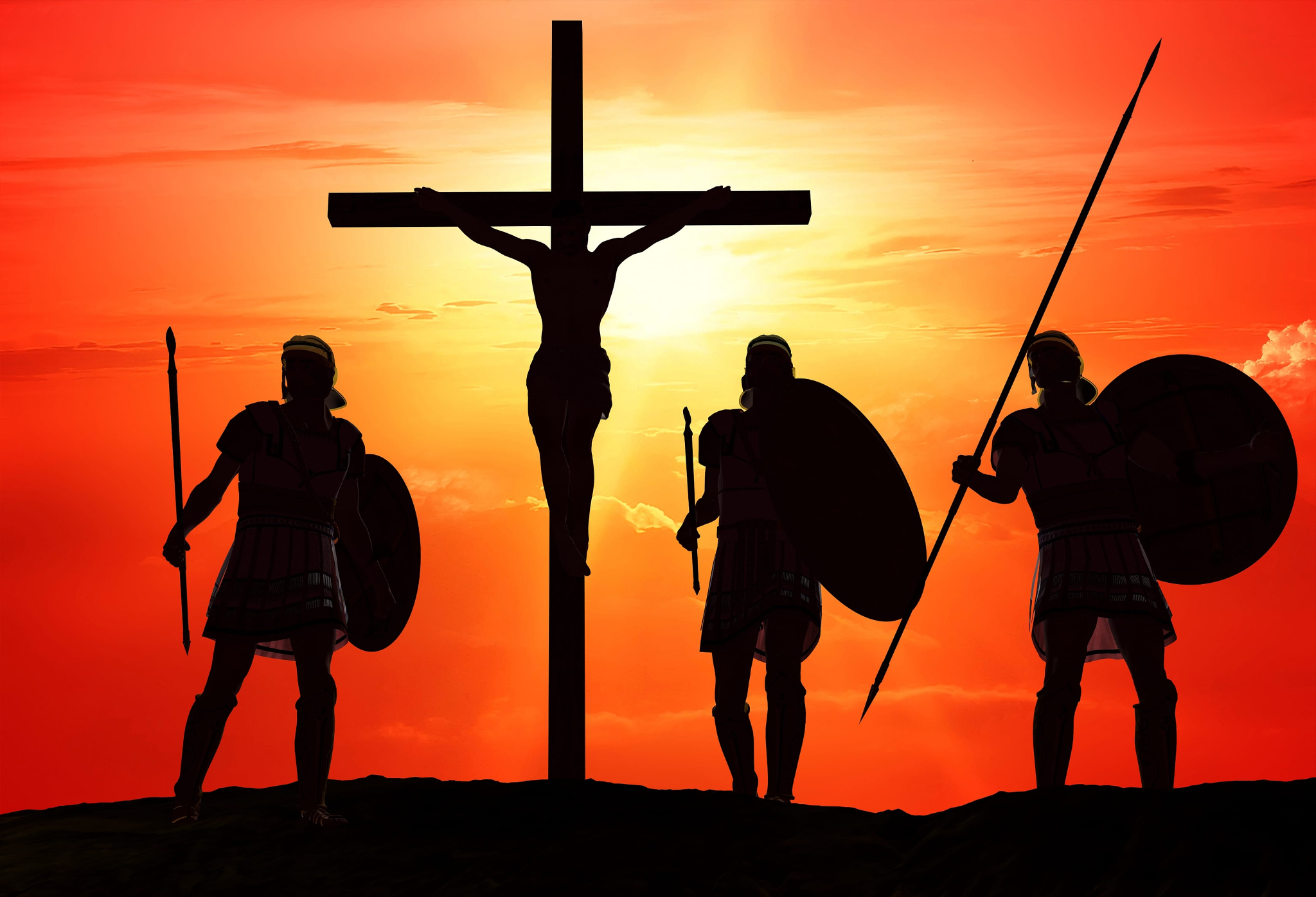 1 John 4:9 KJV
In this was manifested
the love of God toward us,
because that God sent
his only begotten Son
into the world,
that we might live through him.
Illustration
Visibility
The love of God is not a public spectacle.
Love is not a material thing, that all can see alike.
Thousands saw the Cross who saw nothing of the love.
Where can the love of all that passion, that blood, that death, be seen?
"In us," who by faith in the blood are saved to life eternal.
A man goes down to the shore when a storm is raging.
He sees a wreck in the offing and a crowd on the beach, He finds that he is too late to see what they have seen — the lifeboat manned and launched — to see the rescue of those on board.
He has come too late for all that, but he can yet see the love of it all in the gratitude and gladness of the saved. In all those saved folk he can see the love of it all made manifest.
Well, Golgotha is now hidden from us.
The dying ended in three hours, but the love of it all is manifest in us
in every soul saved from hell
in every gleam of hope that lights the gloom of death
in all the ways by which Christian charity ministers to the needs of men.
"When you see an eagle," said Blake, "you see a portion of genius; lift up your head."
Yes, and when you see a Christian — a soul saved from hell, and being saved from sin — you see a manifestation of the love of God. Lift up thy soul in praise.
□ ■ □
Read more of these messages at: https://devotionals.harryschoemaker.nl
Download your Bible pictures from: http://bijbelplaatjes.nl
Follow me on Twitter: @schoemakerharry
Email: devotionals@harryschoemaker.nl