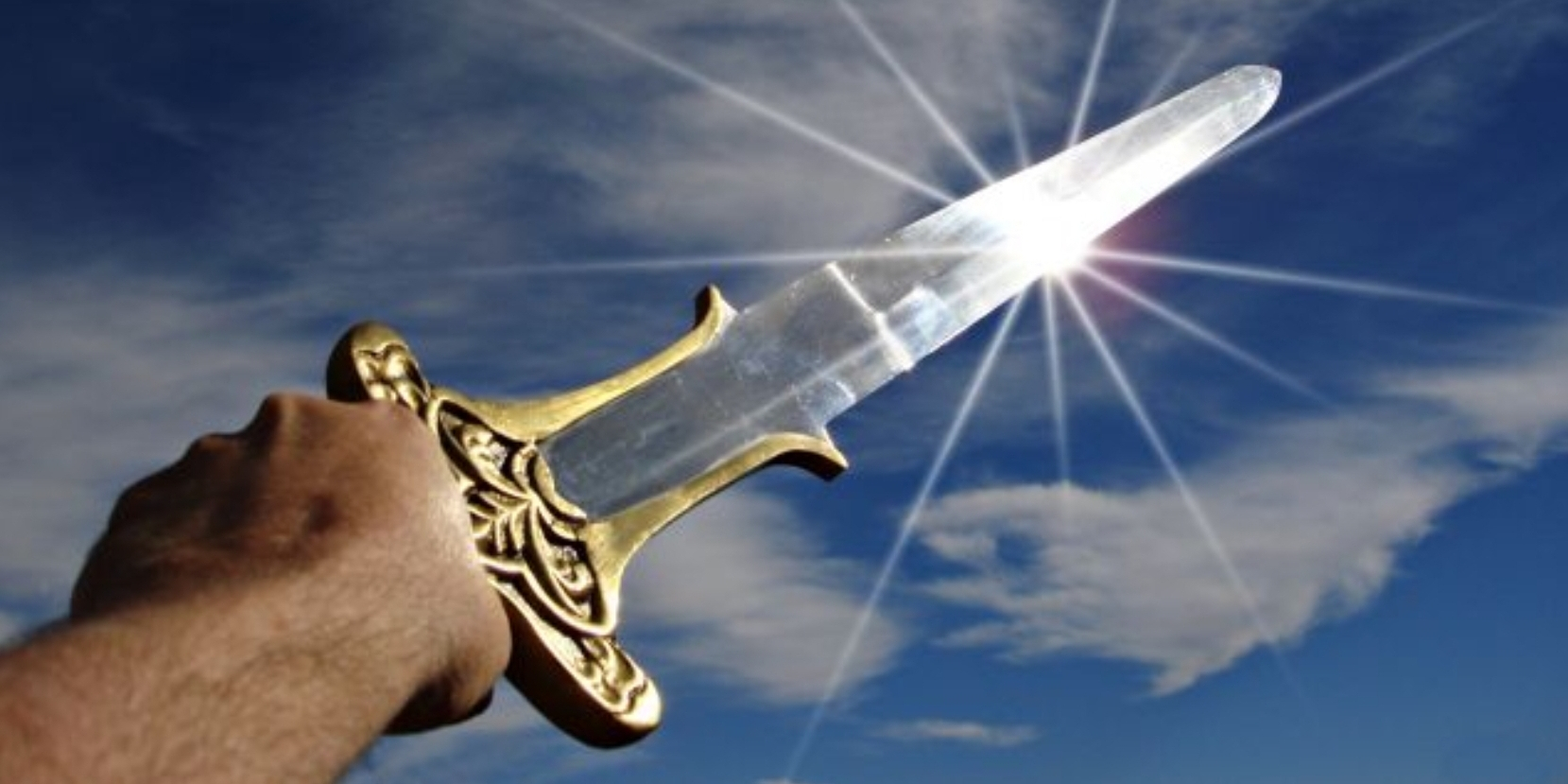 Matthew 10:34
Think not that I am come to send peace on earth:
I came not to send peace, but a sword.
Devotional
Do not think that I have come to bring peace to the earth?
Did not the angels sing of peace on earth on Christmas night?
Was that a mistake?
Now we hear Jesus Himself say that He does not bring peace on earth.
Yes, He does bring peace, but that goes through struggle and war.
Where He goes, conflicts arise.
Whoever follows Him will not have it easy.
He gets a lot against him.
We get enemies.
And we must also declare war on sin, the world, and our own flesh. Sometimes it's a fight of life and death. A battle in which we often lose.
And yet we may know: in all this, we are more than conquerors.
We will share in the peace He has brought.
And one day the mountains will bear peace and all will blossom through peace.
Read more of these messages at: https://devotionals.harryschoemaker.nl
Download your Bible pictures from: http://bijbelplaatjes.nl
Follow me on Twitter: @schoemakerharry
Email: devotionals@harryschoemaker.nl