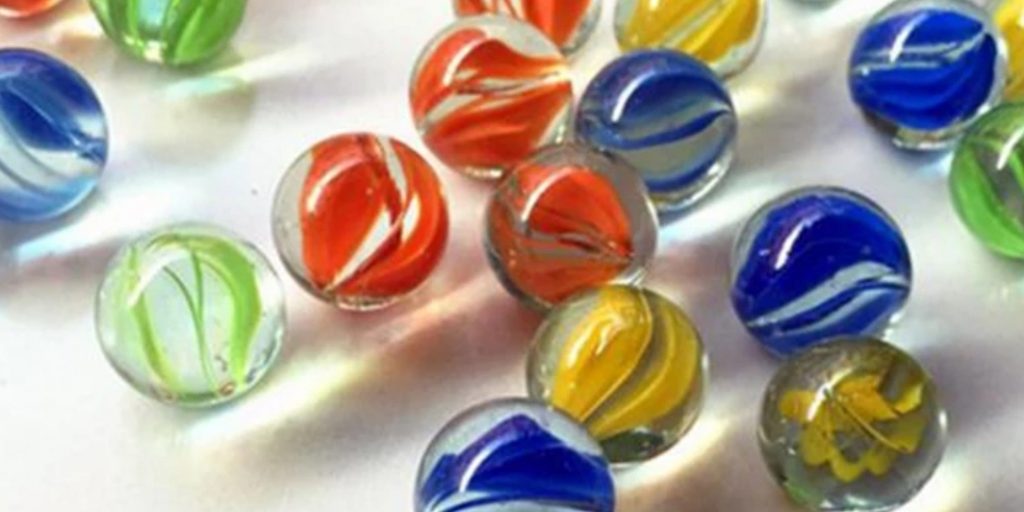 Matthew 10:38 KJV
And he that taketh not his cross,
and followeth after me,
is not worthy of me.
Illustration
Winning marbles
Ernest entered heartily into the sport of marble-playing when that season came round; and, as he played for "keeps," it was not long before complaints began to be made against him.
He was a good player and did win a good many marbles; and nobody likes to lose at play, be it money or marbles.
Ernest resented the hard talk about his playing, and one day when he met his pastor he told him how unjust and unkind the boys were.
The pastor listened kindly; he was one of the men who have the good sense and the good taste to love boys.
When Ernest paused he said:
"Well, Ernest, you do win a good many marbles, don't you?"
"Why, yes, sir; of course I do."
"I wonder, now, if you ever ask the Lord Jesus about this marble playing?"
"Yes, sir; I do," answered Ernest, heartily.
"And what do you ask Him?"
"I ask Him to let me hit."
"Ernest, do you ever ask Him to let another boy hit?"
"No, sir; of course I don't."
"Why not? ….
Why? I want to get all the marbles I can."
"It seems as if the other boys might like to win sometimes," said Mr. Burch, thoughtfully.
"Ernest, are you trying to show God to the boys?"
"Yes, Mr. Burch; I am," very earnestly.
"Do you ever talk to them about God?"
"Yes, sir, I do; I'd like to have the boys know Him."
"Well, do they seem to want to love Him much?"
"No, Mr. Burch; I think the boys don't care much about God."
"Well, Ernest, I don't know that I wonder much at it. The God that they see is your God. He lets you have all that you want, but does not tell you to ask Him to give them anything! You are not showing them the God who laid down His life."
"What do you mean by that, Mr. Burch?"
"Giving up the thing that we want is the very heart of Christ's religion. Christ laid down His life for us, and we are to lay clown our lives for others. If we lose our life, that is, our will, our way, our pleasure, our advantage, for Christ's sake, we shall find the real life, which He only can give.
Try it, Ernest; lose your life among the boys, and see if they won't think better of your God."
Read more of these messages at: https://devotionals.harryschoemaker.nl
Download your Bible pictures from: http://bijbelplaatjes.nl
Follow me on Twitter: @schoemakerharry
Email: devotionals@harryschoemaker.nl