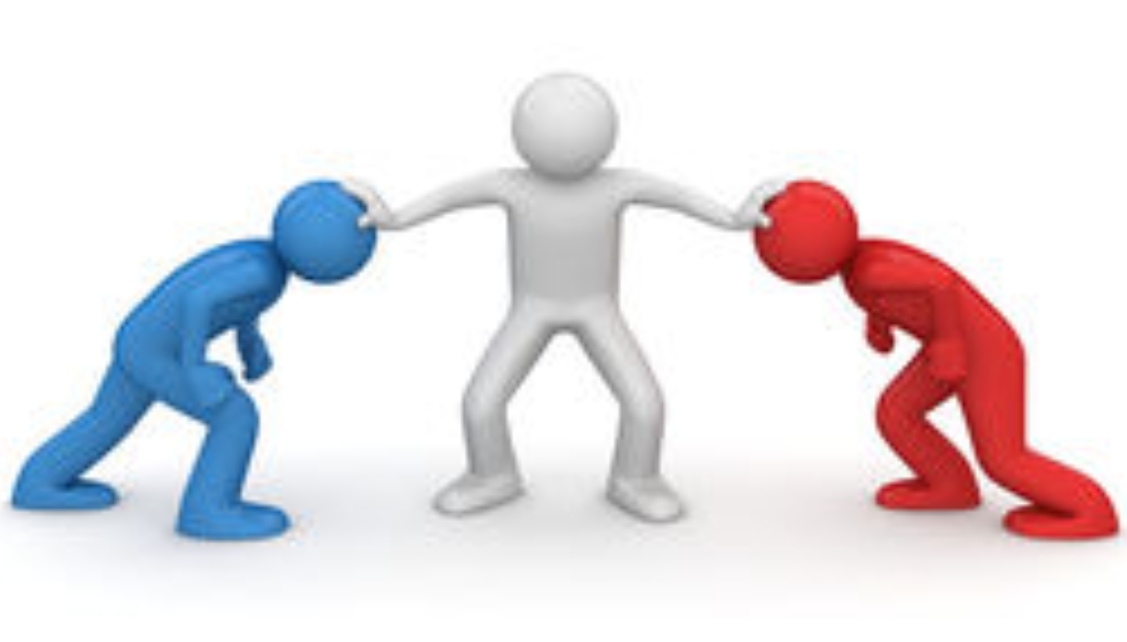 Matthew 10:34-42
³⁴Do not think that I came to bring peace on the earth; I did not come to bring peace, but a sword. ³⁵For I came to set a man against his father, and a daughter against her mother, and a daughter-in-law against her mother-in-law; ³⁶and a man's enemies will be the members of his household.
³⁷He who loves father or mother more than Me is not worthy of Me; and he who loves son or daughter more than Me is not worthy of Me. ³⁸And he who does not take his cross and follow after Me is not worthy of Me.
³⁹He who has found his life will lose it, and he who has lost his life for My sake will find it.
The Reward of Service
⁴⁰He who receives you receives Me, and he who receives Me receives Him who sent Me. ⁴¹He who receives a prophet in the name of a prophet shall receive a prophet's reward; and he who receives a righteous man in the name of a righteous man shall receive a righteous man's reward. ⁴²And whoever in the name of a disciple gives to one of these little ones even a cup of cold water to drink, truly I say to you, he shall not lose his reward."
Devotional
Following Jesus certainly does not bring peace on earth. On the contrary.
Isn't that a bit strange.
That's actually not right, is it?
The first Christians were already acquainted with this fact.
When they started to follow Jesus, their lives changed.
That meant they were going to break with certain sins.
Especially the sins that have to do with the works of the flesh (Galatians 5:19-21) were no longer possible.
They were soon persecuted.
It is very special, but people often react negatively to it.
If you have regularly done wrong things with friends and you say one day that you don't want to do that anymore, you should pay attention to how your friends react.
Especially when you say that your choice also has something to do with your faith.
Peace with God and peace with each other as the fruit of the Spirit, often does not mean peace with the world outside of God.
That is the experience of 2000 years of Christianity.
That requires a choice.
In which peace do you see the most?
Read more of these messages at: https://devotionals.harryschoemaker.nl
Download your Bible pictures from: http://bijbelplaatjes.nl
Follow me on Twitter: @schoemakerharry
Email: devotionals@harryschoemaker.nl