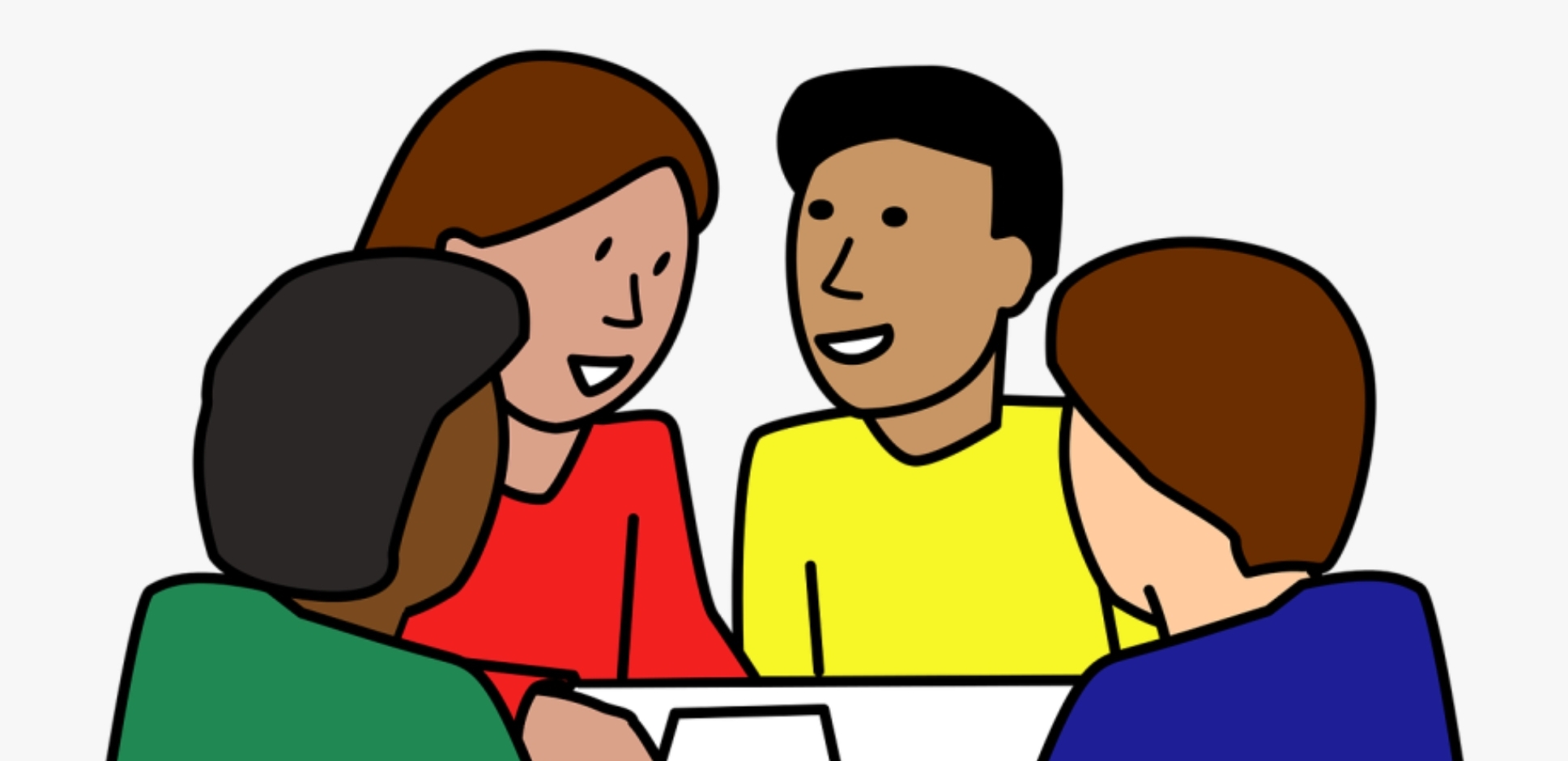 Matthew 10:34-42
³⁴Do not think that I came to bring peace on the earth; I did not come to bring peace, but a sword. ³⁵For I came to set a man against his father, and a daughter against her mother, and a daughter-in-law against her mother-in-law; ³⁶and a man's enemies will be the members of his household.
³⁷He who loves father or mother more than Me is not worthy of Me; and he who loves son or daughter more than Me is not worthy of Me. ³⁸And he who does not take his cross and follow after Me is not worthy of Me.
³⁹He who has found his life will lose it, and he who has lost his life for My sake will find it.
The Reward of Service
⁴⁰He who receives you receives Me, and he who receives Me receives Him who sent Me. ⁴¹He who receives a prophet in the name of a prophet shall receive a prophet's reward; and he who receives a righteous man in the name of a righteous man shall receive a righteous man's reward. ⁴²And whoever in the name of a disciple gives to one of these little ones even a cup of cold water to drink, truly I say to you, he shall not lose his reward."
Anecdote
Do not take God's Name in vain
Marnix has a friend about whom quite a few strange and negative stories are circulating. Of course Marnix does not participate in that, because he knows exactly how the fork is in the stem.
On the contrary, his friend is someone you can rely on, and who is always there for others. This is how Marnix experienced him himself.
No, you will never hear Marnix say anything negative about his friend.
But, and now it comes, nothing positive either.
As soon as his friend's name is mentioned, Marnix keeps his mouth shut.
Imagine that they also start telling those strange stories about him.
You understand: If that friend notices this from Marnix, he is very disappointed…
Especially if that friend is the Lord Jesus…!
Or did you think He is happy if you don't say anything bad about Him and don't take His Name in vain?
No, it isn't.
He wants you to confess His Name, too.
We read that very emphatically in today's Bible passage, with a very serious warning.
Not using His Name in vain therefore also means: See if there are possibilities to confess His Name!
Read more of these messages at: https://devotionals.harryschoemaker.nl
Download your Bible pictures from: http://bijbelplaatjes.nl
Follow me on Twitter: @schoemakerharry
Email: devotionals@harryschoemaker.nl