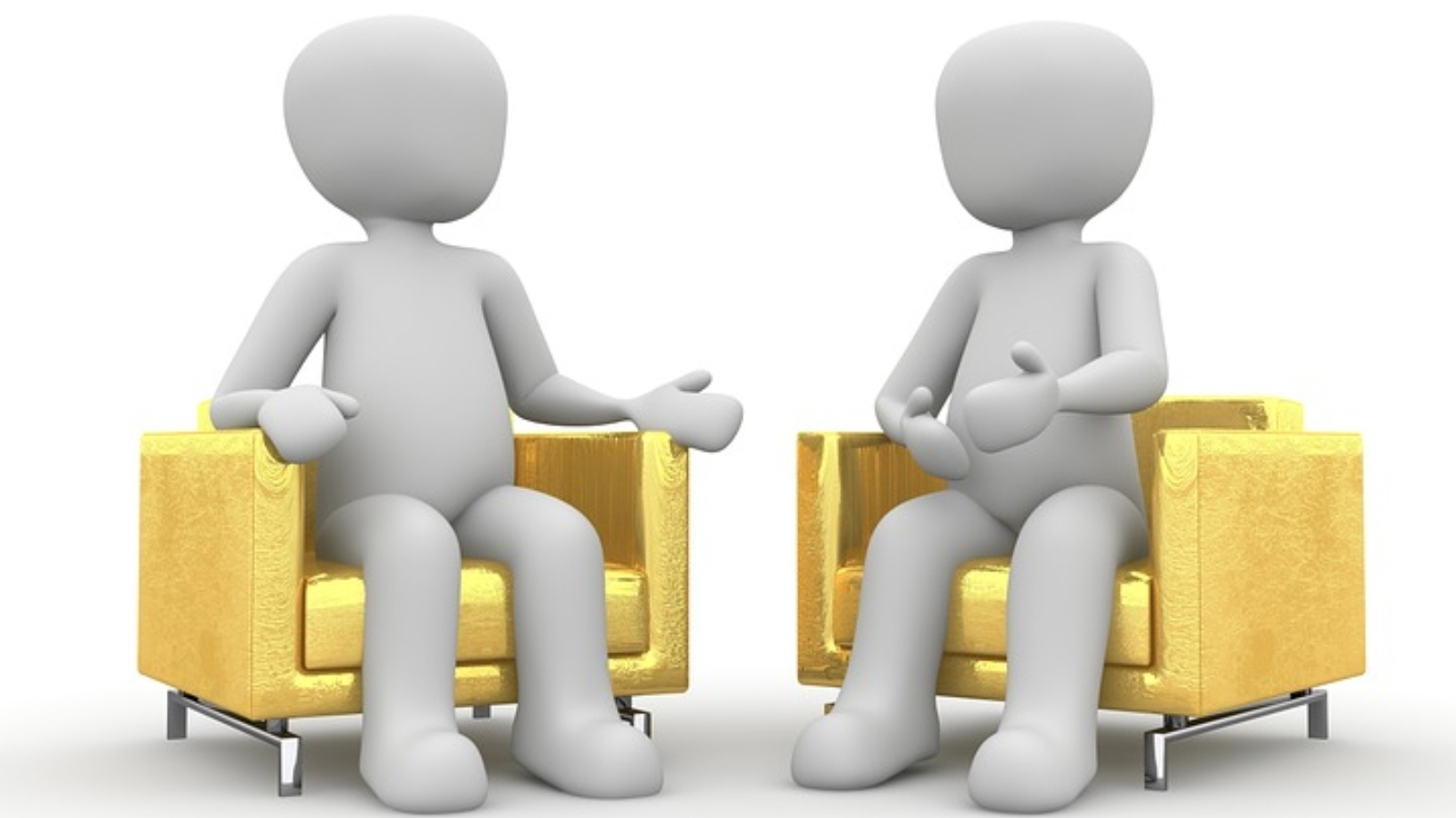 Matthew 10:32
Whosoever therefore
shall confess me before men,
him will I confess also
before my Father which is in heaven.
Devotional
We are often not ashamed of sin.
Only for gross and obvious sins.
But to stand up for the Lord's name and cause, at work, at school, or wherever the Lord has placed us, is not easy for many.
They can still do it in the privacy of their own circle.
But to stand alone in the midst of a God-hostile world.
And there to say "no" when everyone says "yes".
That takes grace.
Thus the three youths stood, where everyone else knelt before the great statue.
How the Lord has fulfilled His Word to them, "To him also will I confess."
He miraculously saved them.
There is only one thing that can dispel our fear of man.
That is the fear of God.
That fear of God flows from the love of God poured out in our hearts.
When we have come to know His love…,
▪︎ Then we learn to choose Him, Who gave His life for us.
▪︎ Then it becomes our heartfelt desire to confess His Name.
We stumble every day.
And though we sometimes fall like Peter, He won't let us down.
He will confess His own before His Father, now and in the day of days.
Do not deny Him!
Read more of these messages at: https://devotionals.harryschoemaker.nl
Download your Bible pictures from: http://bijbelplaatjes.nl
Follow me on Twitter: @schoemakerharry
Email: devotionals@harryschoemaker.nl