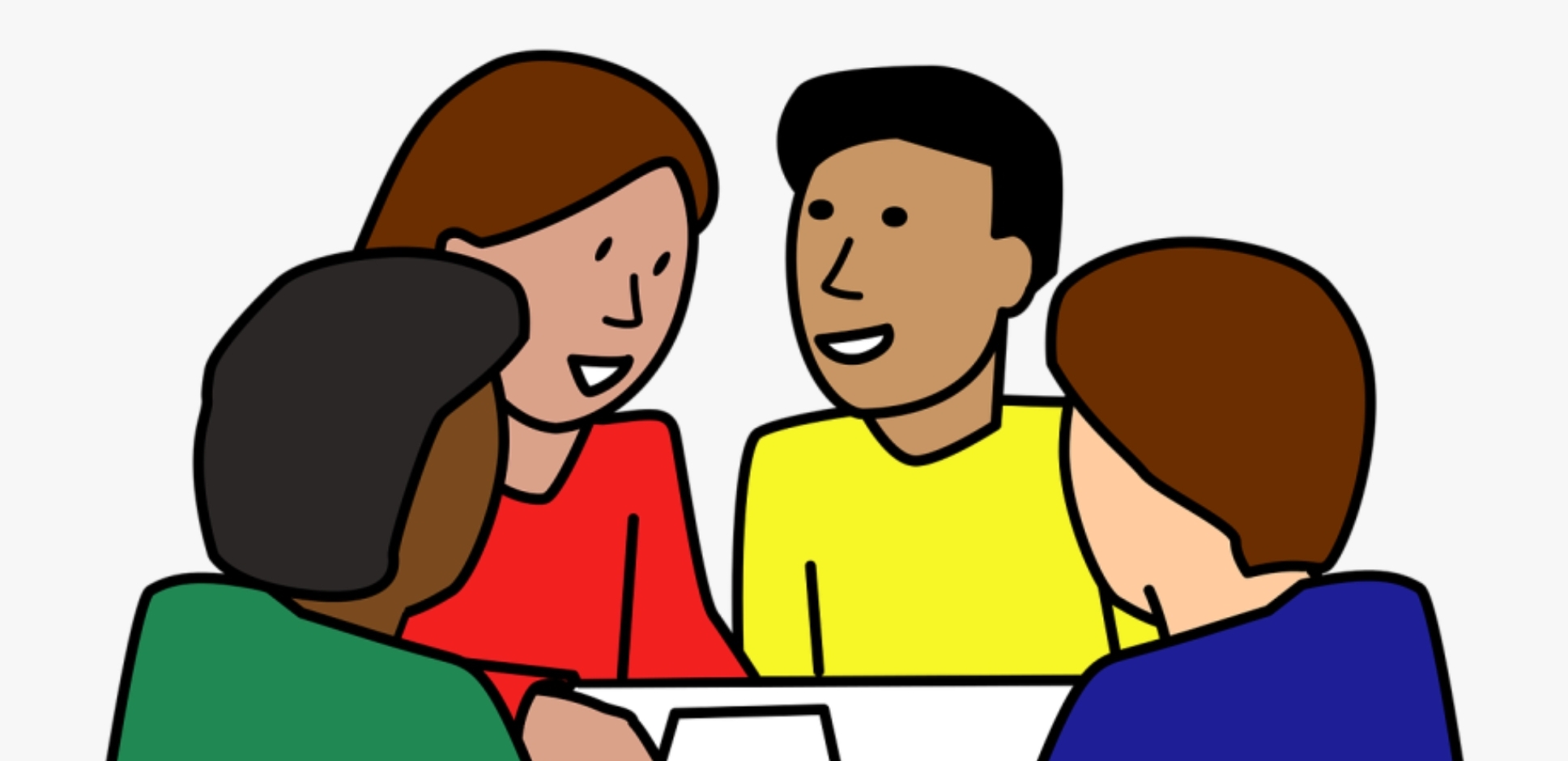 Matthew 10:32 KJV
Whosoever therefore shall confess me before men,
him will I confess also before my Father
which is in heaven.
Anecdotes
The Covenant
As the hour drew near, people from all quarters flocked to the spot, and before the commissioners appeared, the Greyfriars Church and Churchyard, Edinburgh, were densely filled with the gravest, the wisest, and the best of Scotland's pious sons and daughters.
The long roll of parchment was brought, the meaning and purpose of the covenant explained.
Then a deep and solemn pause ensued: not the pause of irresolution, but of modest diffidence, each thinking every other more worthy than himself to place the first name upon the sacred bond.
An aged nobleman, the venerable Earl of Sutherland, at last stepped slowly and reverentially forward, and with throbbing heart and trembling hand, subscribed Scotland's Covenant with God.
All hesitation in a moment disappeared.
Name followed name in quick succession, till all within the church had given their signatures.
It was then removed into the churchyard, and spread out on a level gravestone.
Here the scene became still more impressive.
The intense emotions of many became irrepressible.
Some wept aloud: some burst into a shout of exultation; some after their names added the words "till death;" and sonic, opening a vein, subscribed with their own warm blood.
When every particle of space was filled there was another solemn pause.
The nation had framed a covenant in former days, and had violated its engagements; if they too should break this sacred bond, how deep would be their guilt!
Such seems to have been their thoughts, for, as if moved by one spirit — the One Eternal Spirit — with low, heart-wrung groans, and faces bathed in tears, they lifted up, with one consent, their right hands to heaven, avowing by this sublime appeal that they had now joined themselves unto the Lord in an everlasting covenant, which should not be forgotten.
Read more of these messages at: https://devotionals.harryschoemaker.nl
Download your Bible pictures from: http://bijbelplaatjes.nl
Follow me on Twitter: @schoemakerharry
Email: devotionals@harryschoemaker.nl