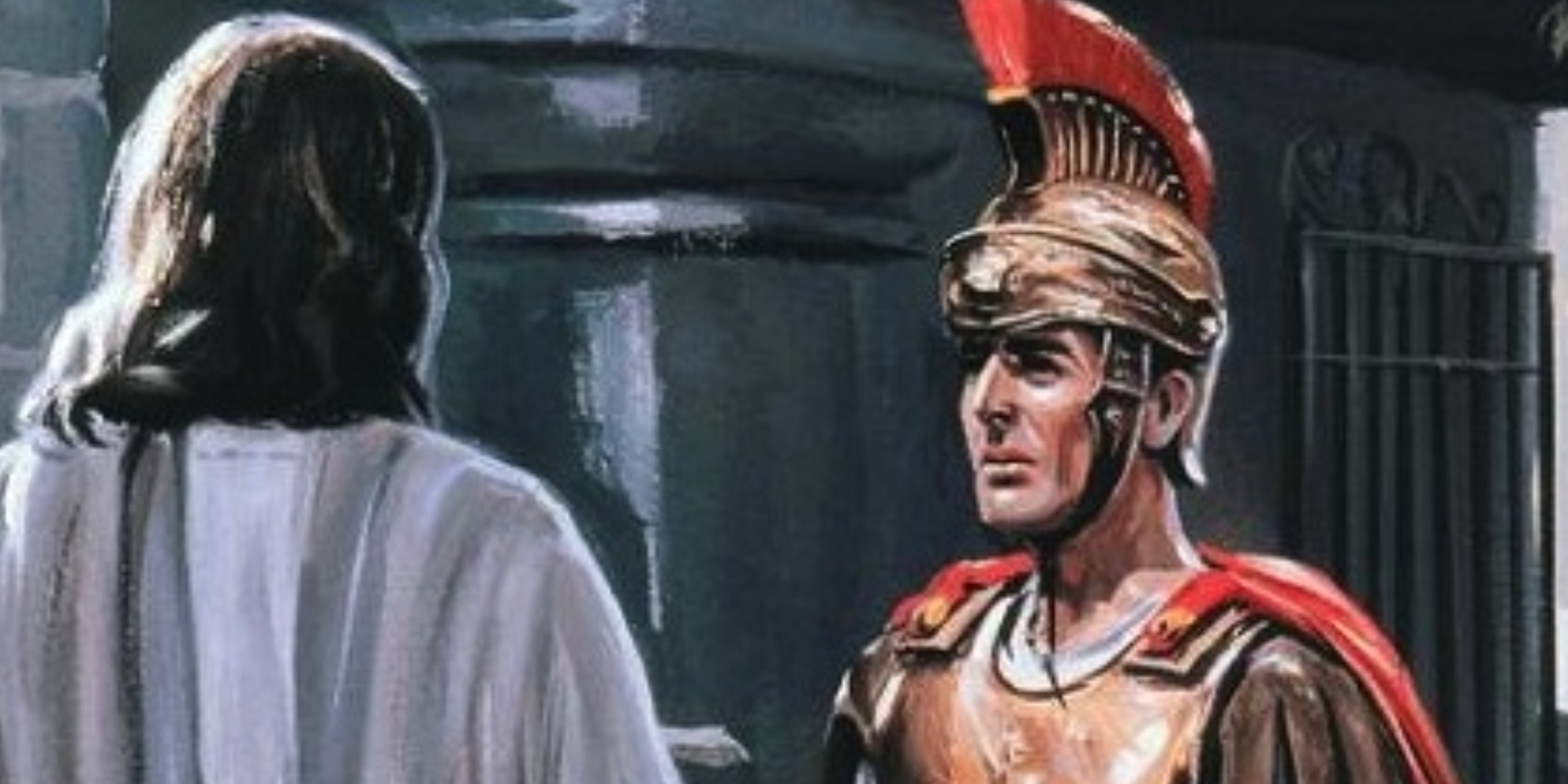 Matthew 8:8 NASB
But the centurion said,
Lord, I am not worthy for You
to come under my roof,
but just say the word,
and my servant will be healed.
Devotional
How can we always recognize the saving work of God's Spirit?
To this, that it makes us small.
We then get small thoughts from ourselves.
We lose all our rights.
We see that so clearly with this Roman centurion.
"I am not worthy that you should come under my roof."
This is truth within.
How great then becomes the wonder, when the Lord looks after such a one.
No, looking at itself, that is never possible.
Does this centurion have great faith in his own mind?
No, because then he could still raise himself to it.
But he has great sins. great debt.
But oh wonder of grace, also great thoughts of the blessed Lord Jesus.
Just speak one word and my servant will be healed."
He has a great Helper, whom he trusts completely, and to whom he cries out his distress.
Then we are in the right place.
Then we honor Christ in His power, love and faithfulness.
Read more of these messages at: https://devotionals.harryschoemaker.nl
Download your Bible pictures from http://bijbelplaatjes.nl
follow me on Twitter: @schoemakerharry