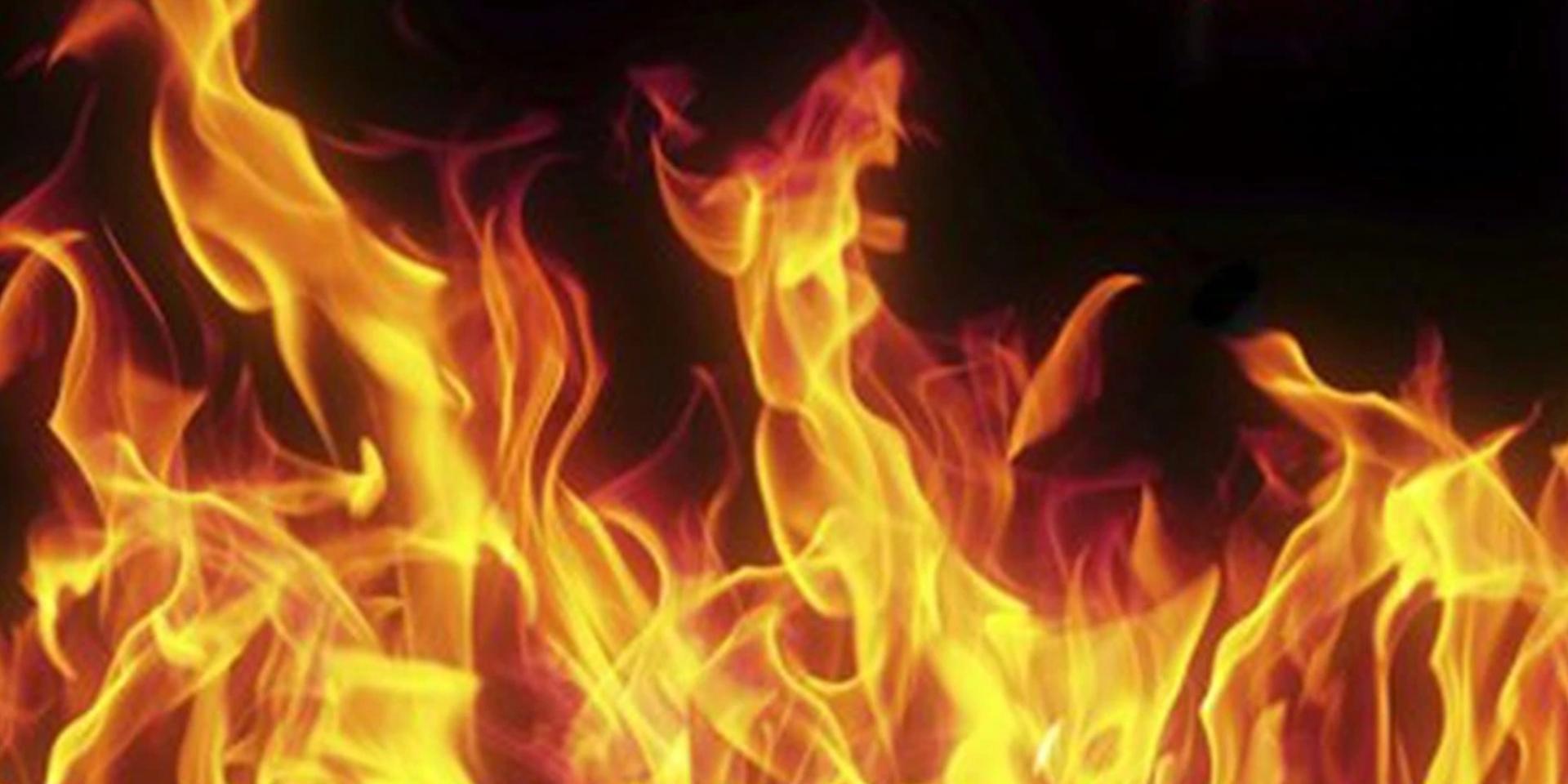 Matthew 7:23 NASB
And then I will declare to them,
I never knew you; depart from Me,
you who practice lawlessness.
Other translations
King James Bible
And then will I profess unto them, I never knew you: depart from me, ye that work iniquity.
Young's Literal Translation
and then I will acknowledge to them, that — I never knew you, depart from me ye who are working lawlessness.
Study
Then will I declare to them.
The words form a remarkable complement to the promise, "Whosoever shall confess Me before men, him will I confess also before My Father which is in heaven" (Matthew 10:32).
The confession there recognised is more than lip-homage, and implies the loyal service of obedience.
And the condemnation is pronounced not on those who have wandered from the truth, but on those who have been "workers of iniquity," or, as the word more strictly means, "of lawlessness."
The words remind us of those of Psalm 15:2-3; Psalm 24:3-4, and are, perhaps, a transfer of what David had spoken of his ideal of his earthly kingdom to that of the kingdom of heaven which the Christ had come to found.
They went a long way in religion.
They kept it up a long while.
They were fatally mistaken.
They found it out in a terrible way.
Illustrations
Lighthouse
A lighthouse was built off the coast of England by Winstanley.
The architect was confident that the structure was strong, and laughed at the criticisms upon it. And to show his confidence, he took up his abode in the building.
Than in the midst of a fearful November storm, the structure was caught in the grasp of the winds and shaken to pieces! No matter how much confidence the architect may have had, it was to no avail to him.
Now another lighthouse stands there well founded, well builded, and it lights the mariner to the safe harbour.
In a similar way the character that is rightly founded and build in Christ, will not only be secure itself, but also light others to security.
Minerals
There is a variety of mineral which, when held before the light, exhibits translucency only on its edges.
They are dark in the centre; such are marble, flint, or hornstone.
It is so with some men; the light of Christianity has shone upon them and modified much of their external conduct, and produced a considerable regard for piety, but within, the centre of their being, remains in the darkness of sin.
Muddy ponds
Also there are many men like ponds, clear at the top, and mud at the bottom; fair in their tongues, but foul in their hearts.
Flowers
Indeed, like a beautiful flower, full of colour, but without scent, are the fine but fruitless words of him who does not act accordingly.
Devotional
An awful possibility is shown to us here: to be cast out for eternity while having cast out devils oneself.
To be beaten away like scaffolding wood, while boasting of being a pillar of the church.
Saying yourself to know the Lord, and yet not to be known by Him.
To use His Name often and boldly without practicing the true faith.
They will not hear, "Come in."
But they will hear, "Depart from Me, you who work iniquity."
There is a people on earth who willfully and voluntarily depart from God in Adam. Through their own fault they became workers of iniquity. It is righteous if it is said to them, 'Depart from Me' forever.
When we see this, the wonder that the Christ would have taken the iniquity upon Himself for such a people becomes even greater.
He was accounted and judged in our place as a worker of iniquity.
He bore the punishment.
Therefore this people, if they will receive his grace, without breaking the judgment of God, will not be sent away, but may be with the Lord forever.
Read more of these messages at: https://devotionals.harryschoemaker.nl
Download your Bible pictures from http://bijbelplaatjes.nl
follow me on Twitter: @schoemakerharry