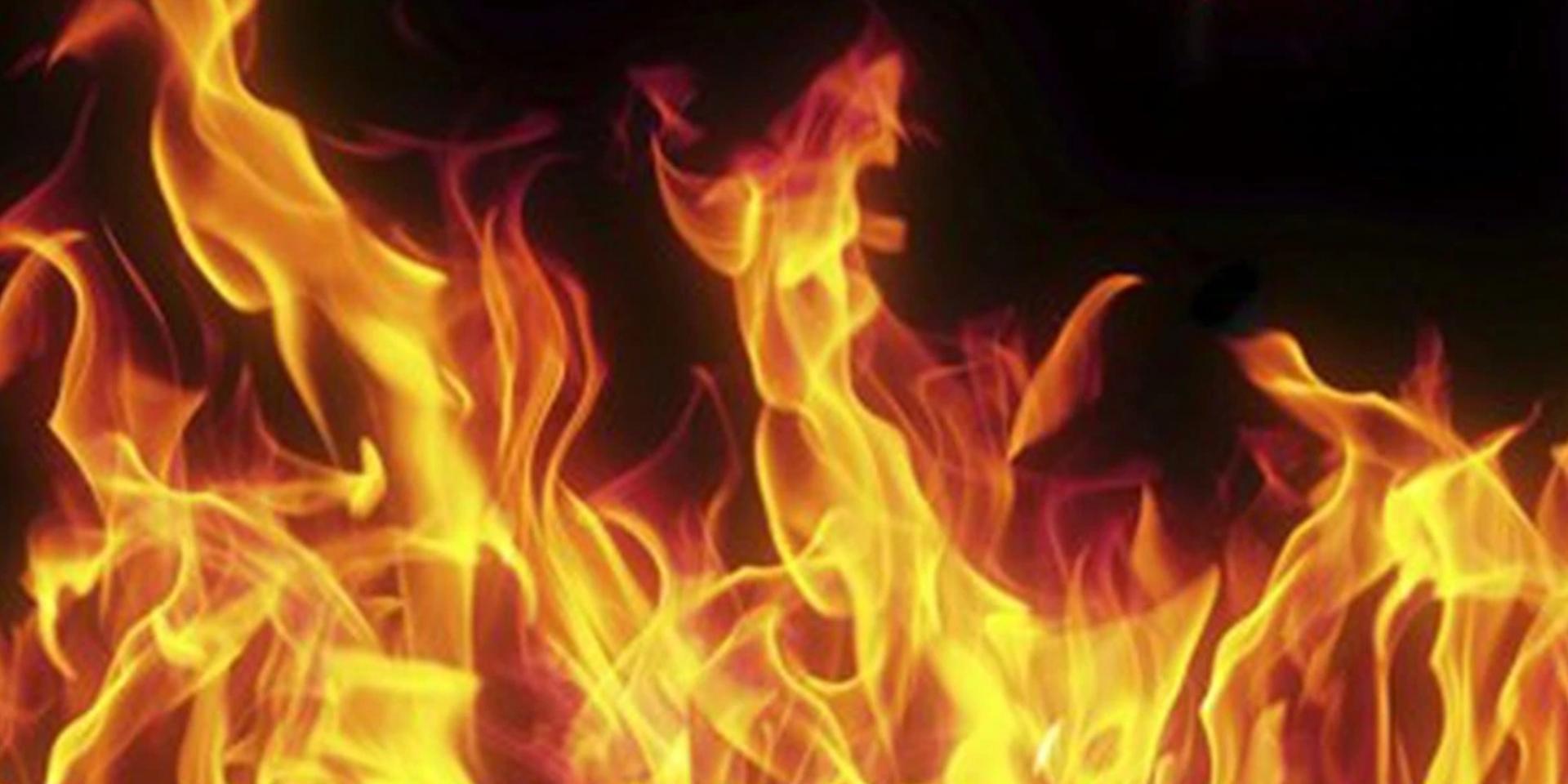 Matthew 7:23 NASB
And then I will declare to them,
I never knew you; depart from Me,
you who practice lawlessness.
Devotional
I never knew you.
This is a terrible possibility.
▪︎ It is possible – to expect to enter the Kingdom while it will not happen.
▪︎ It is possible – to flatter oneself with a vain hope.
This can go very far.
▪︎ For it says that they prophesied.
▪︎ They even cast out devils.
▪︎ They have done many mighty works in the name of the Lord.
▪︎ Many miracles have been performed by them.
They appealed to the Lord thereon.
But what a terrible word they must hear from His mouth, "I never knew you."
He had never had real communion with them, nor had association with them.
They had cast out devils, but the devil was not cast out of their hearts.
Though they worked miracles, they had remained workers of iniquity.
▪︎ Those who never learn to fear these terrible words, have everything to fear.
▪︎ Those who always fear to appear as a hypocrite, may know moments when they say: Lord, Thou knowest all things, Thou knowest that I love Thee.
Read more of these messages at: https://devotionals.harryschoemaker.nl
Download your Bible pictures from http://bijbelplaatjes.nl
follow me on Twitter: @schoemakerharry