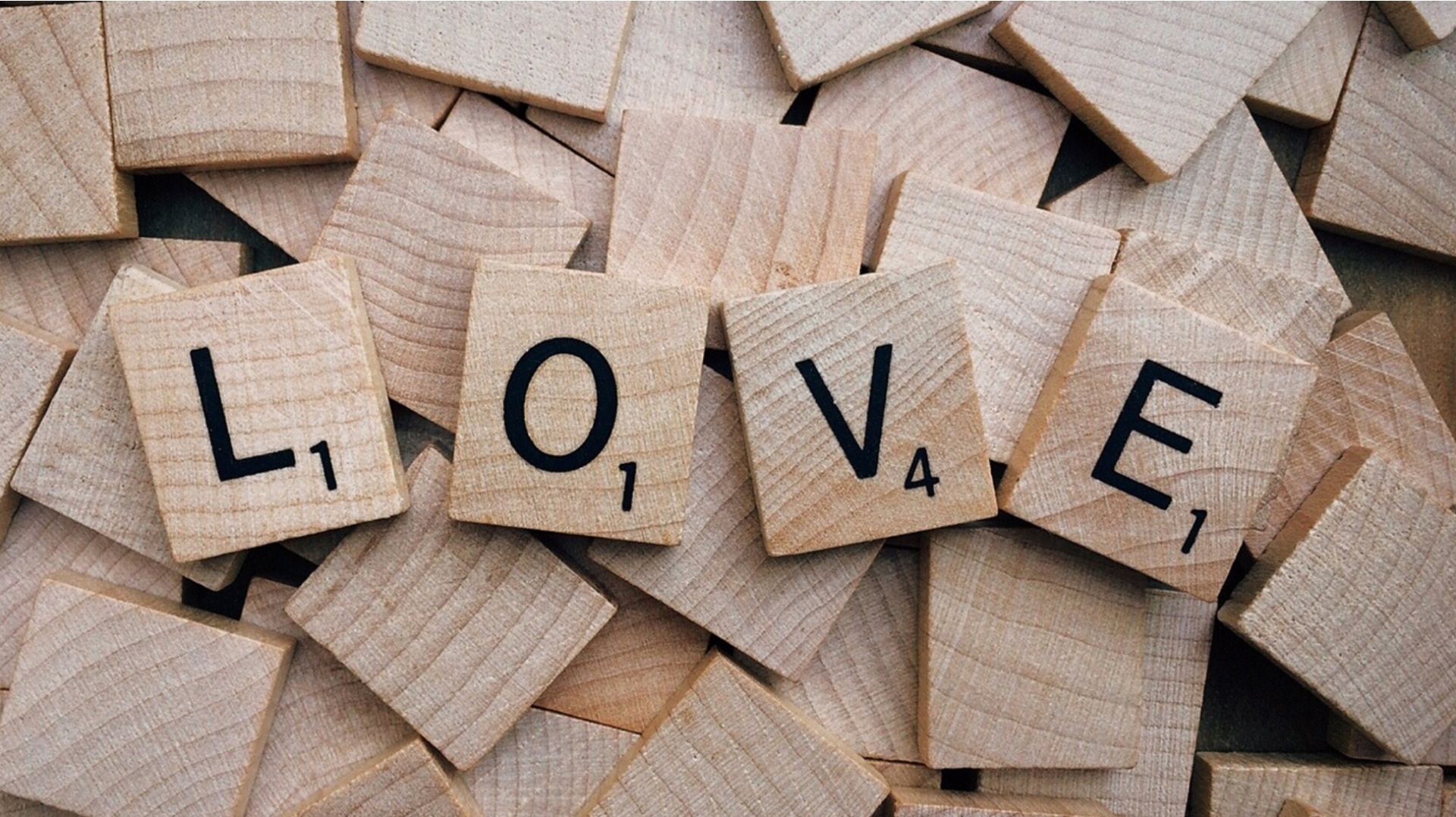 Matthew 5:38-48 NASB
³⁸You have heard that it was said, 'An eye for an eye, and a tooth for a tooth.' ³⁹But I say to you, do not resist an evil person; but whoever slaps you on your right cheek, turn the other to him also. ⁴⁰If anyone wants to sue you and take your shirt, let him have your coat also. ⁴¹Whoever forces you to go one mile, go with him two. ⁴²Give to him who asks of you, and do not turn away from him who wants to borrow from you.
⁴³You have heard that it was said, 'You shall love your neighbor and hate your enemy.' ⁴⁴But I say to you, love your enemies and pray for those who persecute you, ⁴⁵so that you may be sons of your Father who is in heaven; for He causes His sun to rise on the evil and the good, and sends rain on the righteous and the unrighteous. ⁴⁶For if you love those who love you, what reward do you have? Do not even the tax collectors do the same? ⁴⁷If you greet only your brothers, what more are you doing than others? Do not even the Gentiles do the same?
⁴⁸Therefore you are to be perfect, as your heavenly Father is perfect.
Devotional
God's love makes it possible to react in a different way than is normal in this world.
When experiencing both evil and good, we start from one principle:
▪︎ We will refund in the same coin.
▪︎ We treat another as he has treated us.
Thus we repay evil and reward good.
For the judges in Israel, when imposing punishment, the rule was: 'An eye for an eye and a tooth for a tooth (Exodus 21:22-25; Leviticus 24:19,20; Deuteronomy 19:21).
That was quite an improvement compared to unlimited vengeance (cf. Genesis 4:23,24). The retribution should not be greater than the suffering inflicted on you.
But also in this way you made someone else pay for what he had done wrong.
That is why Jesus shows another way: "But I say to you, do not resist the evil one…" (Matthew 5:39).
Another possibility is to stand next to such a person and give him what he wants. You invite him to a second blow, you give him your cloak in addition to your shirt, you also go the second mile with him (Matthew 5:39-42).
In this way you break the chain of evil and you create the possibility for a new relationship.
God does not pay us for what we do to Him (Psalm 103:10-13).
If He paid us in the similar way, we would be gone (Psalm 130:3).
Instead, His goodness knows no bounds. He makes the sun rise for everyone and also makes it rain for everyone (Matthew 5:43-45; See at verse 44: Luke 23:33,34; Acts 7:59,60).
"You shall be perfect, even as your heavenly Father is perfect" (Matthew 5:48).
This is too high a requirement. Who can ever be perfect? The same word here translated "perfect" is rendered "mature" elsewhere (1 Corinthians 14:20).
It is childish to just greet the one who greets us.
Everyone does this (Matthew 5:46,47). Fortunately, God is not like that.
He loves in a full and perfect way.
He is not childish and narrow-minded like us humans.
"The LORD is good to all" (Psalm 145:9).
Question
▪︎ What do you learn from John 15:9,10 in this regard?
Twitter: @SchoemakerHarry
Website 1: https://devotionals.harryschoemaker.nl
Website 2: http://bijbelplaatjes.nl