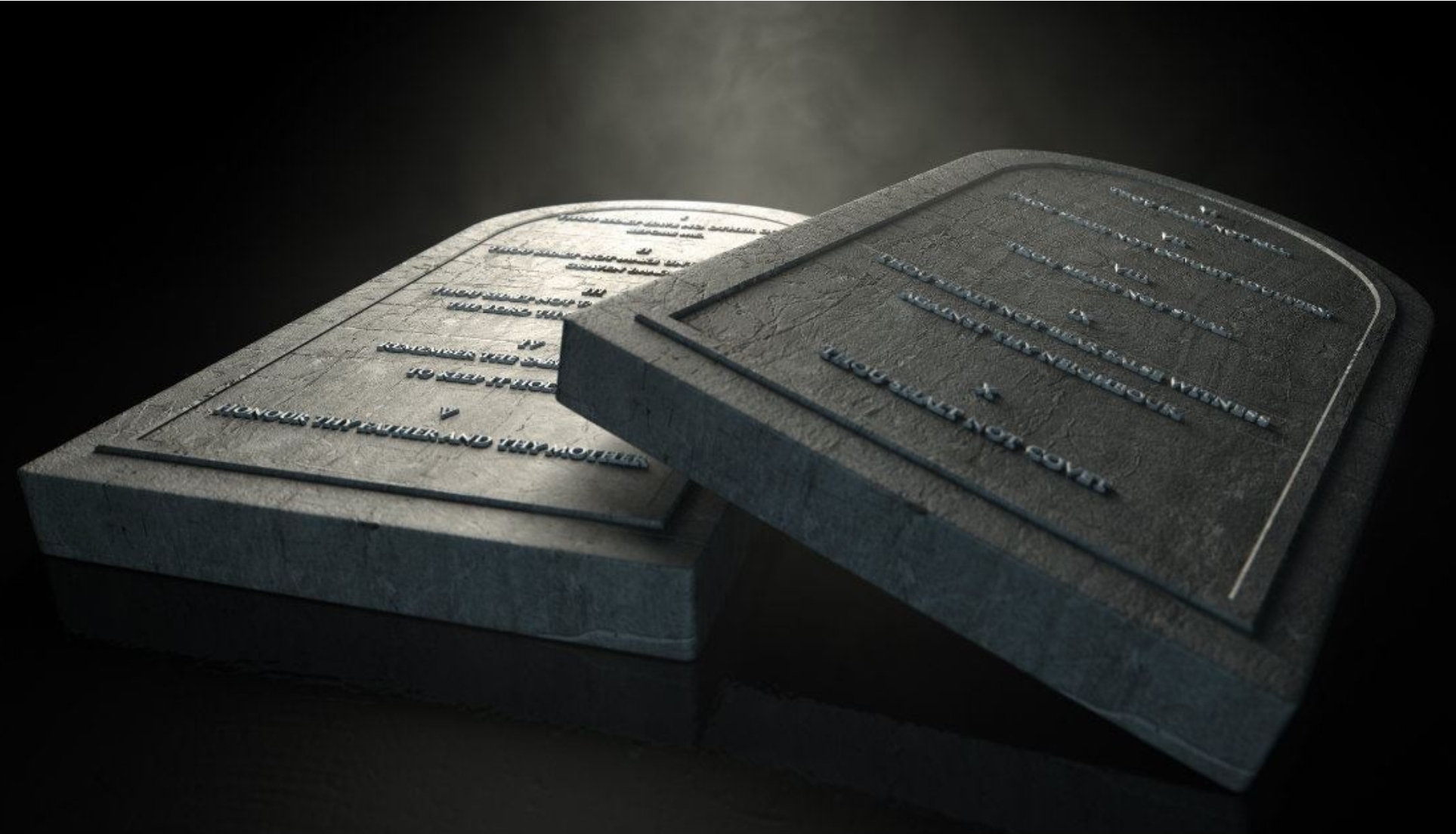 Matthew 5:27-37 NASB
²⁷You have heard that it was said, 'You shall not commit adultery'; ²⁸but I say to you that everyone who looks at a woman with lust for her has already committed adultery with her in his heart. ²⁹If your right eye makes you stumble, tear it out and throw it from you; for it is better for you to lose one of the parts of your body, than for your whole body to be thrown into hell. ³⁰If your right hand makes you stumble, cut it off and throw it from you; for it is better for you to lose one of the parts of your body, than for your whole body to go into hell.
³¹It was said, 'Whoever sends his wife away, let him give her a certificate of divorce'; ³²but I say to you that everyone who divorces his wife, except for the reason of unchastity, makes her commit adultery; and whoever marries a divorced woman commits adultery.
³³Again, you have heard that the ancients were told, 'You shall not make false vows, but shall fulfill your vows to the Lord.' ³⁴But I say to you, make no oath at all, either by heaven, for it is the throne of God, ³⁵or by the earth, for it is the footstool of His feet, or by Jerusalem, for it is the city of the great King. ³⁶Nor shall you make an oath by your head, for you cannot make one hair white or black. ³⁷But let your statement be, 'Yes, yes' or 'No, no'; anything beyond these is of evil.
Devotional
Doing God's law means being pure within.
If you have grown up in an area, or in a family, where living according to God's commandments is the standard, there may be a danger of trying to make the outside look good, while inside sin proliferates (cf. Mark 7:14-23 ).
For many Christians, the seventh commandment, "You shall not commit adultery," is an important standard. Divorce is therefore less common among Christians than among non-Christians.
But are Christian marriages better with that?
Behind the curtains of decent families can hide a lot of misery. People may not divorce, the outer rules are observed, but inner distance has arisen.
And then everything happens inside.
Of course no open adultery, the awareness of norms is big enough for that, but in fantasies one's own wife (or husband) has long since been exchanged for another (cf. Matthew 5:27,28).
Jesus does not argue for letting go of the good standard (see also Matthew 5:31,32; Cf. Matthew 19:3-9).
But He does show that a neat exterior is not a good Christian life.
God's Word wants to touch our hearts.
The change must take place within us.
▪︎ That means the seventh commandment; that Christians should fight for their marriage.
▪︎ That also means cleaning up with secret fantasies, taking a hard look at yourself to keep loving your own wife or your own husband (Matthew 5:29,30; You can look at another's wife and shake her hand, too, but you must not do it with the desire in the heart to have it (hence 'eye' and 'hand').
Another point
A whole system of pomposity had grown up around the swearing of oaths to reinforce words (Matthew 5:33-36). But if your heart is pure, then your words are sincere. Then an oath is not necessary. A simple yes or no should suffice (Matthew 5:37).
God's Word should not be read as a law book with rules that you have to comply with and where you can discover the loopholes of the law to escape the weight of the law. God wants to appeal to our hearts through his Word.
Question
▪︎ How can you make Matthew 5:29-30 concrete?
Prayer Suggestion
▪︎ Confess God's guilt for what lives within you.
▪︎ Ask the Lord to make you clean.
Twitter: @SchoemakerHarry
Website 1: https://devotionals.harryschoemaker.nl
Website 2: http://bijbelplaatjes.nl