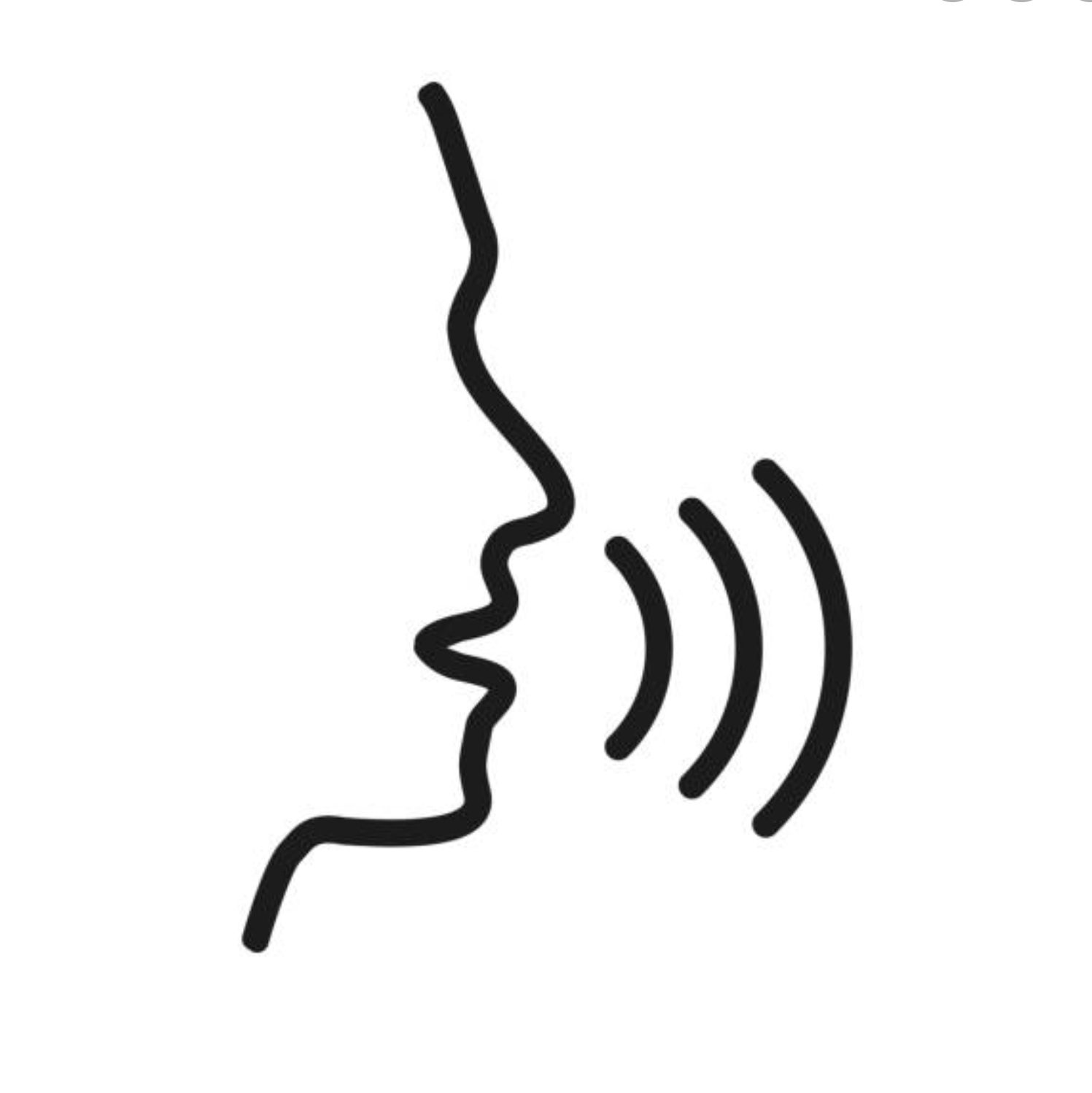 Matthew 5:37 NASB
But let your statement be, 'Yes, yes' or 'No, no';
anything beyond these is of evil.
Other translations
New International Version
All you need to say is simply 'Yes' or 'No' anything beyond this comes from the evil one.
New Living Translation
Just say a simple, 'Yes, I will,' or 'No, I won't.' Anything beyond this is from the evil one.
English Standard Version
Let what you say be simply 'Yes' or 'No'; anything more than this comes from evil.
Berean Study Bible
Simply let your 'Yes' be 'Yes,' and your 'No,' 'No.' Anything more comes from the evil one.
Study
Let your communication.
One of the few instances in which our translators seem to have preferred a somewhat pedantic Latin word for the more literal and homely English speech (Compare. Luke 24:17.)
Yea, yea.
James reproduces the precept in James 5:12 of his Epistle, but the phrase is found in the Talmud, and was probably proverbial.
In all common speech a man's words should be as good as his oath.
Yes should mean yes, and No should mean no, even though there be no oath to strengthen it.
Cometh of evil
The Greek may (as in the Lord's Prayer, "Deliver us from evil") be either neuter, "from evil in the abstract," or masculine, "from the evil one."
With some hesitation, and guided chiefly by Matthew 13:19-38, I accept the latter as the more probable. These devices of fantastic oaths come not from Him who is the Truth, but from him who "when he speaketh a lie, speaketh of his own" (John 8:44).
Devotional
During the walking around on this earth of the Savior on this earth, they were used to swear by heaven, by the earth, by Jerusalem, and by the head. The latter meant that one wanted to give one's head, that is, one's life, if one did not speak the truth.
These oaths could be broken, according to the view of the time. But an oath in which the name of the Lord was mentioned was by no means to be broken.
The Savior taught, however, that these so-called "bastard oaths" do indeed have the power of an oath.
Therefore He forbids swearing altogether.
In normal actions and conversations, "yes" and "no" should suffice.
May it be so among us too.
Do not unnecessarily say: As true as I stand here.
Or: I'm willing to put my hand in the fire for it.
Also don't say unnecessarily: I dare to take an oath on it.
Under normal circumstances, "yes" and "no" is sufficient.
Twitter: @SchoemakerHarry
Website 1: https://devotionals.harryschoemaker.nl
Website 2: http://bijbelplaatjes.nl