The Seed Sown on the Wayside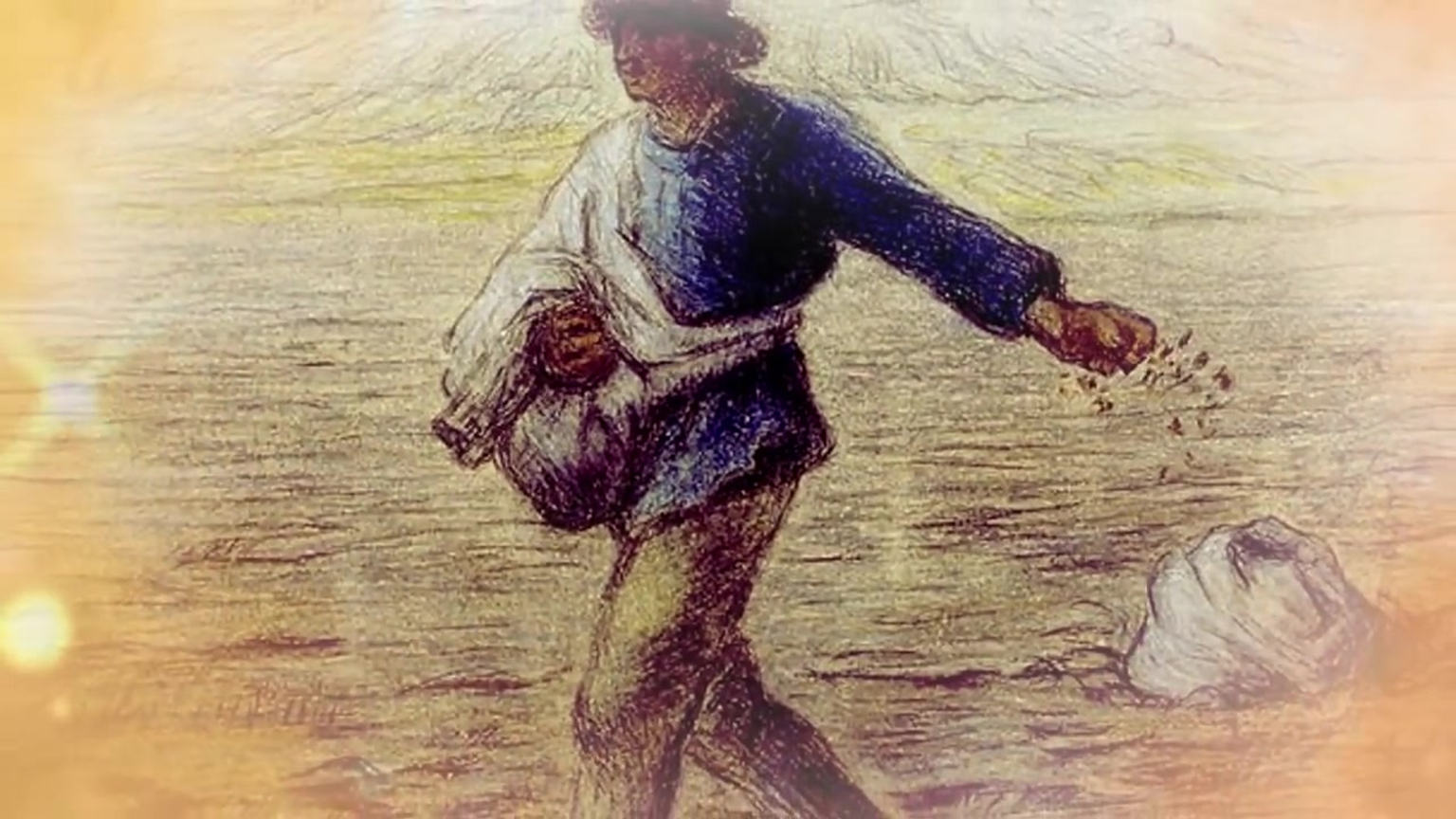 Matthew 13:4
And when he sowed,
some [seeds] fell by the way side,
and the fowls came and devoured them up
Sermon
The Seed Sown on the Wayside — P. B. Power, M. A.
I. WHAT IS THE WAYSIDE?
1. The wayside hearers are such as are unploughed, unbroken up by the cutting energy of the law.
2. It is trampled upon by every passer by. The want of "understanding" lies in this: that they do not see their own connection with the Word.
II. WHAT IS THE SEED?
No matter where the seed fell, in itself it was always good; that which fell on the wayside was the same ,us that which fell on good ground. Thus the blame of man's condemnation is in himself. The seed is the Word of God.
III. WHAT ARE THE DISADVANTAGES; WHICH PROVE FATAL TO ITS BEING RECEIVED AT ALL?
1. The hardness of the ground.
2. The active agents of evil which were near at hand snatched it away. You give no advantage to the devil which is not immediately seized by him.
□ ■ □
Read more of these messages at: https://devotionals.harryschoemaker.nl
Download your Bible pictures from: http://bijbelplaatjes.nl
Email: devotionals@harryschoemaker.nl
Twitter: @schoemakerharry