Mourning or Comforted (2 of 3)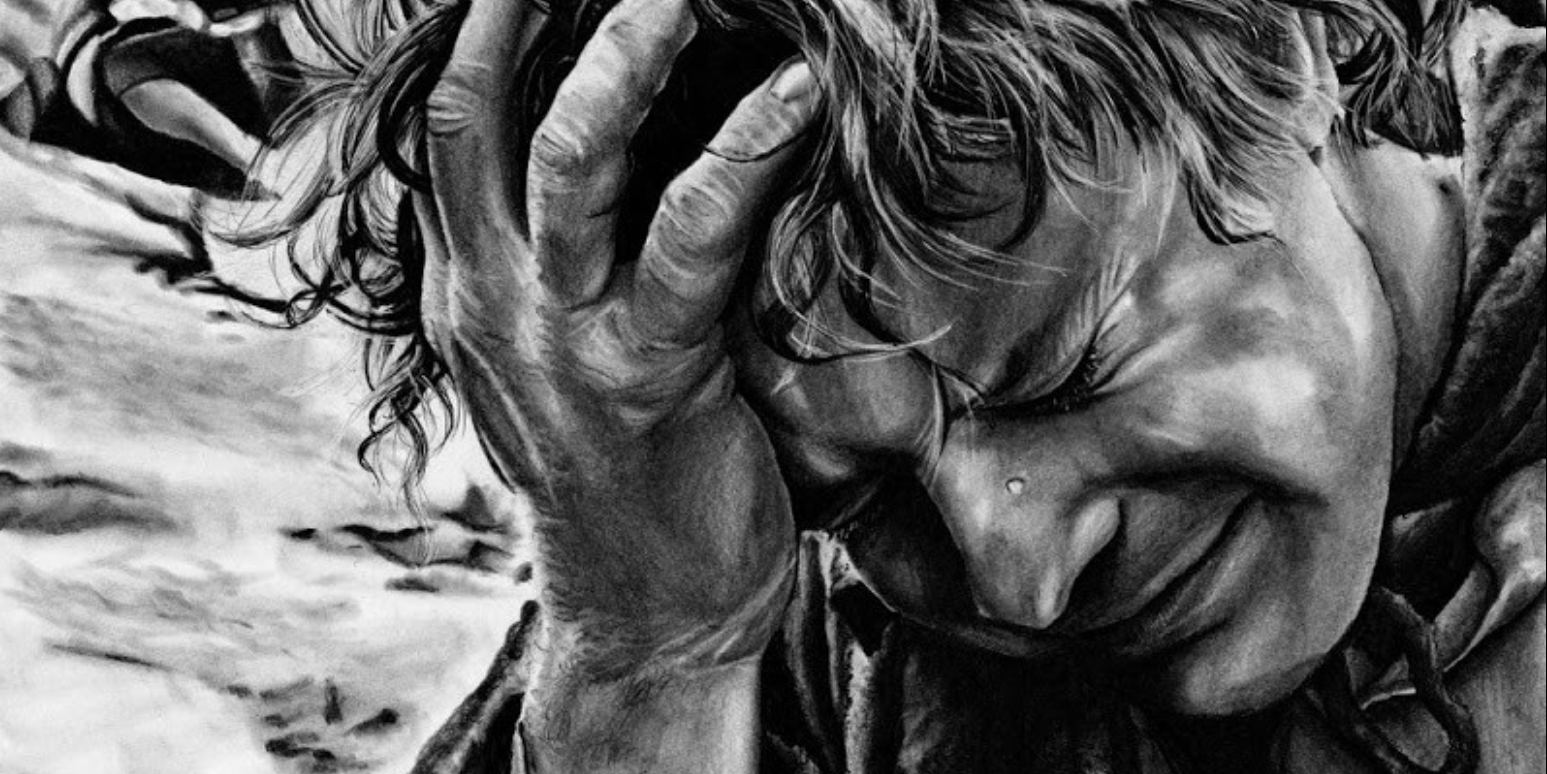 Matthew 5:4 NASB
Blessed are those who mourn,
for they shall be comforted.
Devotional
You may be sad…
Grieving because your husband or wife has been taken from your side.
Grieving for your children.
Grieving over the loss of worldly things.
Grieving over a broken health, Perhaps you suffer from the grievous consequences of sin.
The mourning in our text is a mourning for sin itself.
That mourning is not found in fallen man.
That mourning is not the fruit of one's own field,
Do you yourself know of this sorrow for sin by experience?
Examine yourself carefully, for only such will be comforted.
God's children continue to be a source of mourning in this life because of the sin they commit over and over again.
Mourning over their corrupt existence that they carry with them to the last gasp.
▪︎ Grieving over selfishness that asserts itself again and again.
▪︎ Mourning over pride that makes itself felt again and again.
But one day there will be no more reason to grieve.
Then you will be delivered from the body of sin and death.
Then the eternal glory will be yours.
What a happy prospect!
Twitter: @SchoemakerHarry
Website 1: https://devotionals.harryschoemaker.nl
Website 2: http://bijbelplaatjes.nl
About Author