Mourning or Comforted (1 of 3)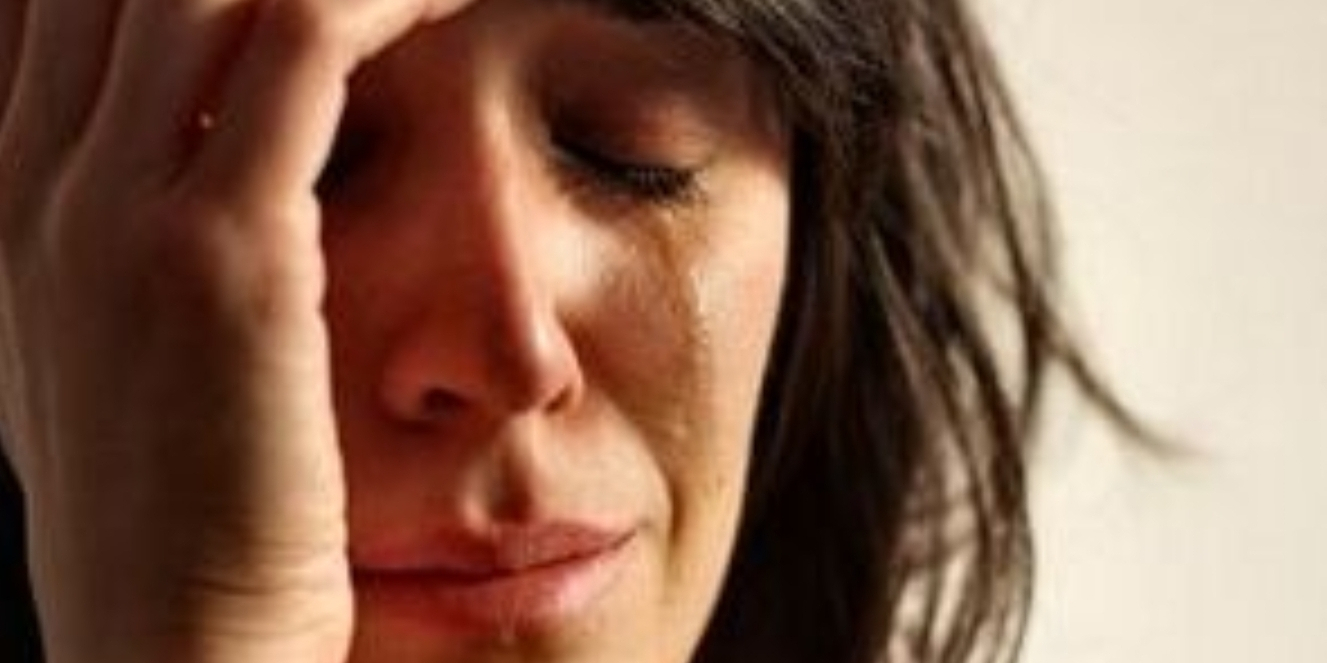 Matthew 5:4 NASB
Blessed are those who mourn,
for they shall be comforted.
Devotional
What mourning, what sorrow is meant here?
There is no such thing as children's smart here.
Nor the mourning for suffering loss in worldly affairs. Because if profits can be made again, the sadness is over.
Nor is meant the mourning that arises from a pessimistic nature.
Nor the mourning out of self-pity.
Nor the mourning the loss of honor among men,
Nor the mourning over the loss of someone dear.
Not even the mourning about the consequences of sin.
Here is meant the mourning for sin itself.
That sadness is wrought by God, for no one naturally knows that sadness.
It is a lasting sadness. Mourning for the sin in the world and the sin in the heart.
Because there is still so much self-intention in the heart.
There is still so much uncleanness left.
So much ungratefulness
So much defiance.
Such mourners will be comforted.
The eternal glory will be theirs.
Those who remain strangers from mourning for sin shall one day weep for eternity.
Twitter: @SchoemakerHarry
Website 1: https://devotionals.harryschoemaker.nl
Website 2: http://bijbelplaatjes.nl
About Author