Mourning or Comforted (3 of 3)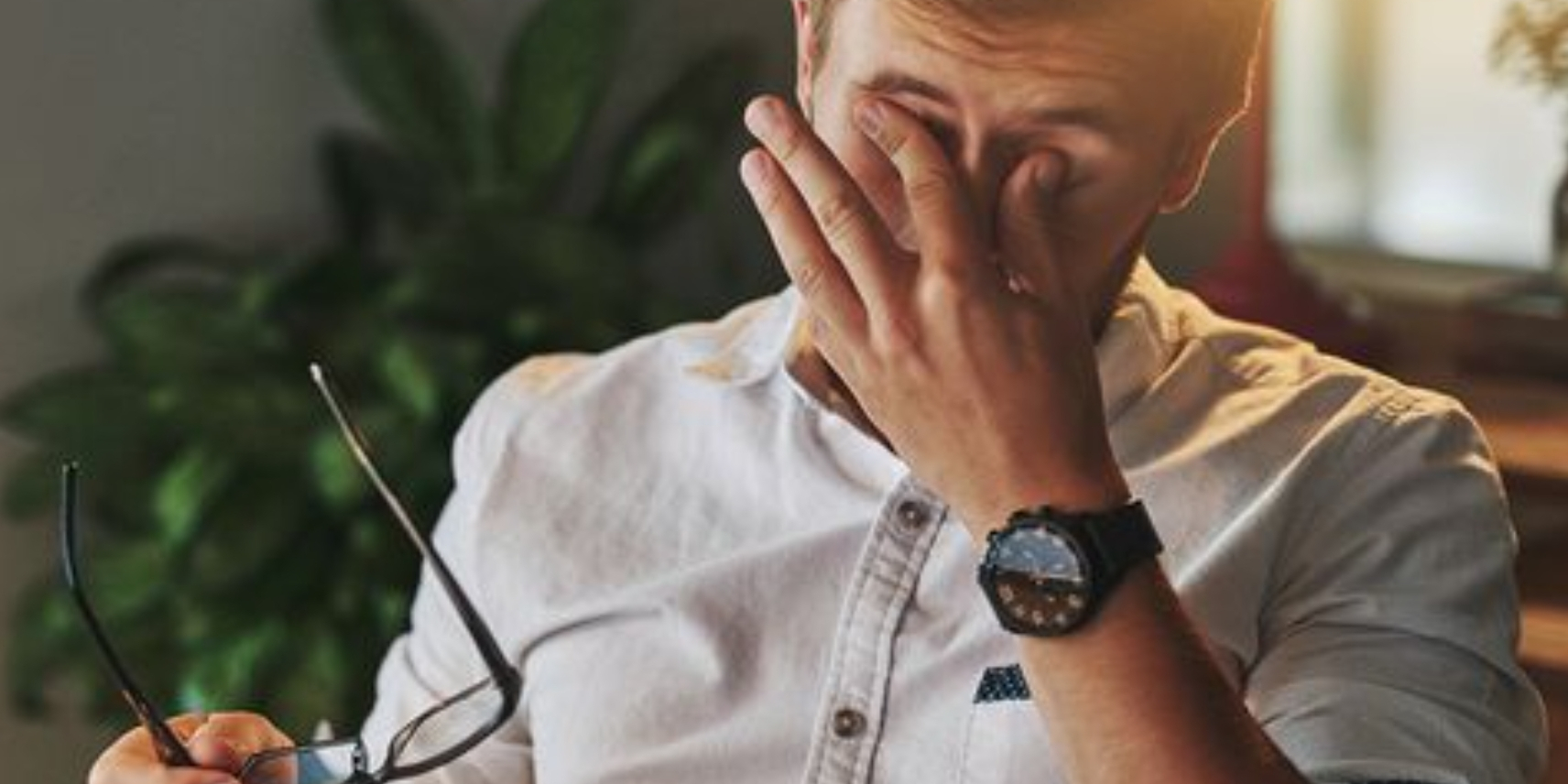 Matthew 5:4 NASB
Blessed are those who mourn,
for they shall be comforted.
Devotional
In the synagogue of Nazareth, Jesus read from Isaiah 61 (Luke 4:17).
To comfort all who mourn. We hear about this in the Sermon on the Mount.
Jesus says, Blessed are those who mourn. Blessed, because comfort follows.
Who are those sad people?
In Isaiah's day it were the exiles.
They mourned because of the predominant Babylonian power.
They mourned because of their own guilt of sin.
▪︎ Who among us mourns the anti-divine powers in church and mission?
▪︎ Who is mortally grieved for their own recurring sins?
As a Man of Sorrow, Jesus knew that those who follow Him will mourn.
And yet be blessed, because Jesus even comes to comfort nations.
The Comforter, the Spirit of the Lord, is upon Him.
You can dry your tears.
Your grief may pass.
The year of grace of the Lord has come.
The Savior may personally fulfill this scripture:
Isaiah 61:2-3
²To proclaim the favorable year of the Lord
And the day of vengeance of our God;
To comfort all who mourn,
³To grant those who mourn in Zion,
Giving them a garland instead of ashes,
The oil of gladness instead of mourning,
The mantle of praise instead of a spirit of fainting.
So they will be called oaks of righteousness,
The planting of the Lord, that He may be glorified.
Psalms 56:4
In God, whose word I praise,
In God I have put my trust;
I shall not be afraid.
What can mere man do to me?
Twitter: @SchoemakerHarry
Website 1: https://devotionals.harryschoemaker.nl
Website 2: http://bijbelplaatjes.nl