Jesus begins His ministry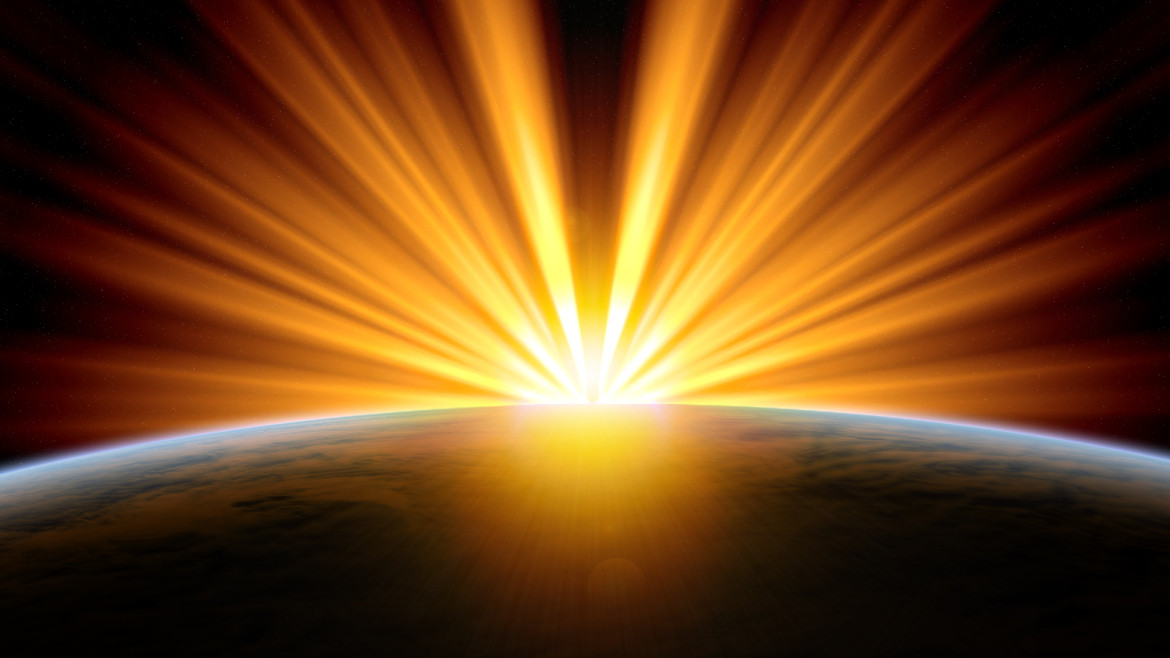 Matthew 4:12-17 NASB
¹²Now when Jesus heard that John had been taken into custody, He withdrew into Galilee; ¹³and leaving Nazareth, He came and settled in Capernaum, which is by the sea, in the region of Zebulun and Naphtali.
¹⁴This was to fulfill what was spoken through Isaiah the prophet: ¹⁵The land of Zebulun and the land of Naphtali, By the way of the sea, beyond the Jordan, Galilee of the Gentiles
¹⁶The people who were sitting in darkness saw a great Light, And those who were sitting in the land and shadow of death, Upon them a Light dawned. ¹⁷From that time Jesus began to preach and say, "Repent, for the kingdom of heaven is at hand.
Devotional
A prophecy fulfilled
Jesus begins His public work in Galilee (fulfillment of a prophecy of Isaiah).
Early in His public appearance, Jesus settles in Capernaum, a city on the northwest coast of the Sea of ​​Galilee (Matthew 4:12,13).
The northern area of ​​Palestine was known as "Galilee of the Gentiles" (Matthew 4:15).
The Jews here live far from their religious center, the temple in Jerusalem, the house to which the LORD had attached Himself (1 Kings 8:10,11; Matthew 12:4).
They live in the midst of many non-Jews, pagans. So, they are a mixed population. "They do not know God's law," was said of them. The inhabitants of Judea looked down on them.
Here you would least expect a performance of Jesus.
Why then does He go to this far north, this semi-heathen region?
First, because John the Baptist was imprisoned (Matthew 4:12). He had been arrested and imprisoned by Herod Antipas (Matthew 11:2; 14:3,4). That is why Jesus thinks it is better to give way for the time being (The verb 'to withdraw' (Matthew 4:12) has to do with giving way to danger).
But secondly, his action in the far north will fulfill the prophecy of Isaiah 8:23-9:1 (Matthew 4:14-16). Jesus knows how dark this area is.
Therefore, He begins His work in public exactly here. Where there is darkness (image of sorrow and death), He brings light (image of joy and life; John 10:10; 11:25,26; 15:11).
If Isaiah spoke about 'seeing a great light' and 'a light shining', Matthew has converted everything into a past tense: has seen, dawned.
This prophecy has been fulfilled, and the time of salvation has arrived. The appearance of Jesus is particularly actual.
Like John the Baptist, he calls to repentance (Matthew 4:17; Matthew 3:1,2).
But there is one difference. The preaching of John is the preaching of the King's herald, Jesus' preaching is the preaching of the King Himself. In general, the people of northern Palestine and our country have deviated far from God's way. Jesus wants them to repent, to have a different disposition and mentality, now that the LORD comes to the people in Him.
God asks for a life of walking with and for Him, and in a good relationship with one's neighbor (Matthew 3:8; 22:34-40).
Question
How is verse 17 a reality in your life?
Prayer Suggestion
Ask God to help you to not live without Jesus in any area of ​​your life, but only walk in His light.
Twitter: @SchoemakerHarry
Website 1: https://devotionals.harryschoemaker.nl
Website 2: http://bijbelplaatjes.nl
You are welcome to share your comment in the comment section.
About Author