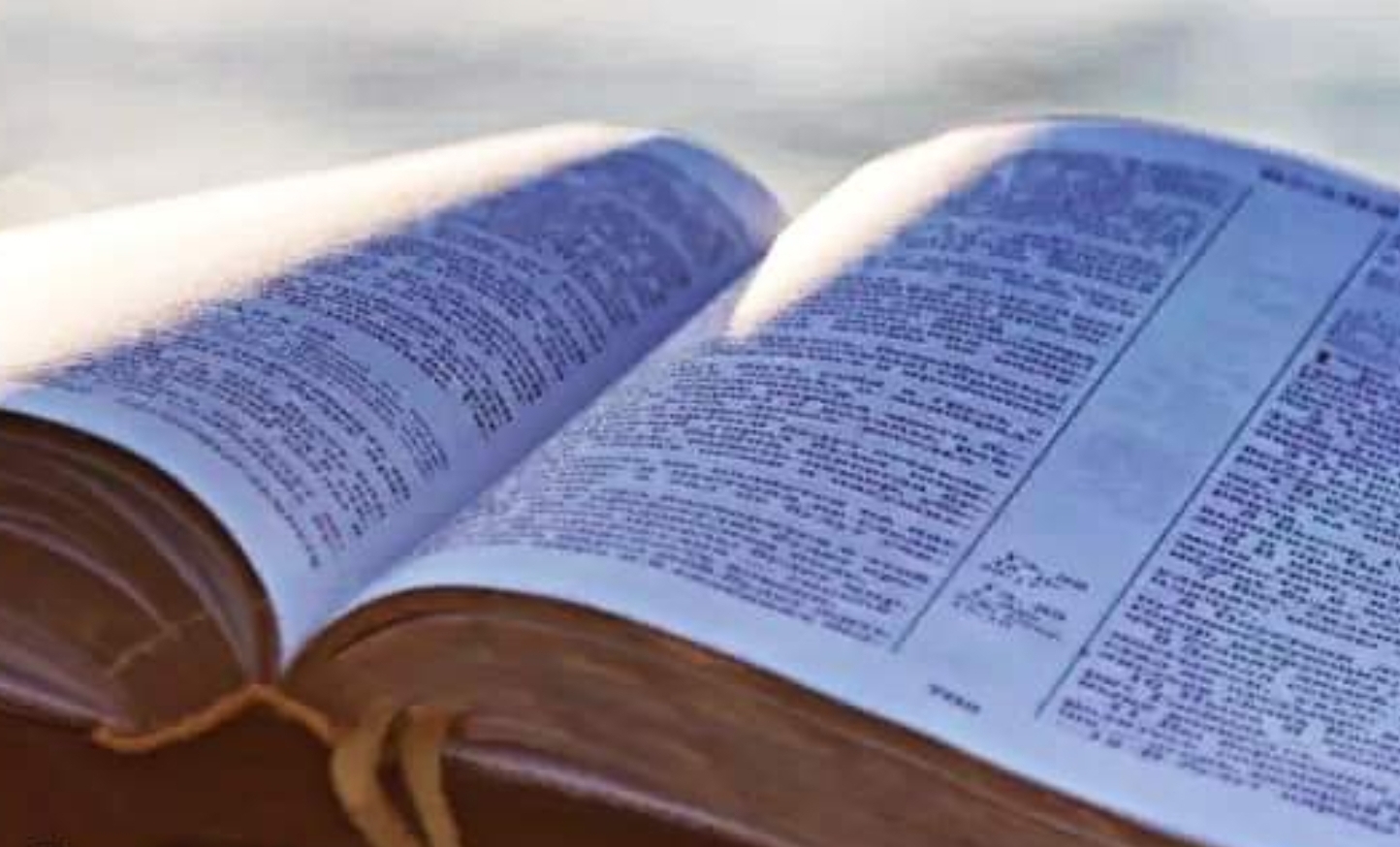 Matthew 4:14 NASB
This was to fulfill what was spoken
through Isaiah the prophet:
Study
Matthew 4:16
¹⁶The people who were sitting in darkness saw a great Light, And those who were sitting in the land and shadow of death, Upon them a Light dawned.
These verses are a quote from Isaiah 9:2.
Isaiah 9:2
The people who walk in darkness Will see a great light; Those who live in a dark land, The light will shine on them.
The New Testament contains about three thousand quotations from, and allusions to Old Testament texts.
Twitter: @SchoemakerHarry
Website 1: https://devotionals.harryschoemaker.nl
Website 2: http://bijbelplaatjes.nl
About Author