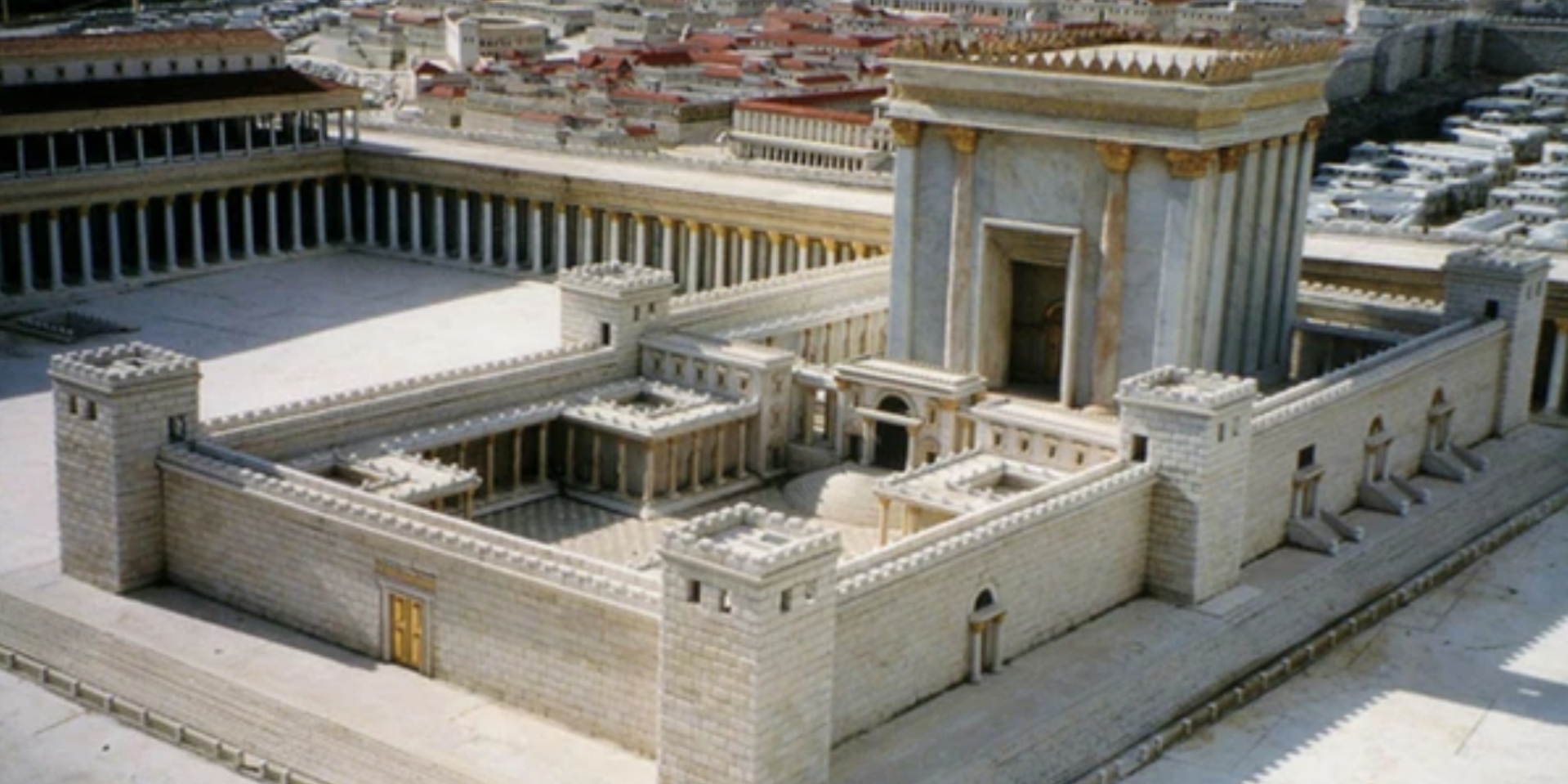 Matthew 4:5 NASB
Then the devil took Him into the holy city
and had Him stand on the pinnacle of the temple,
Study
Although Matthew and Luke do not present the temptations in the same order, there is no contradiction here.
Probably Matthew gives the historical order, because of 'then' (tote) in Matthew 4:5,11). Luke links the temptations with the word "and," which does not emphasize any particular order.
Jerusalem was called 'the holy city' because the temple was located there (cf. Isaiah 48:2; 52:1; Revelation 11:2; 21:2,10).
pterugion is literally 'edge', of a house: 'roof edge'.
Here we must think of the eaves of one of the colonnades, probably of the Royal Colonnade on the south side, where there was a steep chasm.
Twitter: @SchoemakerHarry
Website 1: https://devotionals.harryschoemaker.nl
Website 2: http://bijbelplaatjes.nl