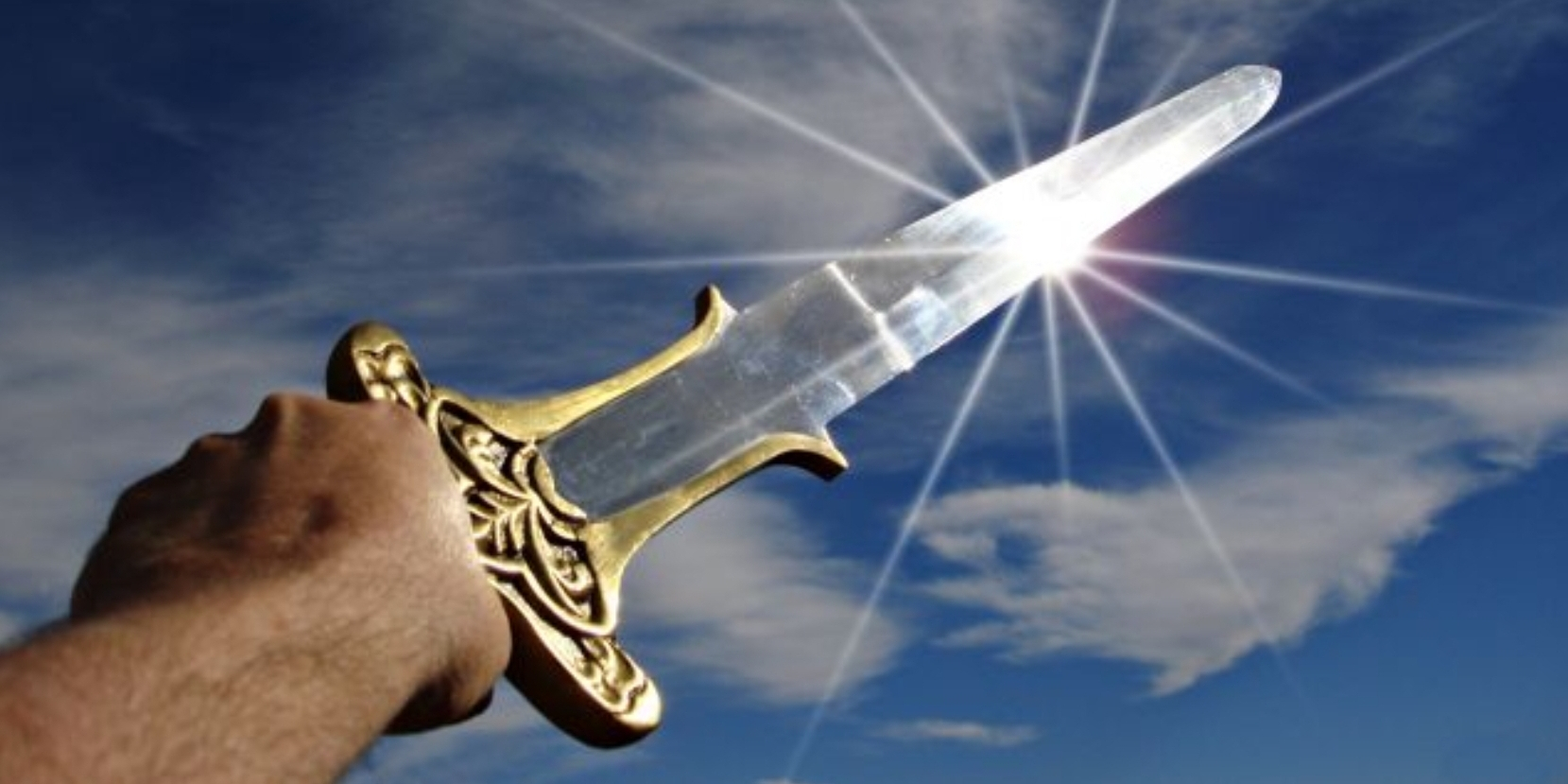 Matthew 4:4 NASB
But He answered and said,
It is written,
Man shall not live on bread alone,
but on every word that proceeds
out of the mouth of God.
Devotional
After the Savior was baptized in Jordan, He was led away by the Spirit into the wilderness to be tempted by the devil.
The devil will try to break the work of redemption. He also does this personally in the hearts of God's children.
But he failed with the Saviour, and he will not succeed with God's children. Not because God's people are so strong in themselves, they cannot stand for a moment by themselves, but only because of the faithfulness and care of God.
The Christ had to undergo terrible temptations at the pleasure of the Father. But in refutation of Satan's words, He says, "It is written."
The infallible Word of God is also the guideline of the Son of God during the temptation in the wilderness.
How necessary it is for us who may fear the Lord that we search the word of God. Do you take time for that every day?
Satan tempts God's people in times of prosperity as well as in times of adversity. He wants to lead you to carelessness and rebellion.
How necessary it is to understand God's Word and to wield the sword of the Spirit.
Twitter: @SchoemakerHarry
Website 1: https://devotionals.harryschoemaker.nl
Website 2: http://bijbelplaatjes.nl
You are welcome to share your comment in the comment section.