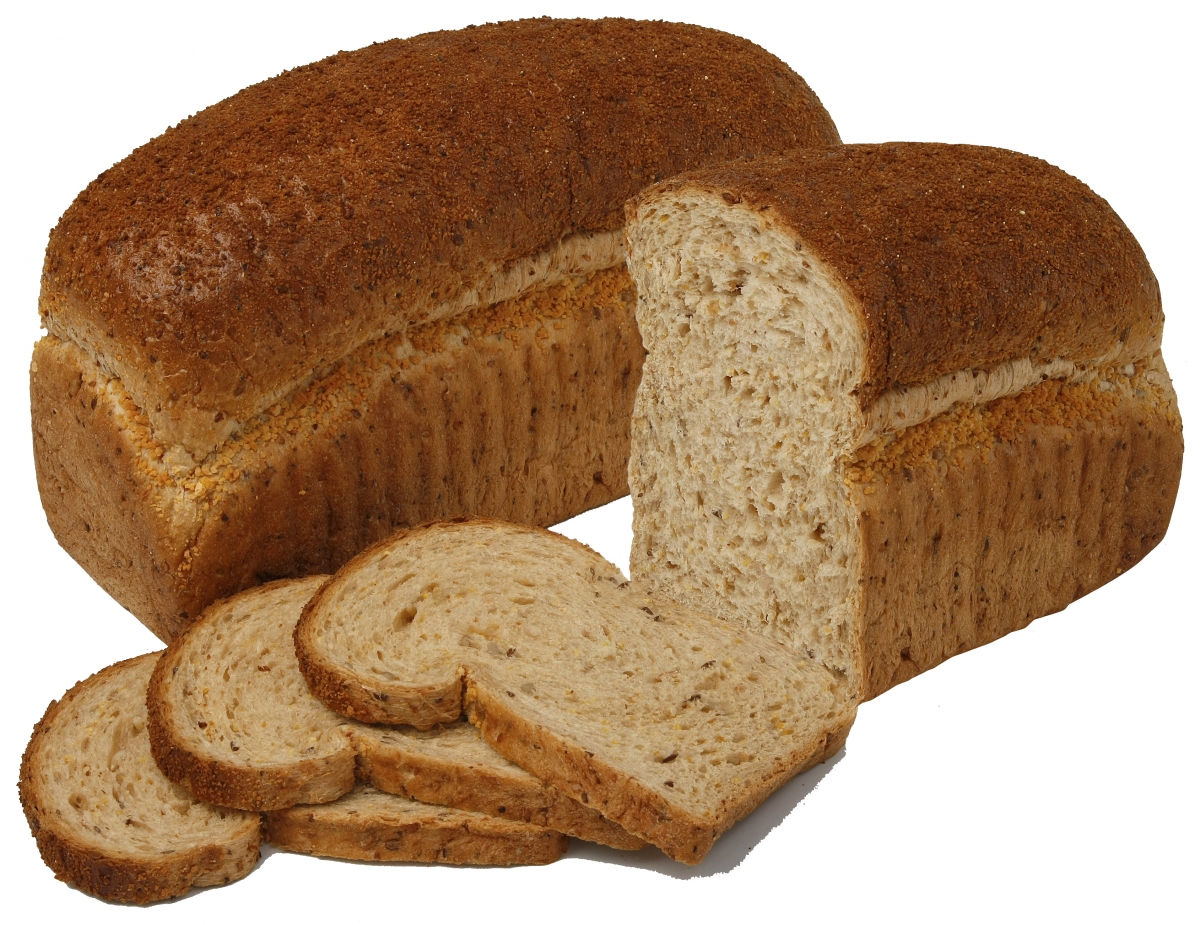 Matthew 4:3 NASB
And the tempter came and said to Him,
If You are the Son of God,
command that these stones become bread.
Devotional
Satan has come to the Christ for the first time.
When we read that first temptation, it doesn't seem so terrible what the devil says.
▪︎ Is it wrong in itself that the Lord Jesus should eat after so long fasting and having a gnawing hunger?
▪︎ May He not also assert His omnipotence as the Son of God?
▪︎ He has but to speak to the stones in the desert, and they are bread!
It is all true in itself.
Satan sometimes seems to be at the bottom of the truth.
That makes him all the more dangerous.
▪︎ But the point here is that the Lord Jesus then listens to satan, instead of to His Father.
▪︎ If He were to perform this miracle for Himself, He would take advantage of His omnipotence, and do according to the speaking of the devil, instead of doing what His Father commanded.
That temptation is heavy for Him.
But He was not to go against His Father's will.
We do not recognize satan so quickly.
We sold ourselves to him and listen to his voice.
Therefore watch and pray that you may not fall for his temptations.
Let the wicked fall into their own nets, While I pass by safely.
(Psalms 141:10)
Twitter: @SchoemakerHarry
Website 1: https://devotionals.harryschoemaker.nl
Website 2: http://bijbelplaatjes.nl
You are welcome to share your comment in the comment section.