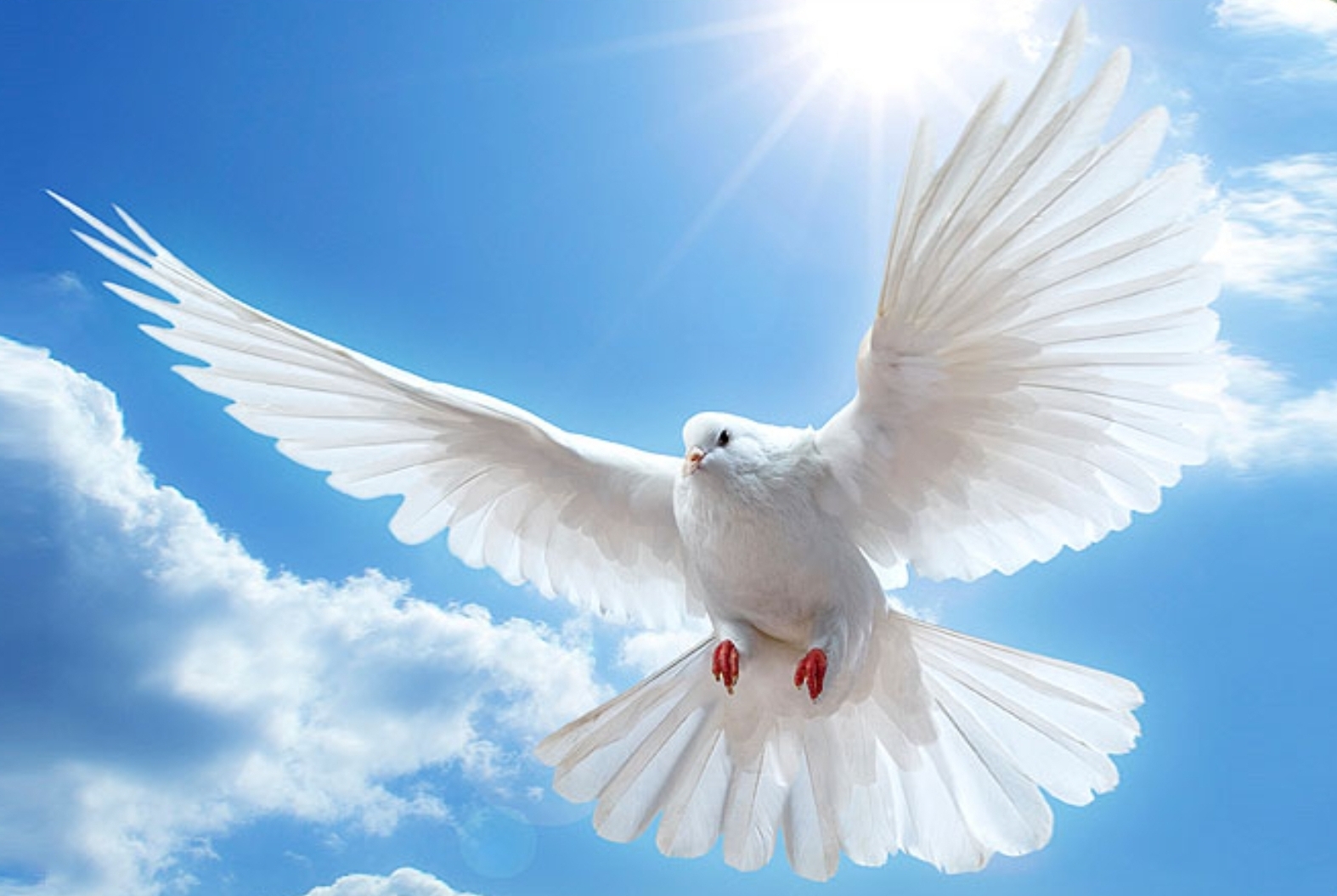 Matthew 3:11 NASB
As for me, I baptize you with water for repentance,
but He who is coming after me is mightier than I,
and I am not fit to remove His sandals;
He will baptize you with the Holy Spirit and fire.
Devotional
Although baptism was not completely unknown under the Old Covenant and people knew the baptism of proselytes, we first hear about it well at the performance of John the Baptist.
He preaches the need for repentance, and those who believe and heartily agree with that word, are baptized.
Yet we must keep in mind that baptism in itself does not give anything.
That is why John also rejects it and points to the Lord Jesus Christ, who will also baptize, but not with water, but with the Holy Spirit and with fire.
Fire and Spirit replace water, as reality replaces representation.
It all comes down to this real baptism
▪︎ So it is necessary that we know that work of His Spirit in our lives.
▪︎ If not, that same Christ will baptize us with fire.
The baptism with fire is also a reality, but that is the reality of His wrath.
If you therefore hear his voice today, believe His salvation and His comforting word, do not harden your heart, but let Him lead you
Twitter: @SchoemakerHarry
Website 1: https://devotionals.harryschoemaker.nl
Website 2: http://bijbelplaatjes.nl
You are welcome to share your comment in the comment section.