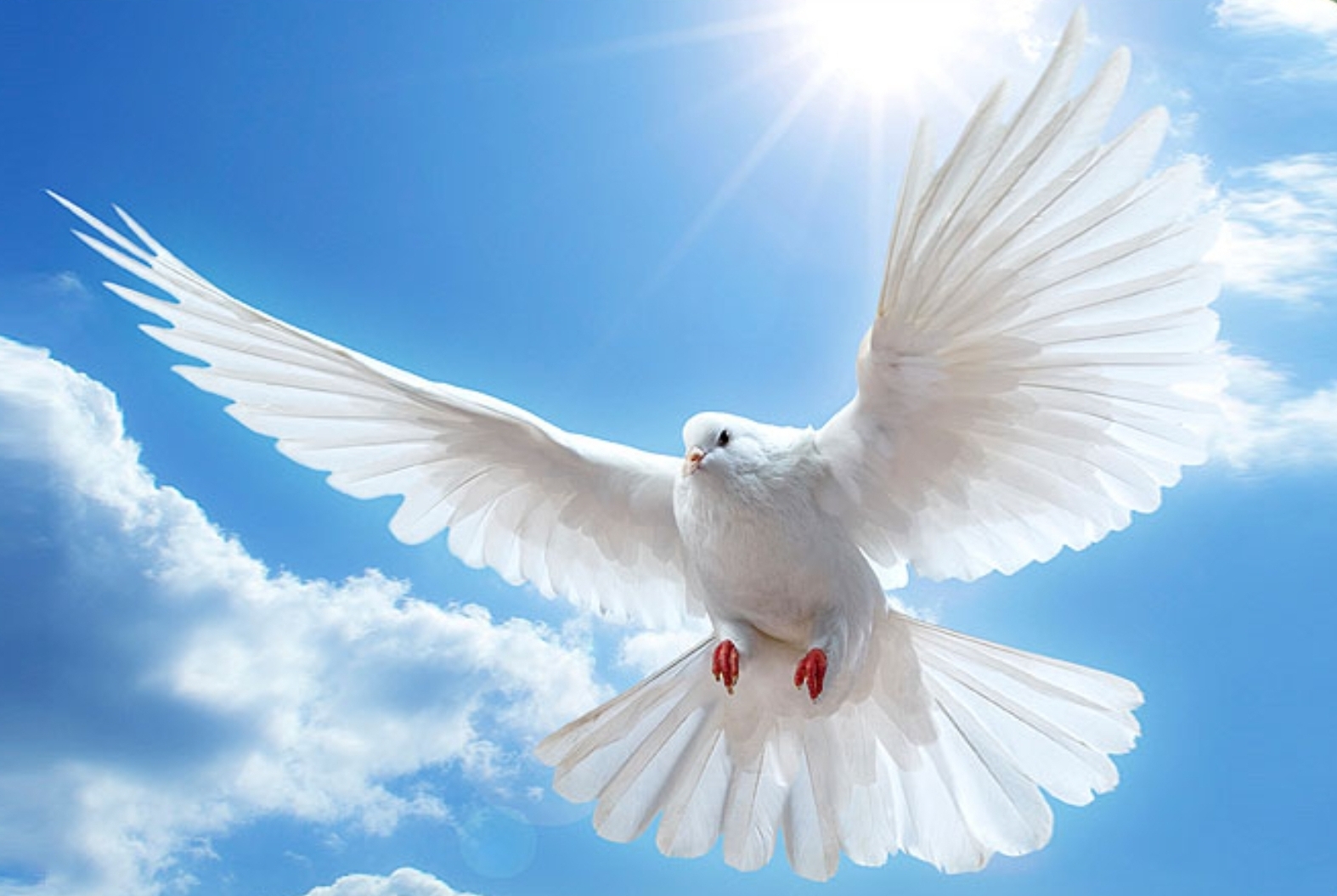 Matthew 3:11 NASB
As for me, I baptize you with water for repentance,
but He who is coming after me is mightier than I,
and I am not fit to remove His sandals;
He will baptize you with the Holy Spirit and fire.
Study
John's baptism and preaching are very reminiscent of Ezekiel's prophecy in Ezekiel 36:24-29, which speaks of the cleansing and deliverance from Israel's iniquities (by water!).
Repentance means a total change.
To loosen and wear the shoe for someone was such a humiliation that a Jewish slave didn't have to do it. This could only be asked from Gentile slaves.
John saw himself, in his relationship to Jesus, as less than a pagan slave.
By 'fire' here is not meant the purifying fire, but the judgment fire (see Matthew 3:10,12).
John proclaims the ancient message that God and His Messiah will plunge all the wicked into the judgment fire (Isaiah 66:24; Malachi.3:3,4).
'The baptism of the Spirit' is the great promise for the time of salvation: the Spirit of the Lord will be poured out (Isaiah 32:15; 44:3; Joel 3:1; Acts 2:1-4,16ff.).
Thus John the Baptist announced the coming Messiah as a complete representative of God:
▪︎ He will bring the time of salvation and the gifts of salvation to the people of God,
▪︎ but He will bring to the wicked eternal judgment.
Twitter: @SchoemakerHarry
Website 1: https://devotionals.harryschoemaker.nl
Website 2: http://bijbelplaatjes.nl
About Author