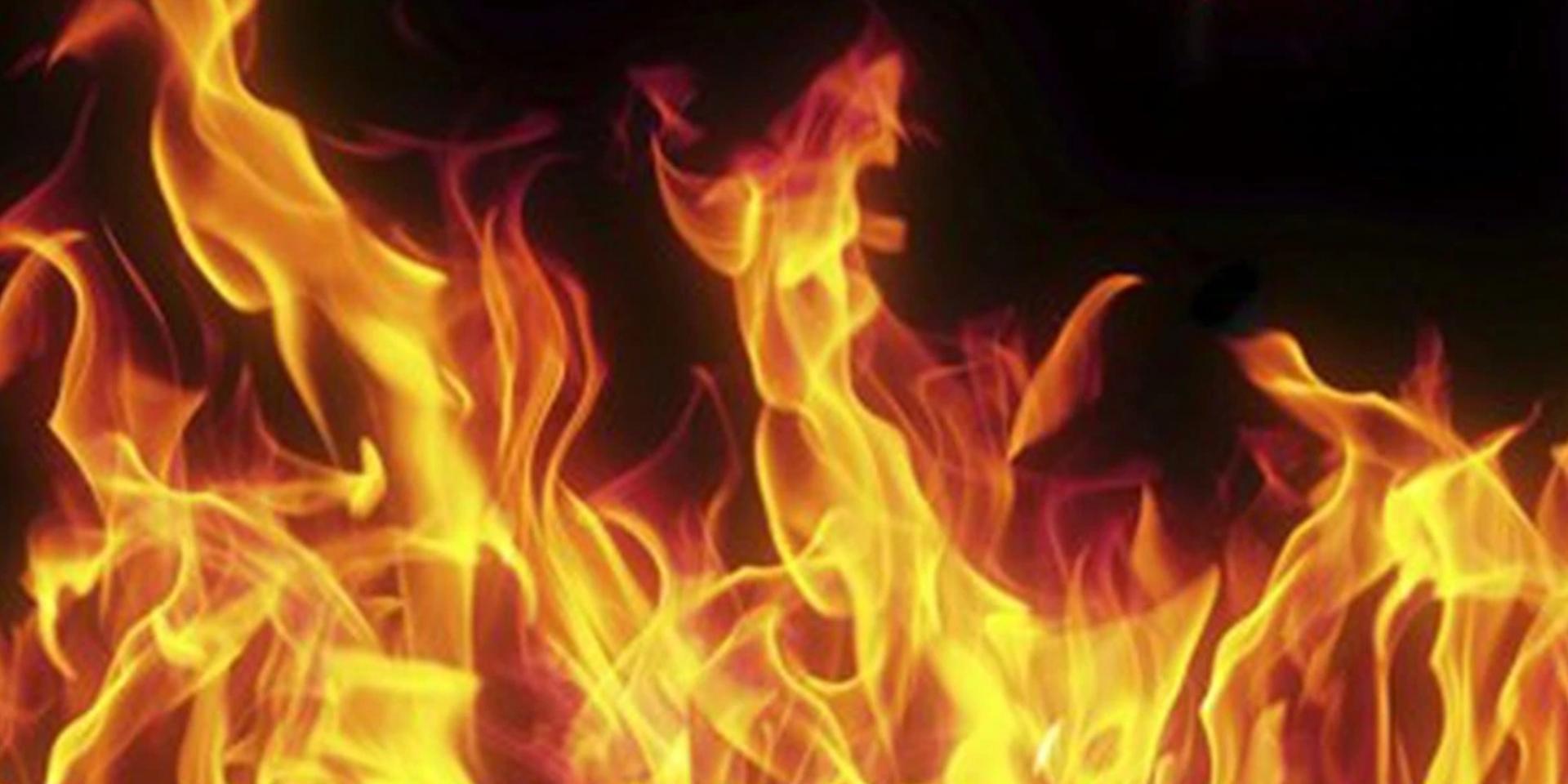 Matthew 3:12 NASB
His winnowing fork is in His hand,
and He will thoroughly clear His threshing floor;
and He will gather His wheat into the barn,
but He will burn up the chaff with unquenchable fire.
Devotional
He will burn up the chaff with unquenchable fire.
John the Baptist shows us the judgment in a moving way.
The separation between wheat and chaff. The heaps of chaff are collected by the husbandman. He can do nothing with it. Outside the threshing floor it is lit and burned. Long could the fire smolder in the chaff.
Eventually that fire went out.
That is why the message of John extends above the image here. All who have been under the Word of God are to be burned with unquenchable fire in barrenness. That is not an unjust punishment!
God created us for His glory.
Day after day He sent out the message of repentance.
He has shown in the preaching the way to escape in the work of Christ.
Then it is their own fault, after all that work, if a person is lost.
There is no going back when the great separation is there.
Then it is irrevocable.
Now the Lord stretches out His divine hands.
He still has the gospel of grace preached;
Therefore seek the Lord and live!
It is either: for the barn or for the fire!
Hold on to the Lord.
He magnifies the wonders of His mercy.
Twitter: @SchoemakerHarry
Website 1: https://devotionals.harryschoemaker.nl
Website 2: http://bijbelplaatjes.nl
You are welcome to share your comment in the comment section.