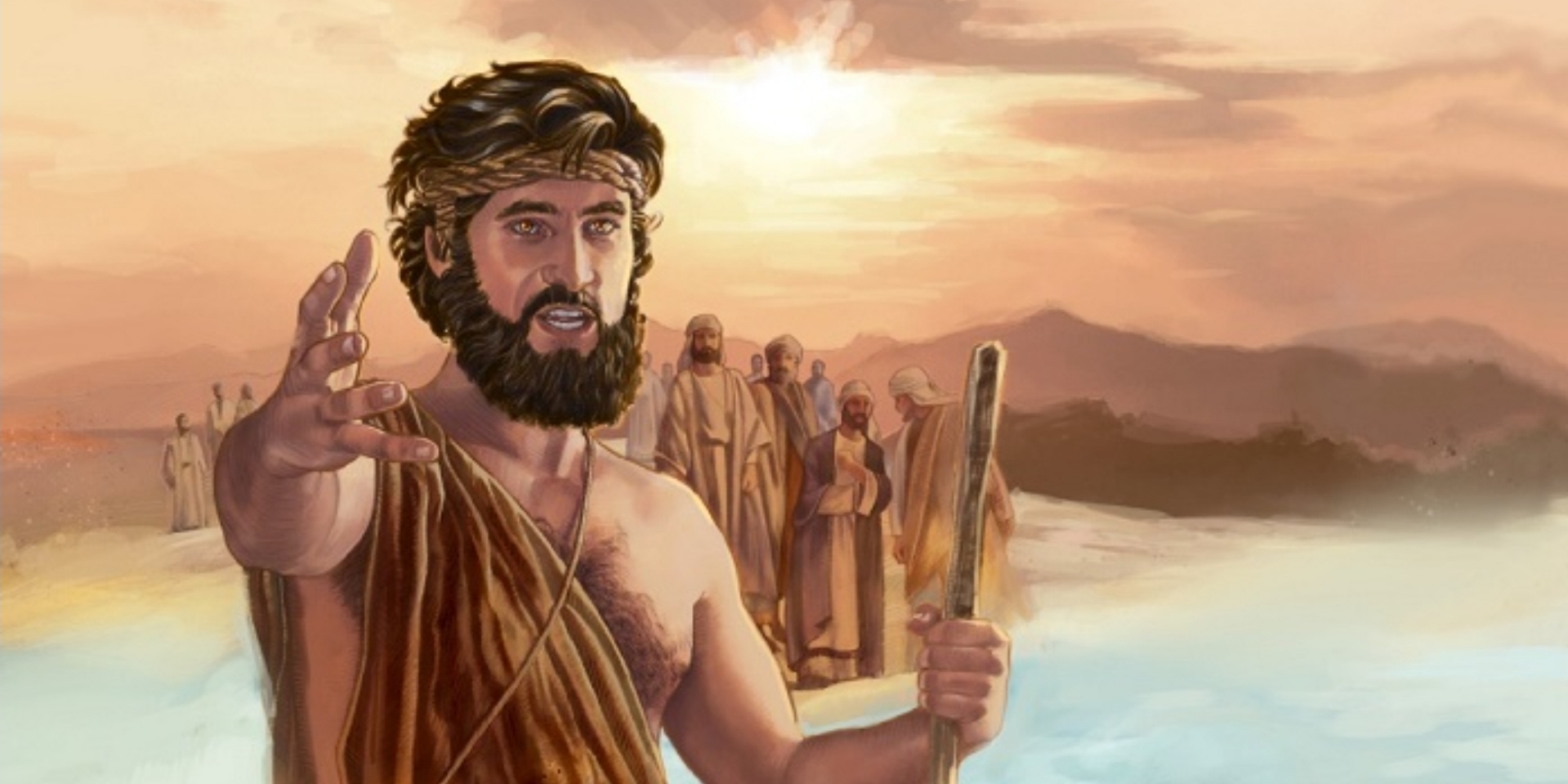 Matthew 3:1 NASB
Now in those days John the Baptist came,
preaching in the wilderness of Judea,
Study
'In those days' speaks of the time when Jesus dwelt in Nazareth (Matthew 2:23).
Incidentally, there is about thirty years between the second and the third chapter.
John was the son of the priest Zacharias and his wife Elizabeth, who was related to Mary the mother of Jesus (see Luke 1:36). At birth, he was called and set apart to be the harbinger of the Messiah.
His miraculous birth is described in Luke 1:5-25.
Jesus grew up in Galilee, but John in the highlands of Judea. So he preached in the wilderness of Judea (Judges 1:16; Psalms 63:1), that is, in the desert region between the main ridge of the Judean Mountains and the Dead Sea.
His mission was groundbreaking and short-lived, but his influence was profound, even beyond the Christian congregation (see Acts 18:25 and 19:1-7).
Twitter: @SchoemakerHarry
Website 1: https://devotionals.harryschoemaker.nl
Website 2: http://bijbelplaatjes.nl
About Author