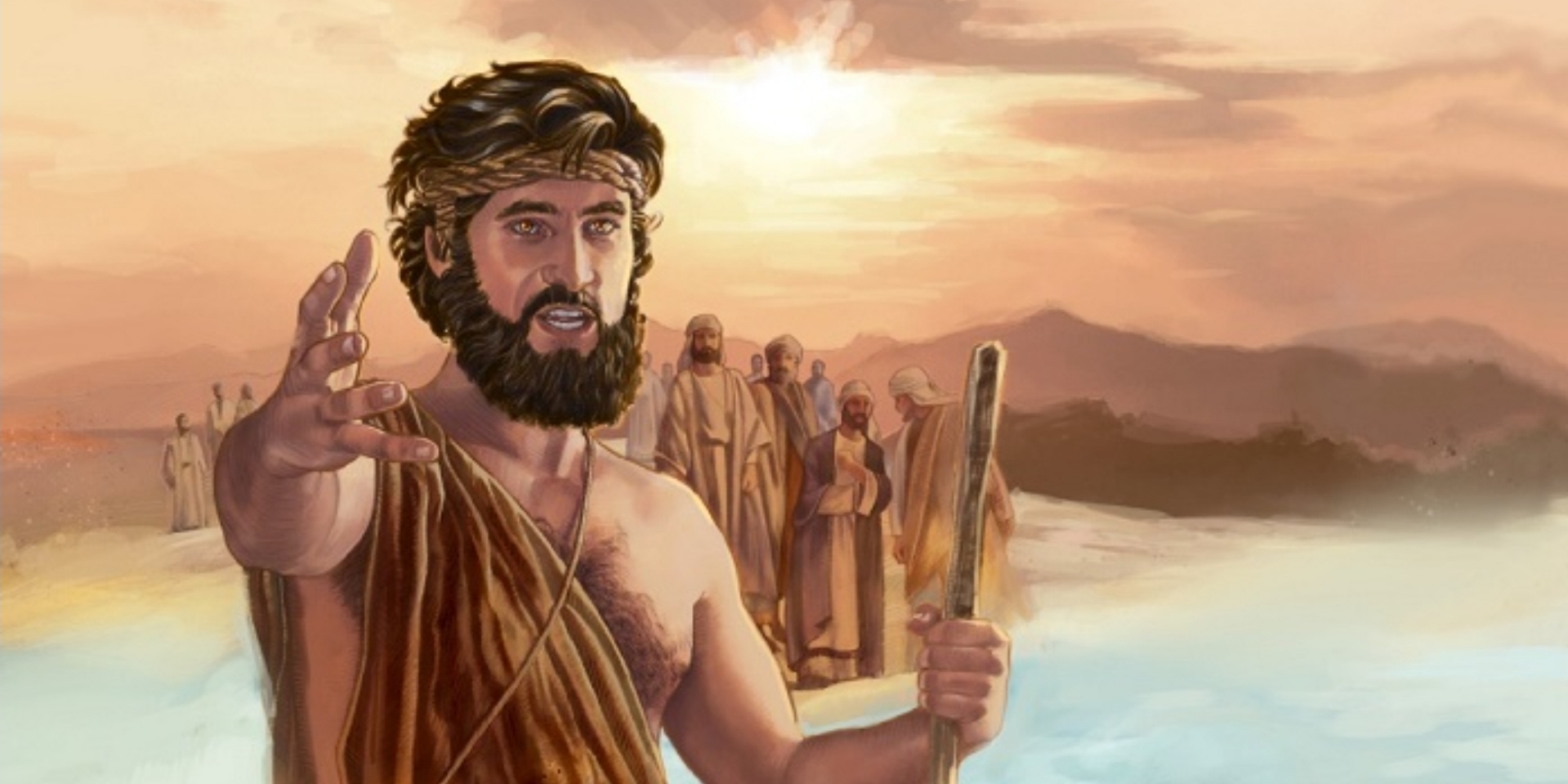 Matthew 3:6 NASB
And they were being baptized
by him in the Jordan River,
as they confessed their sins.
Study
John's baptism must be associated with his work.
He was preparing the people to meet the Christ and that had to be done through repentance and faith. Therefore he baptized only those who confessed their sins.
Baptism itself was not John's invention.
After the exile it was the custom among the Jews to baptize (proselyte baptism) those who wished to join the Jewish religion.
But with John, baptism had a different meaning.
It was an outward sign of the confession of sins, which was also necessary for a Jew to escape the wrath of God (Matthew 3:7) and to partake of the coming time of salvation.
The word baptizo literally means 'dip, immerse'
Twitter: @SchoemakerHarry
Website 1: https://devotionals.harryschoemaker.nl
Website 2: http://bijbelplaatjes.nl
About Author