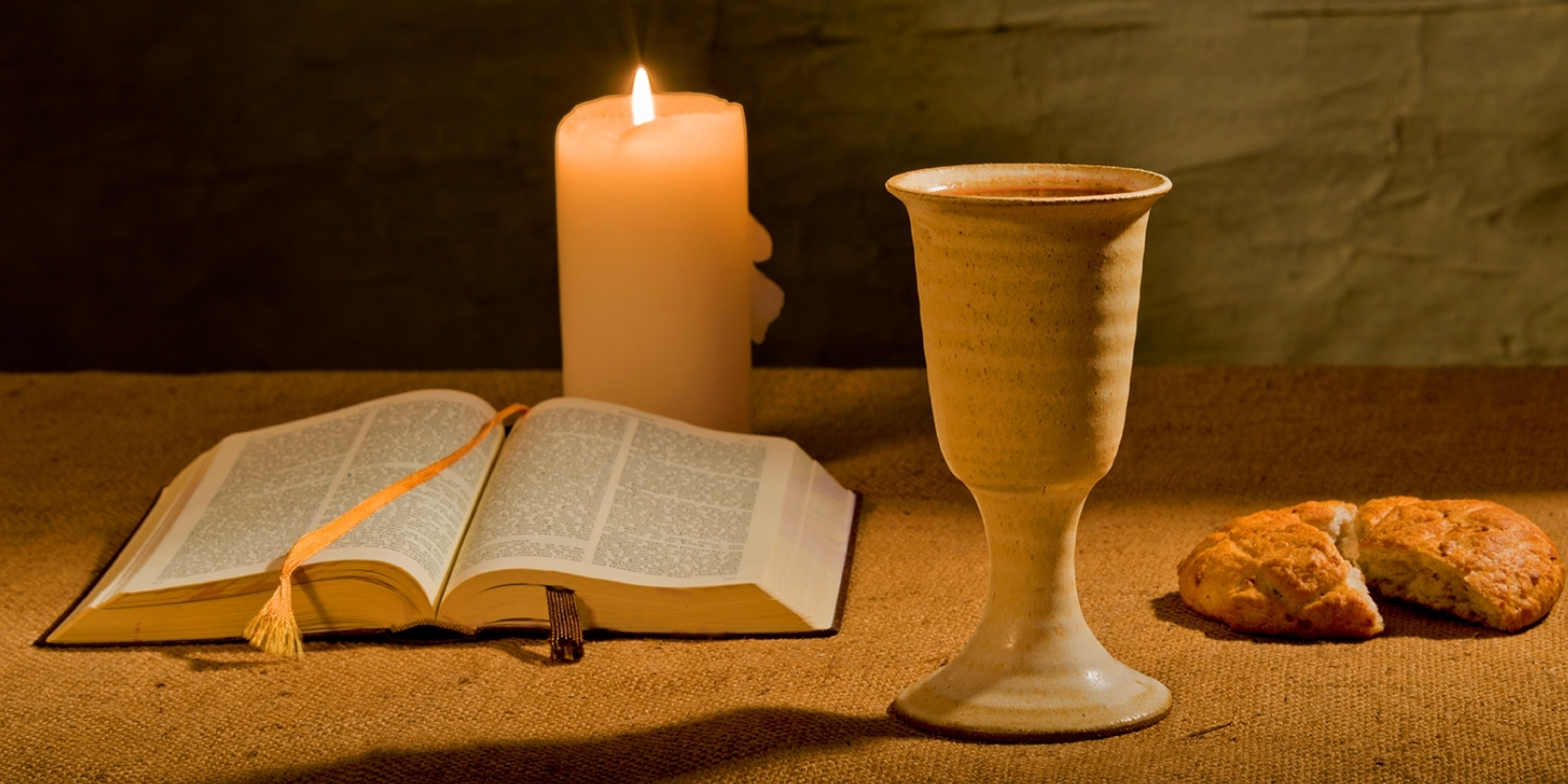 Mark 14:24
And He said to them,
This is My blood of the covenant,
which is poured out for many.
Devotional
Jesus celebrated the Passover with His disciples.
However, it has taken on a completely different meaning.
When he took the cup, Christ blessed it, saying, This is My blood.
Blood was part of the Passover. In the night when Israel was leaving Egypt, the blood of the Passover Lamb was to be spread on the outside of the doorposts. The lintel and side posts had to be supplied with blood.
Now a different blood applies. This is My blood Jesus said. It will flow in a few hours at the flogging, and again a little later when He will be nailed to the cross. His blood was shed for many.
Are we among those many?
Have we learned why blood was needed?
Because of our debt. That is not small! Absolutely not!
The Son of God had to die before God's righteousness was done.
Through this blood, confessed guilt is forgiven can become guilt.
Faith learns from Scripture to know that blood, and embrace it.
That we might firmly believe that we belong to this covenant of grace, the Lord in His last supper took the bread, and gave thanks, and broke it, and gave it to His disciples, and said, Take, eat.
Twitter: @SchoemakerHarry
Website 1: https://devotionals.harryschoemaker.nl
Website 2: http://bijbelplaatjes.nl
About Author